Benefits of Brocoli
Hello guys from steemit, how are you all today? My name is @chuito and for my publication today I bring you what is the benefits of Brocoli.
---
---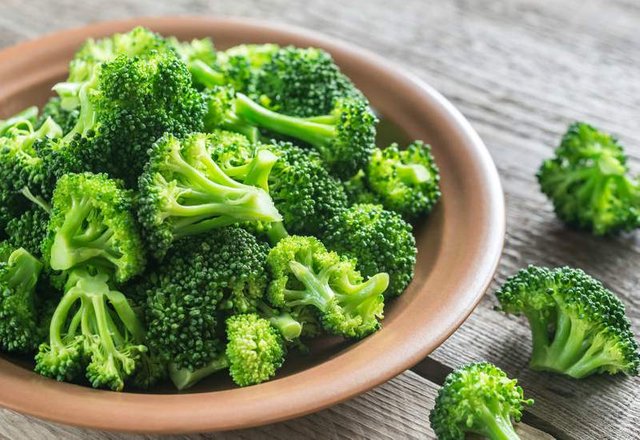 Soucer
---
---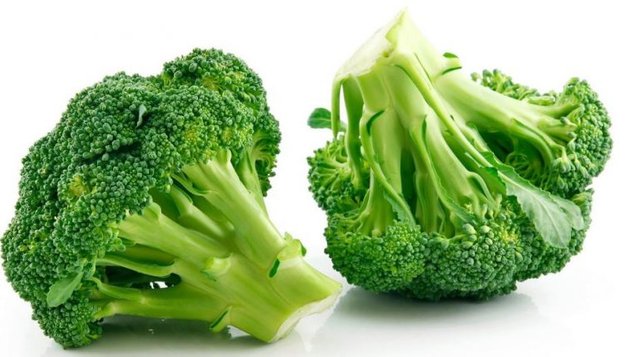 Brocoli has many benefits for our health, and you have healing properties, broccoli has many benefits that others do not have, it is the vegetable that prevents many types of cancer. broccoli is good for athletes because it gives us strength and gives us many vitamins for better performance.
Soucer
---
---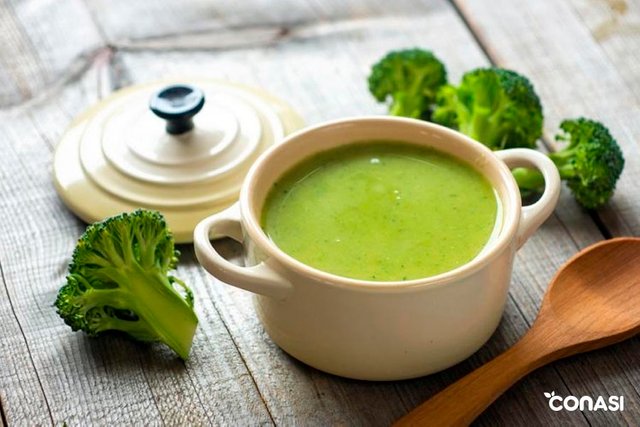 The Brocoli has many health benefits, it can help us with the cure of cancer, to improve the heart, take care of our eyes, it is good for our bones and teeth, take care of our body, prevent anemia, improve our skin, good for the constipation, and is recommended for pregnant women.
---
---
That was it, thanks for reading this post if you liked give me your vote and follow me @chuito for this and more types of content, I hope you liked it.