DAING NA BANGUS = FILIPINO FOOD
Magandang Buhay Steemians!Thank you God for this another wonderful day.Steemians allow me to share my breakfast for today.Are you familiar with Daing na Bangus?Daing na Bangus is a simple dish that is packed with flavors.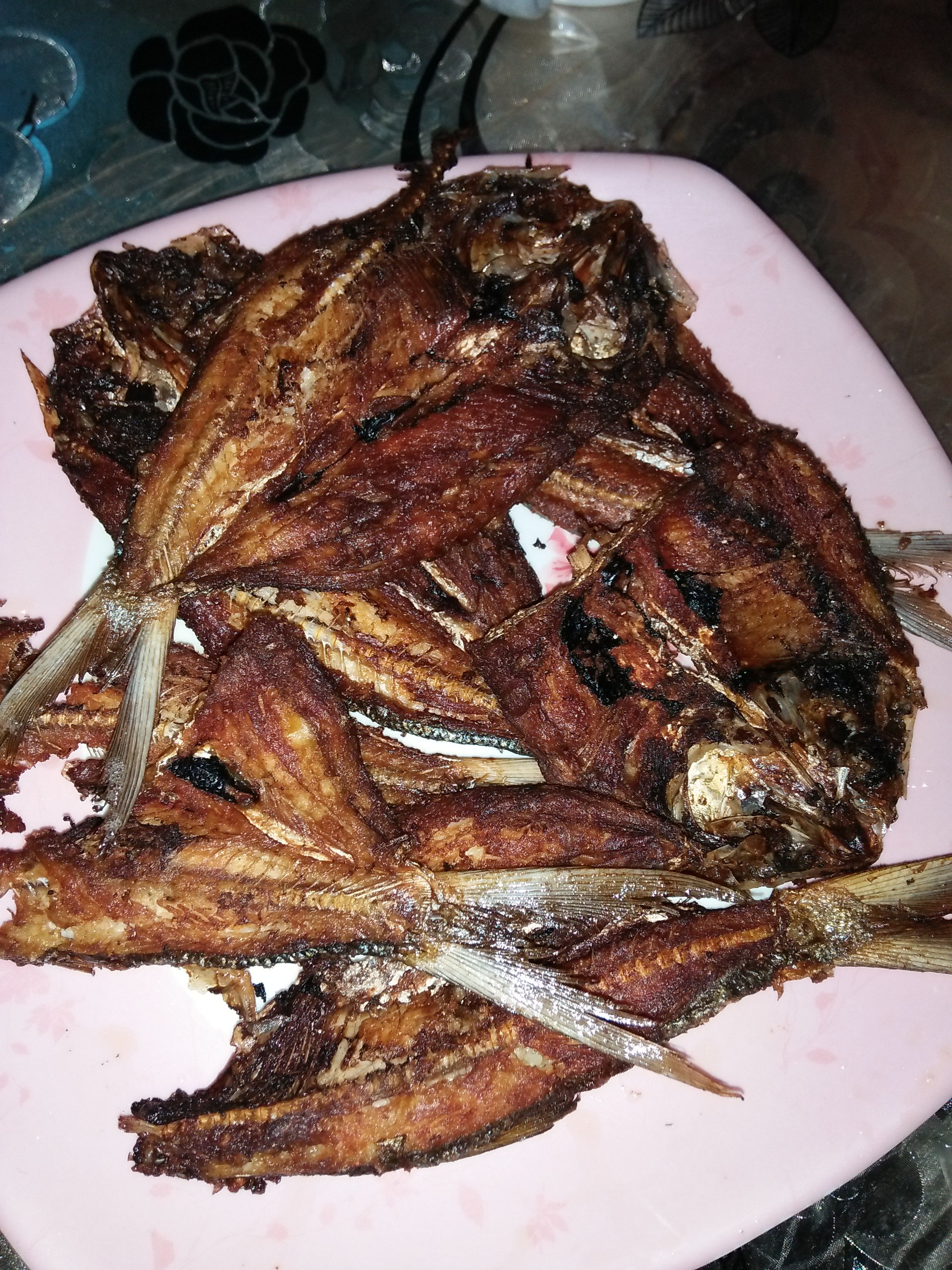 Daing na Bangus was one of my favorite Filipino dish while growing up.It is a Filipino staple dish where in Bangus is split open and marinated overnight in a vinegar and other ingredients.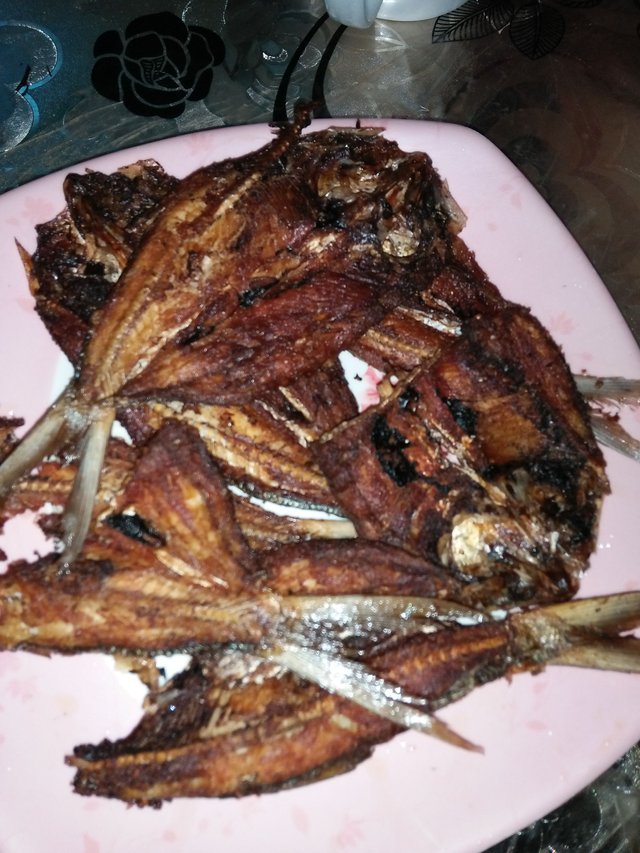 I know that you guys can fry bangus easily but there is a simple tip that you have to know.You have to marinate the bangus very well.The marinade enhance the flavor and making it more appealing to the taste buds.
Thank you for reading My Dear Steemians.Have great day to all of us.
Certified Steemians,
@thian2817