In my recent visit to Porto, I tried to have good gastronomical experiences. For that I asked a few friends for good food restaurants, but I also had to improvise as many of those places were closed on Sunday lunch.
I tried the Reitoria's "Preguinho do Lombo"...and I'm glad I order it!!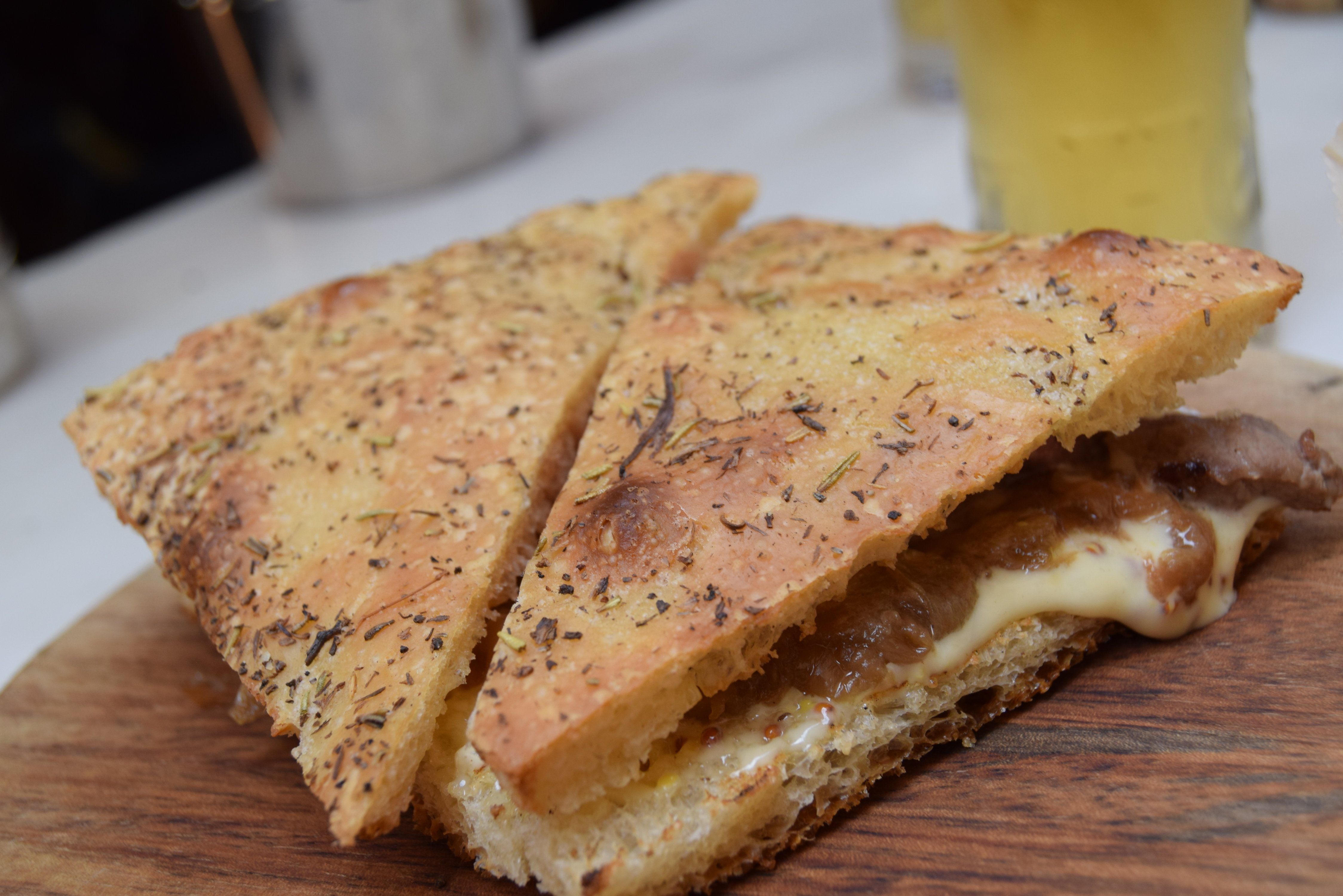 It is probably the best sandwich I ever tried in my whole life. The pork loin was so tender, the mayo was homemade, the onion was so tasty...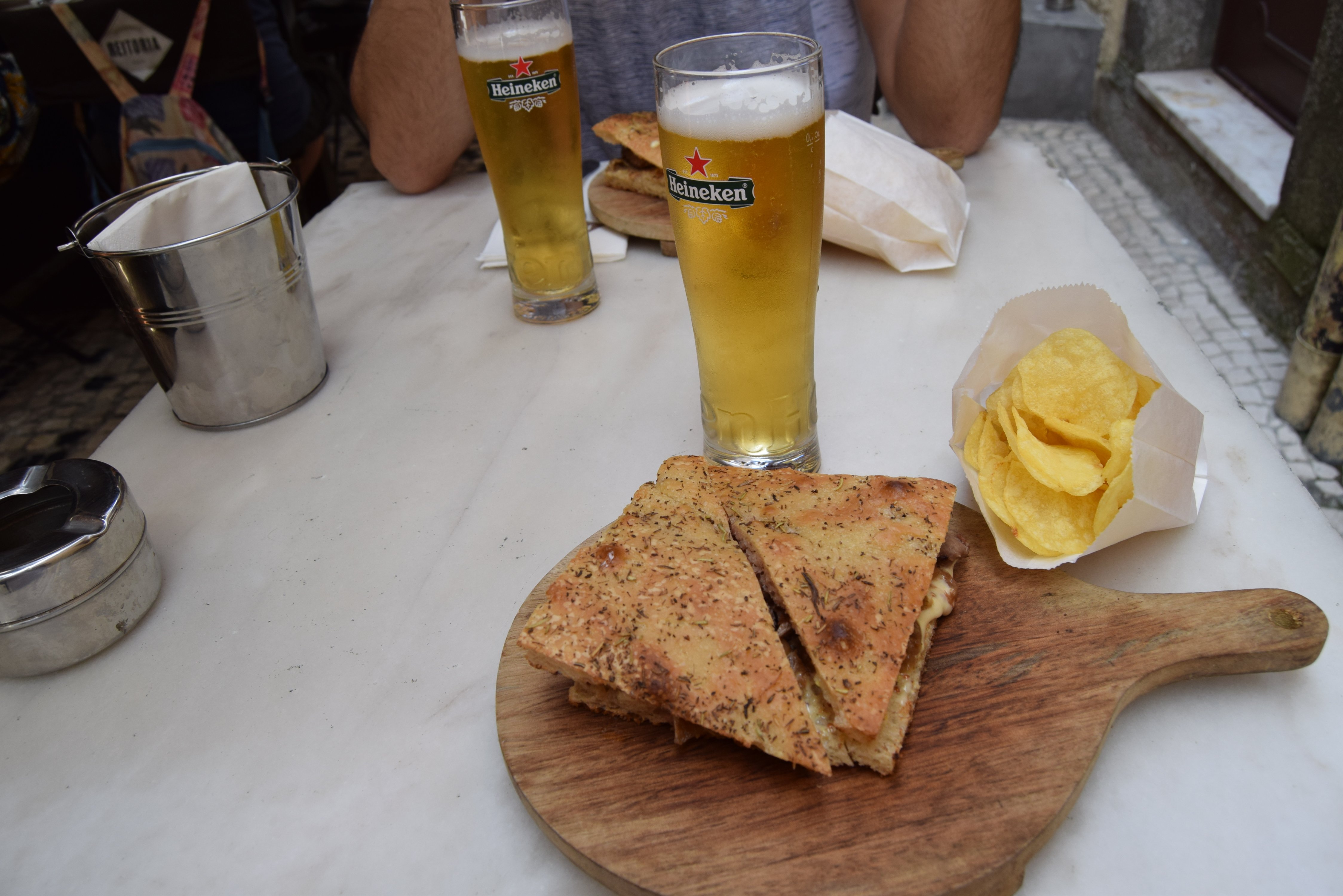 Honestly, I would have preferred a larger sandwich, but the flavors were so perfect that I forgot my first thought about its size!
I totally recommend this restaurant (it also has a SteakHouse on the first floor)!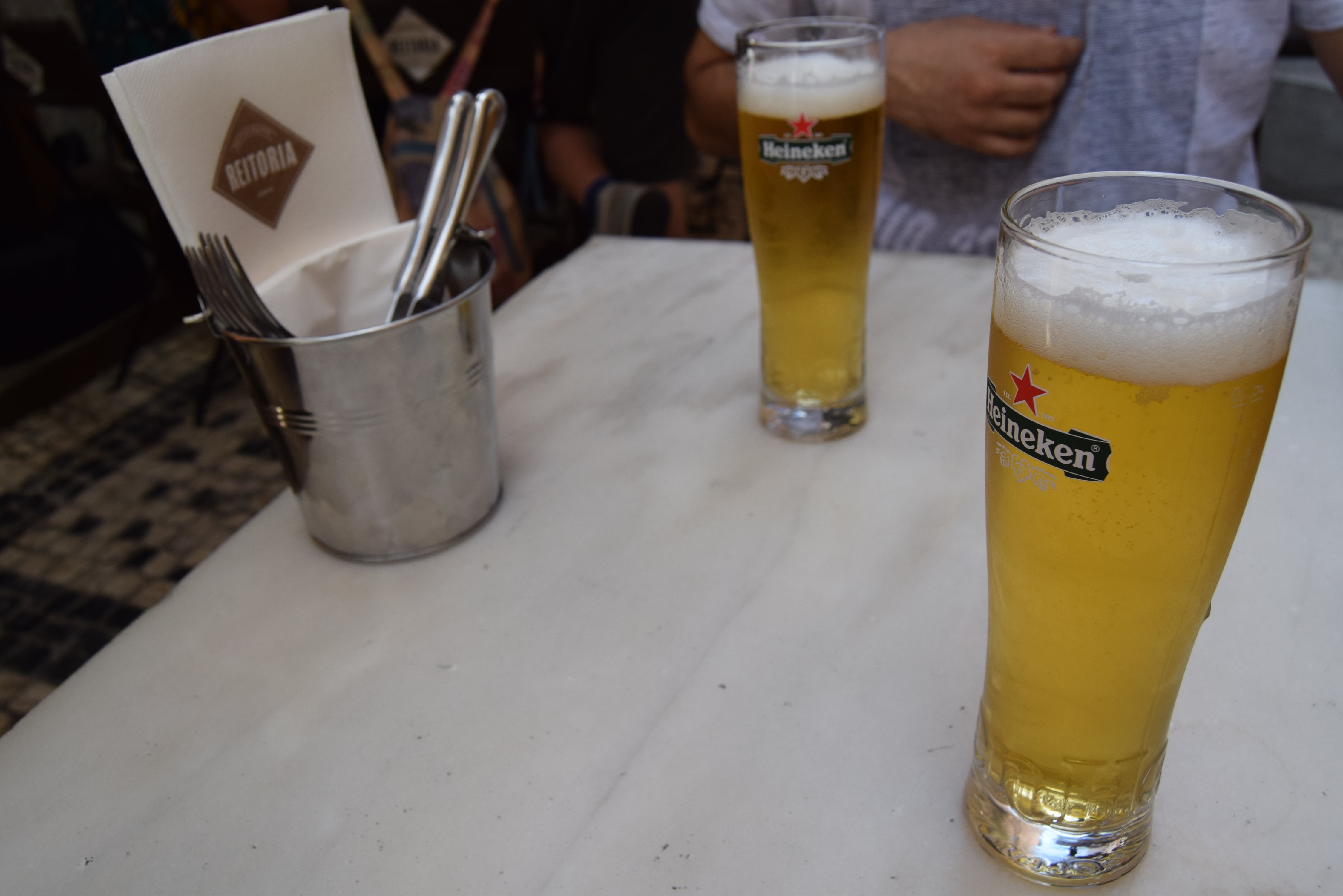 Look how fresh are their ingredients!!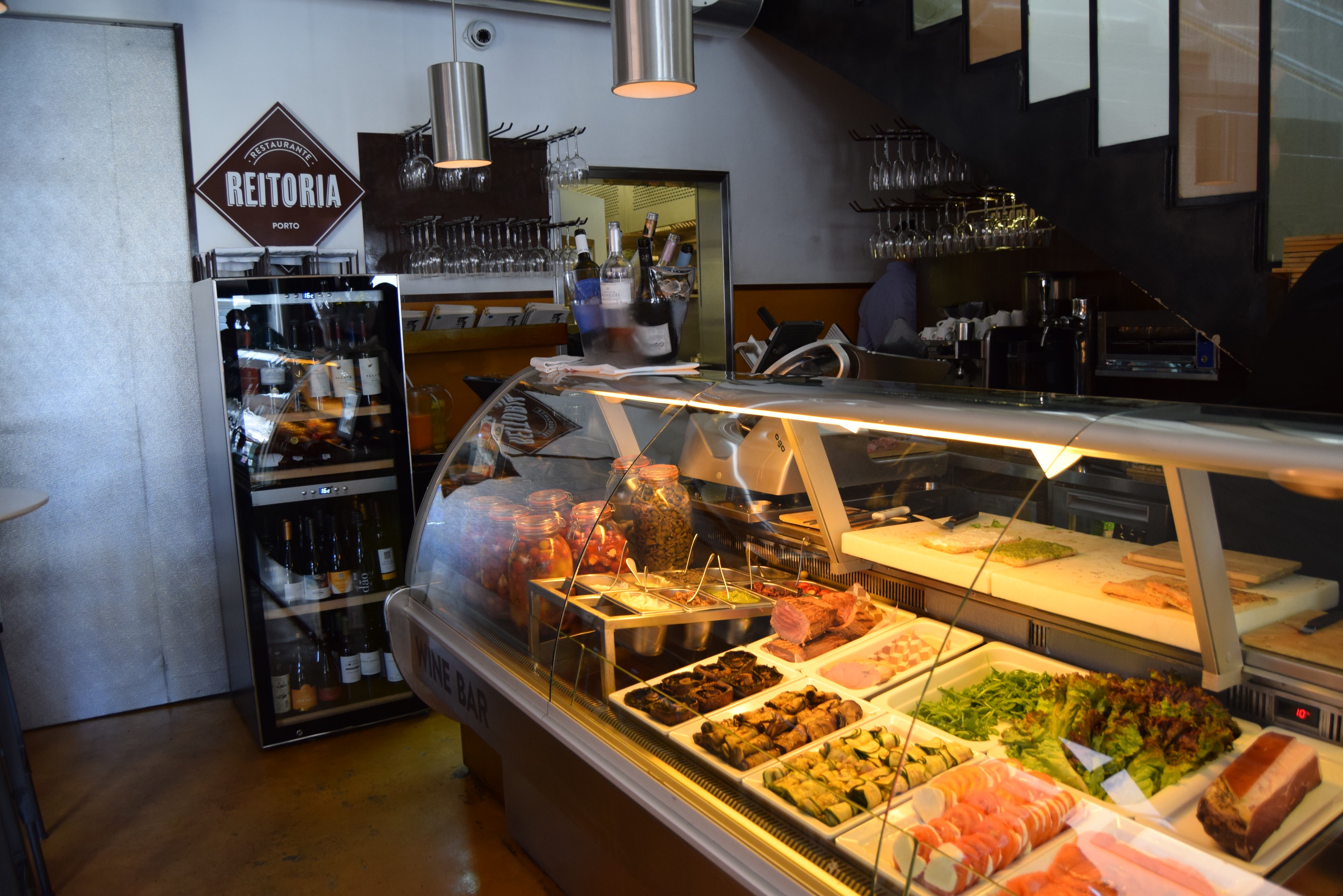 Reitoria @ Rua Sá de Noronha 33, Porto 4050-527, Portugal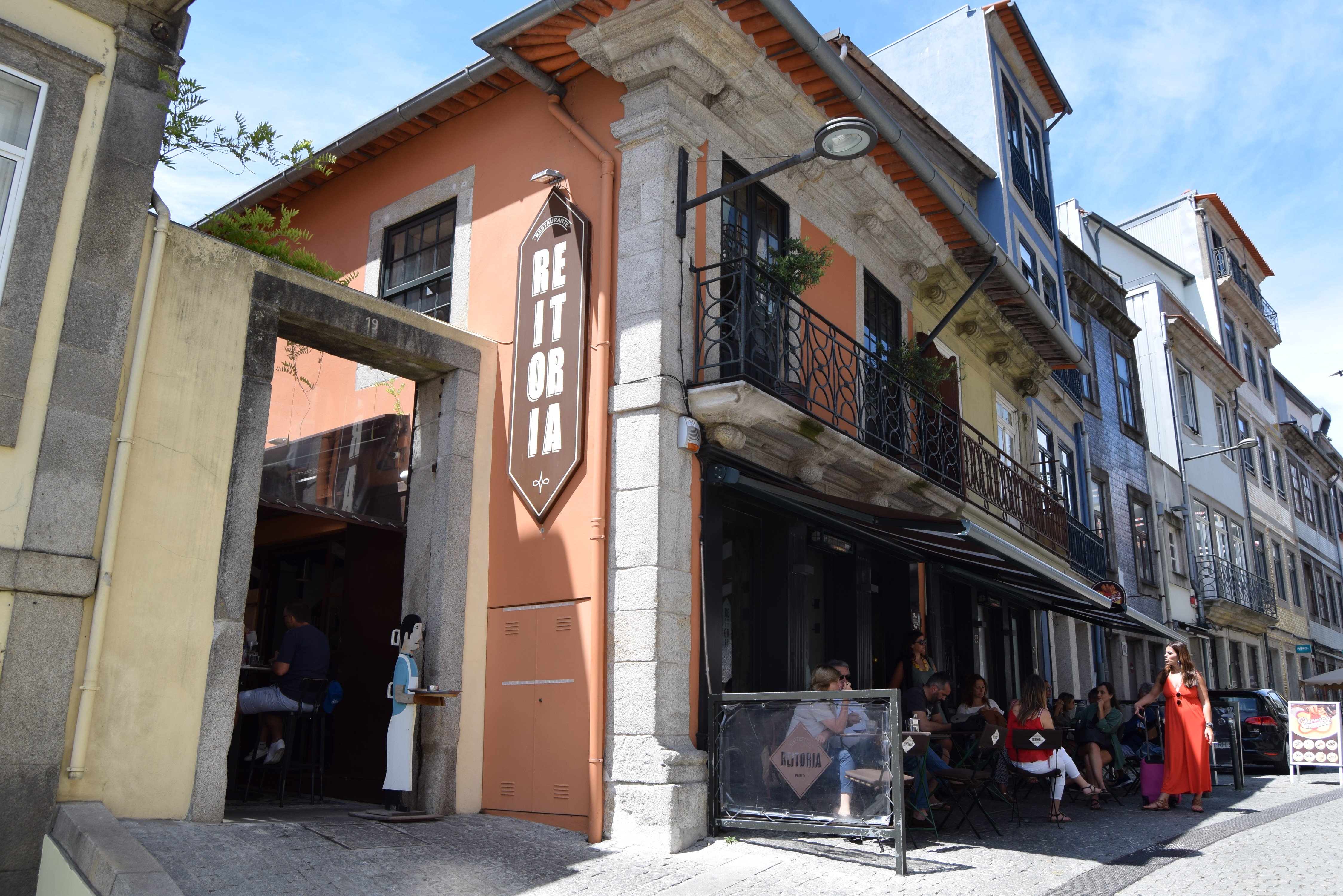 I'm not the type of person that keeps posting every food that I order or cook, but I had to share this one!!
With #foodphotography inserted on the DailyPhotoContests by @juliank I had the perfect excuse to share these photos!!
---
---
Please do not forget to check the other daily photography initiatives:
Weekday Challenges:
...and challenges