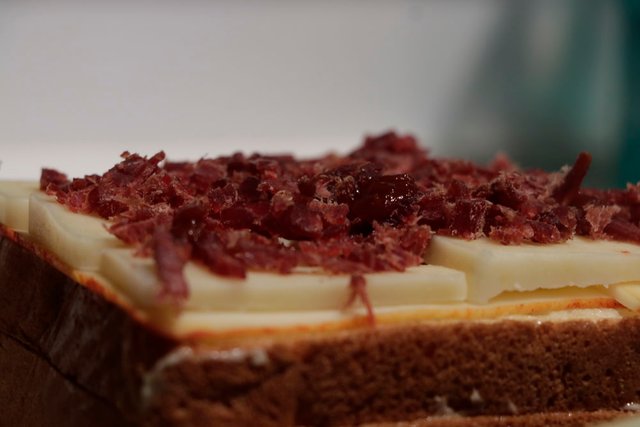 ---
I've never really been known to take pictures of my food but I couldn't help myself with these delectable delights. We decided to get a little crazy when making some grilled cheese the other day so I figured I'd finally try the
#foodphotography
tag for Mondays initiated by
@juliank
.
---
'Mun-cheese' worthy Grilled Cheese!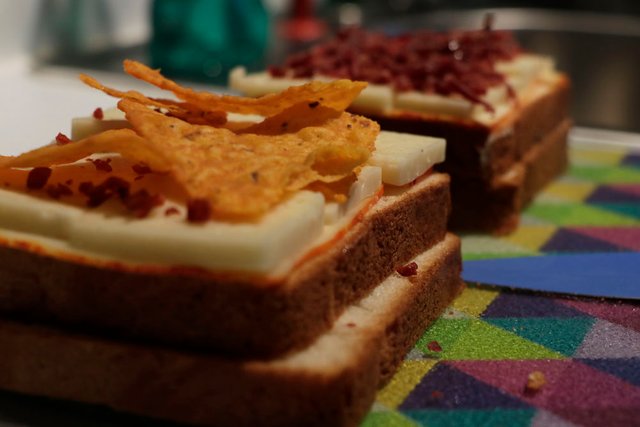 ---
One of these turophile dream cheese sammies was constructed with muenster and jalapeno pepper jack with a shredded/diced jalapeno beef jerky topping. Both sandwiches were buttered using a sweet Irish butter but this one also had the special addition of my favorite hot sauces - Endorphin Rush. It's a very hot sauce that starts out sweet then gets extremely hot, I love it!
The other was made using muenster and havarti cheeses topped with some sweet and spicy chili Doritos. It also had a very small sprinkling of the sliced and diced jalapeno jerky because it just sounded too good to not at least include a pinch of it in the other as well. I was salivating like a caveman cooking meat on the fire as I sprinkled the jerky over the cheeses...lol!
---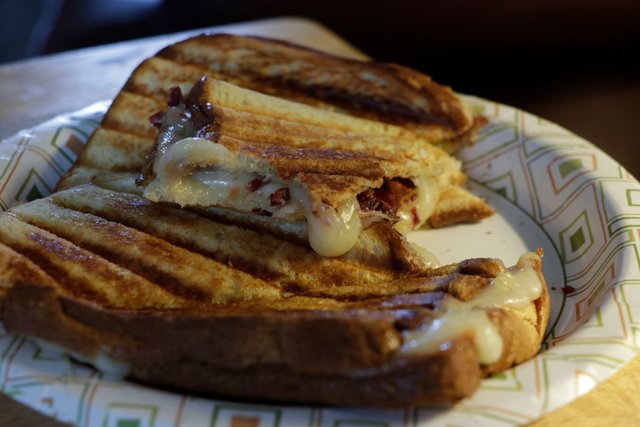 photos captured with Canon 80D/18-135mm - ©2018
---
Thanks for stopping by!
follow me @liberty-minded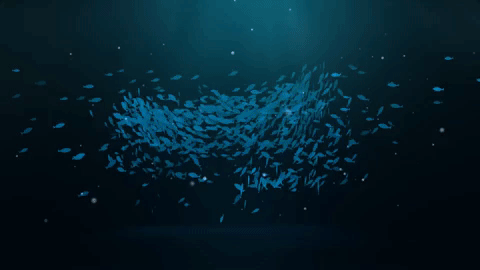 #thealliance #steemusa
until next time...