FOOD PHOTGRAPHY | PIZZA's DAY!
                                                        IT'S PIZZA DAY MONDAY!!!
![3.jpg](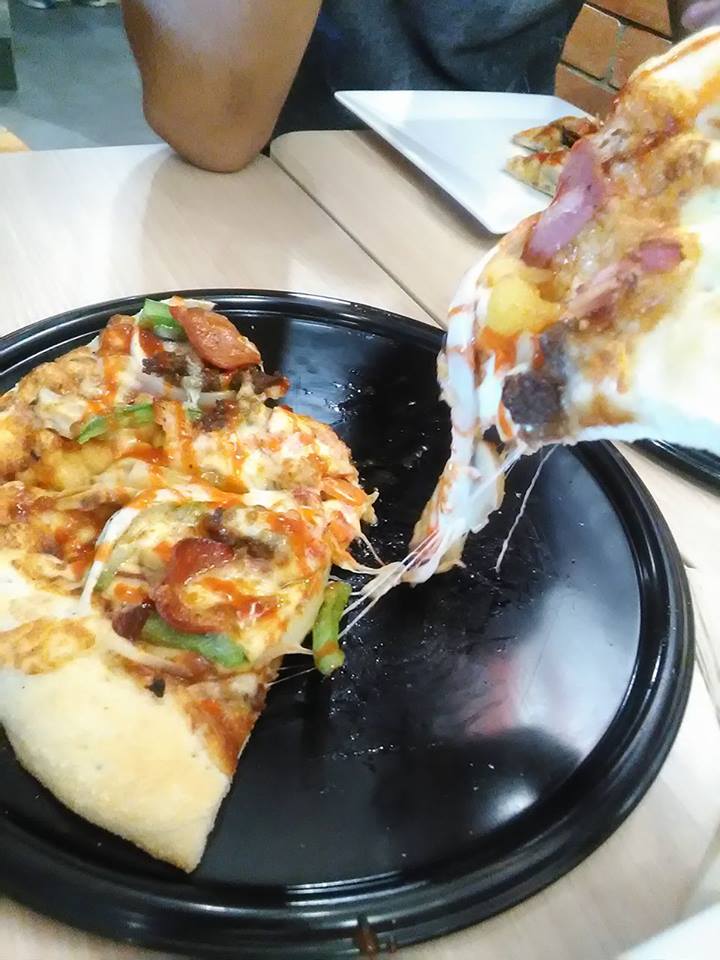 )
![2.jpg](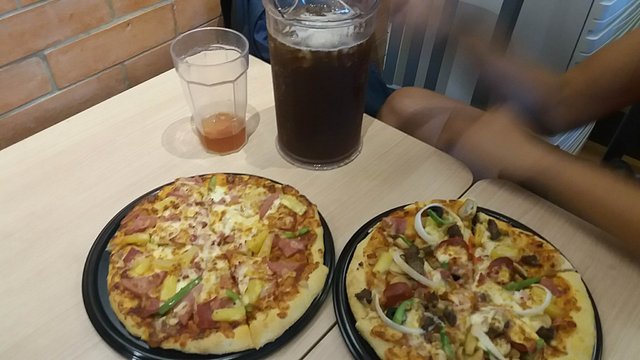 )
![1.jpg](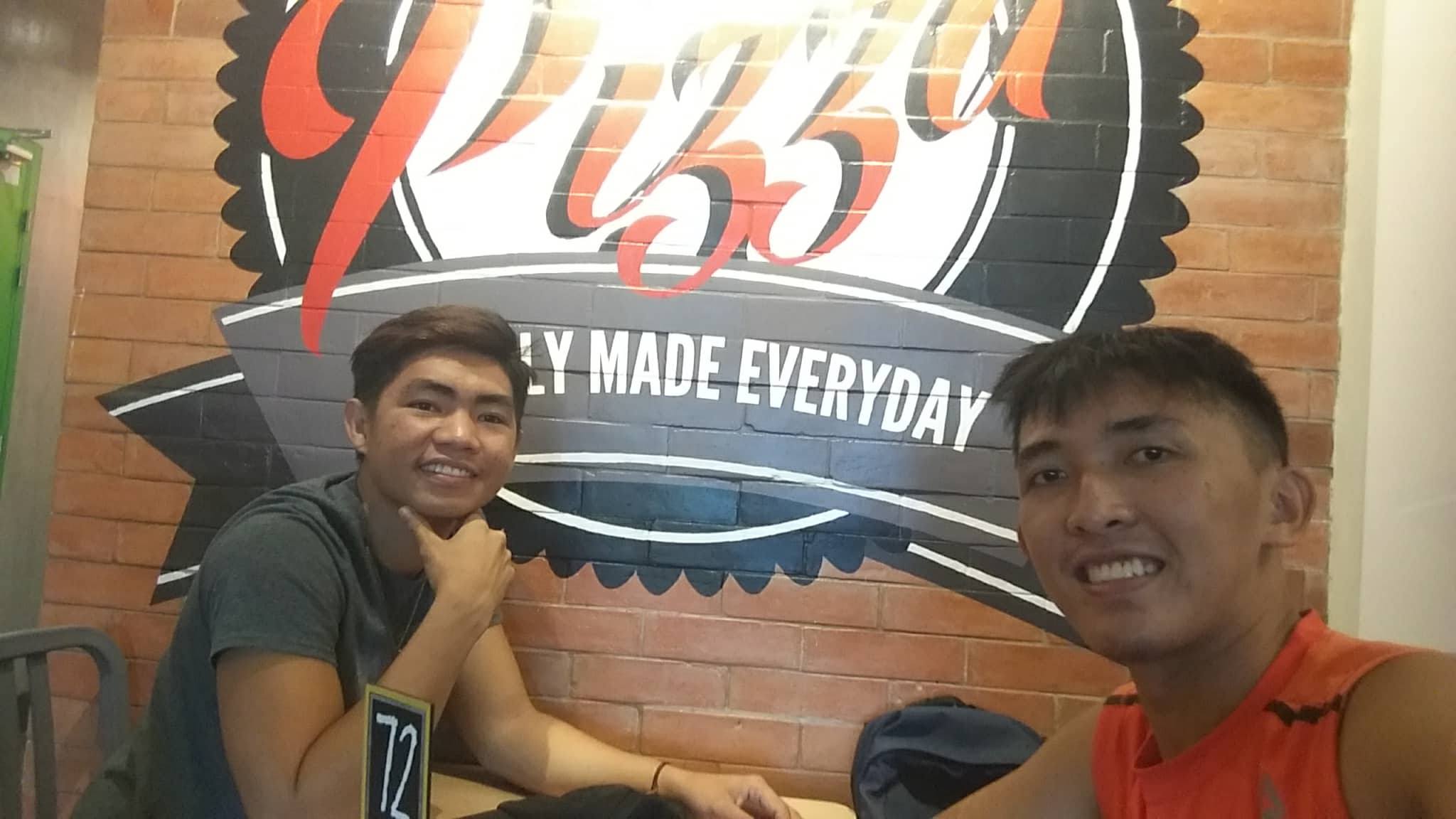 )
It's a great time to eat out with my best friend in one of the famous pizzeria in the world, the GREENWHICH.
  Friends buy you food. Best friends eat your food. That's a funny reminder from my best friends to me. But definitely he's the only one who answer the bills :-)
This is our first time bond since the class is over. 
My best friend also is one of an applicant of steemit and until now he's waiting the approval of our head. According to him his reason why he sign-up to steemit is to enhance his socializing to people, practicing his English and dialect skill and also he want to build and meet more friends. 
And I believe in sayings that "Friends come and go, like the waves of the ocean, but the true ones stay like an octopus on your face".
Best regards,