Dried fruits are just as healthy as fresh fruits. If drying is carried out in the correct, natural and environmentally friendly way, then the dried fruits retain all the vitamins and minerals contained in fresh fruits.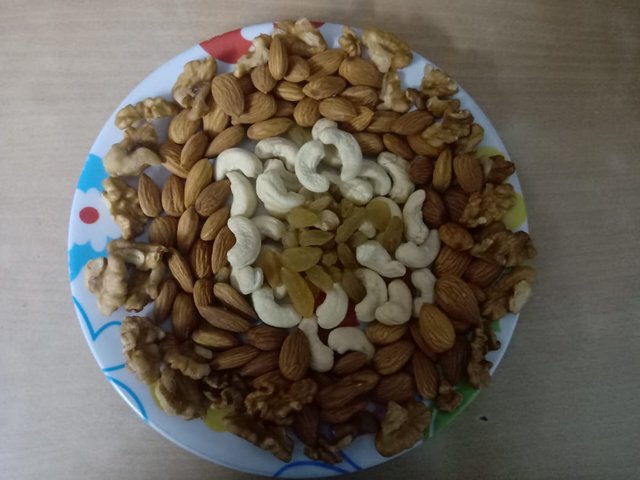 There are various reasons for why we must include dried fruits in our daily diet:
Dried fruits are an unrivaled source of energy. Among other things, they are also very tasty and sweet. In this case, the main source of sugar in dried fruits is fructose, which is most easily absorbed by the body and does not harm the figure.

Due to its composition, dried fruits help establish digestion, speed up metabolism, and therefore fight extra pounds.

Dried fruits are rich in iodine, phosphorus, iron, potassium, copper, manganese, magnesium, calcium, sodium, zinc and many other elements necessary for our body to function properly.

The vitamin composition of many dried fruits makes them good helpers in the fight against fatigue and bad mood, helps fight depression, tones up and strengthens the nervous system.

Fiber is well preserved in dried fruits - the very dietary fiber that is necessary for normal bowel function. Therefore, if you do not have time to eat a fruit norm, you can add dried fruits.