colorchallenge Monday Red - Gajar ka Halwa - Carrots done right!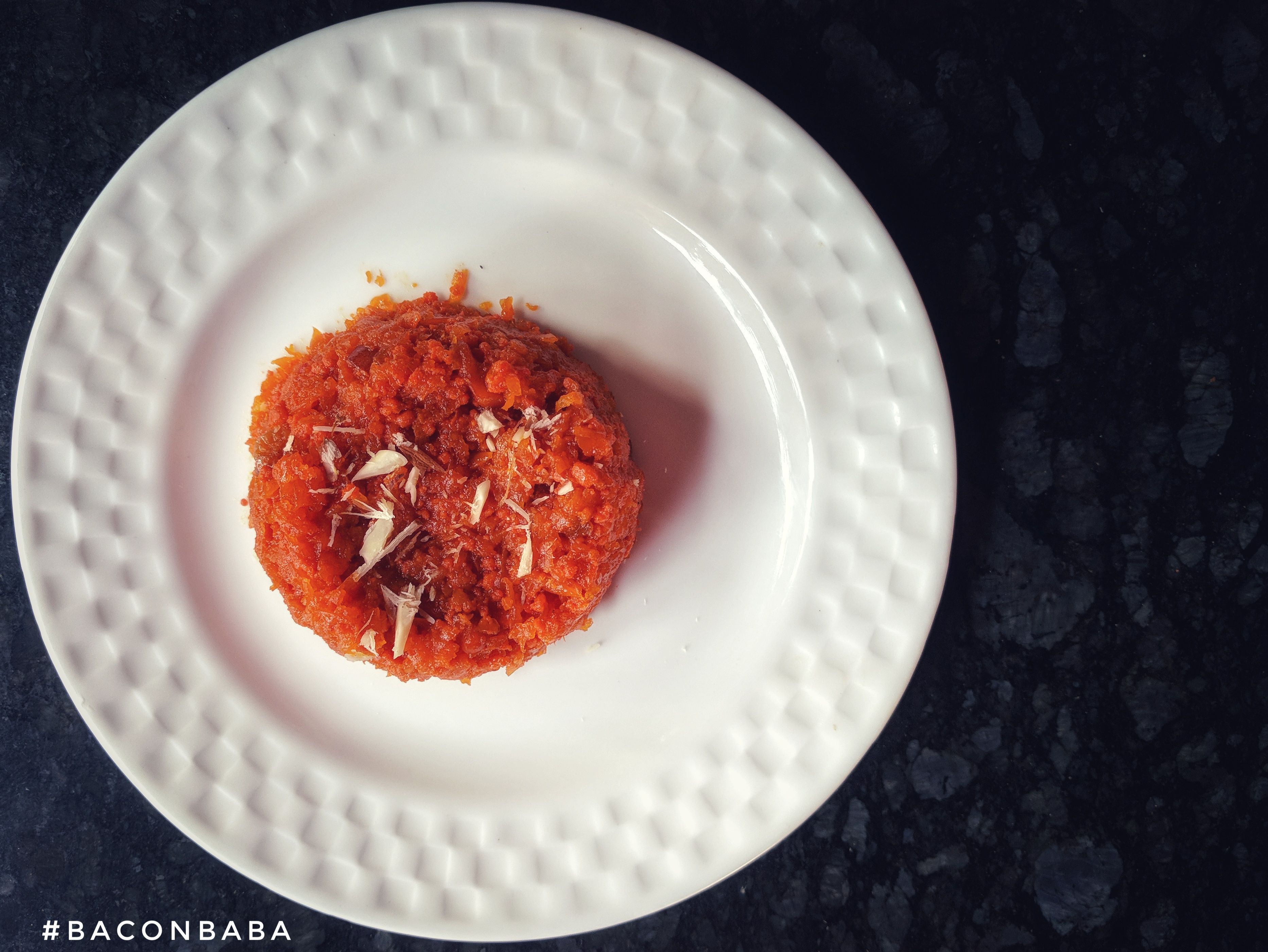 Gajar ka Halwa
A very popular Indian Dessert, Gajar ka Halwa is a carrot pudding. Grated carrots, sugar, milk and dry fruits are slow cooked to make this delicious dessert. Enjoyed best when its warm, this is comfort food at its best.
--
@baconbaba
Foodie. Carnovire. Couch Potato.
Follow my food-ventures at @baconbaba!
--
Website: https://baconbaba.com
Instagram: https://instagram.com/baconbaba
Twitter: https://twitter.com/thebaconbaba
Facebook: https://facebook.com/thebaconbaba
Zomato: https://www.zomato.com/rahulthegreatest
--