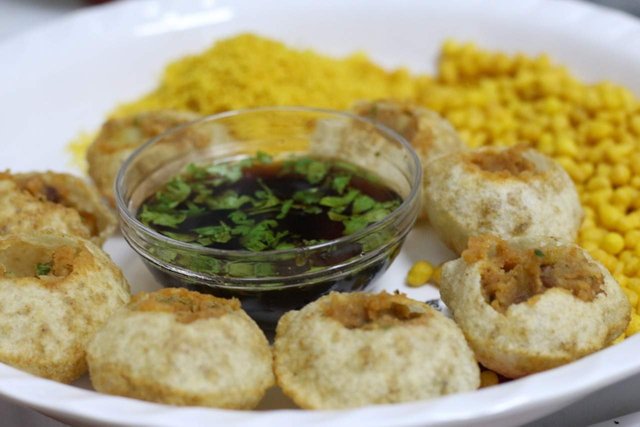 Panipuri is one of the mouth watering street food in India. It is also known as Golgappa or Fuchka or Fulki in some parts of India. It is a round shaped fried, crisp Puri which is stuffed by potato chickpeas and masalas and dipped in tamarind water.
In southern part of India the taste of Panipuri is different. Here Panipuri is not stuffed by potato, and taste is mixture of sweet and spicy.
Here I will tell you the health benefits of Panipuri.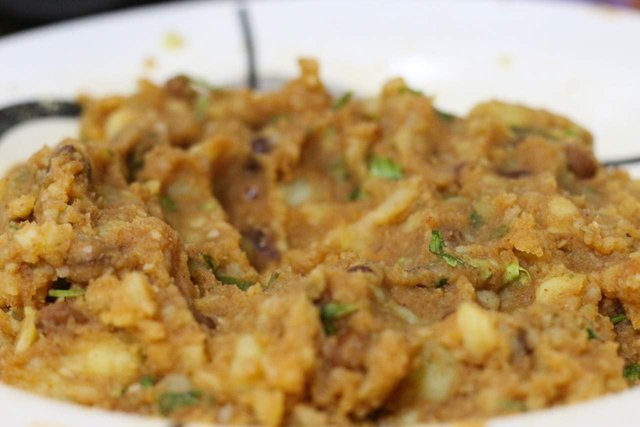 Main ingredient is potato which is a rich in carbohydrates and a good source of vitamin and minerals.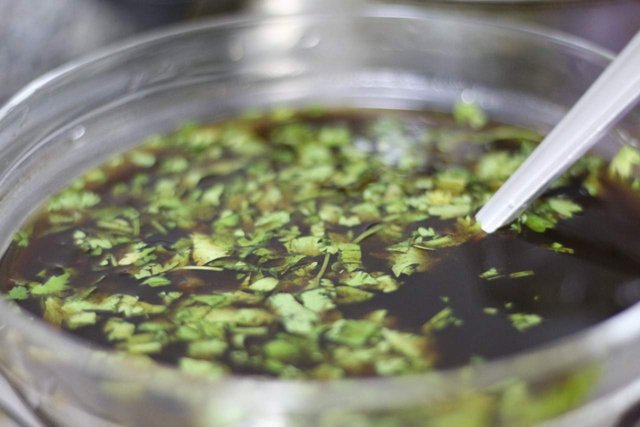 Tamarind water is also very helpful in keeping out digestive system healthy. It contains vitamin B, C which keeps our skin glowing.
Coriander leaves which is a good source of vitamin C, K , iron, dietary fiber.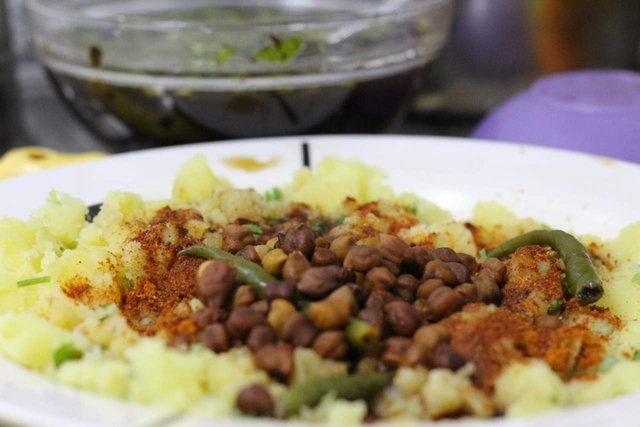 Another ingredient of Panipuri is chickpeas which is one of the best nutritious food with a lot of health benefits.
Pudina or mint leaves which is another healthy ingredient of Panipuri. Mint leaves are good for digestive system.
If you eat Panipuri on the street and you have any loose motion, then it might be because of the unhygienic way of making but not because of the ingredients of it..
Moreover, Panipuri doesn't contain any MSG or preservatives or any carcinogenic agent.
So, let enjoy Panipuri..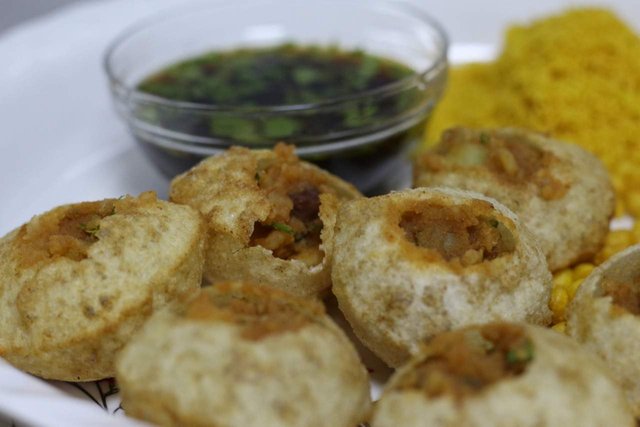 Posted using Partiko Android