Hey guys, hope you have a great start into your week! What are you doing on this beautiful Monday?
---
Tachi meine lieben Steemians, ich wünsche euch einen fantastischen Start in die Woche und hoffe das euer Montag grandios beginnt! Was macht ihr schönes?
---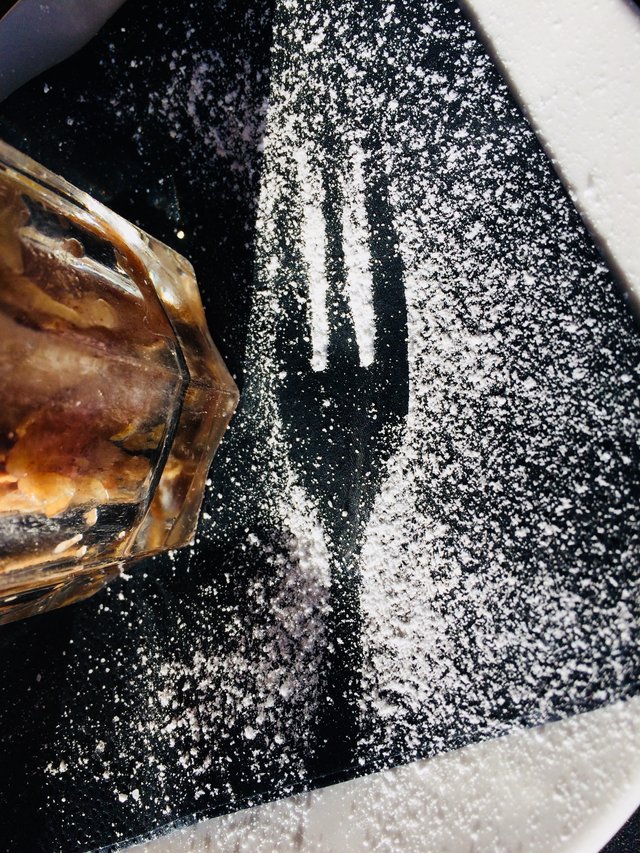 ---
So wunderbar ist ein gemeinsamer Steemit in da hood snack...
Genießt den Einblick von @yoganarchista @sature und meinen kleinen vegan Ausflug in Berlin-Friedrichshain.
---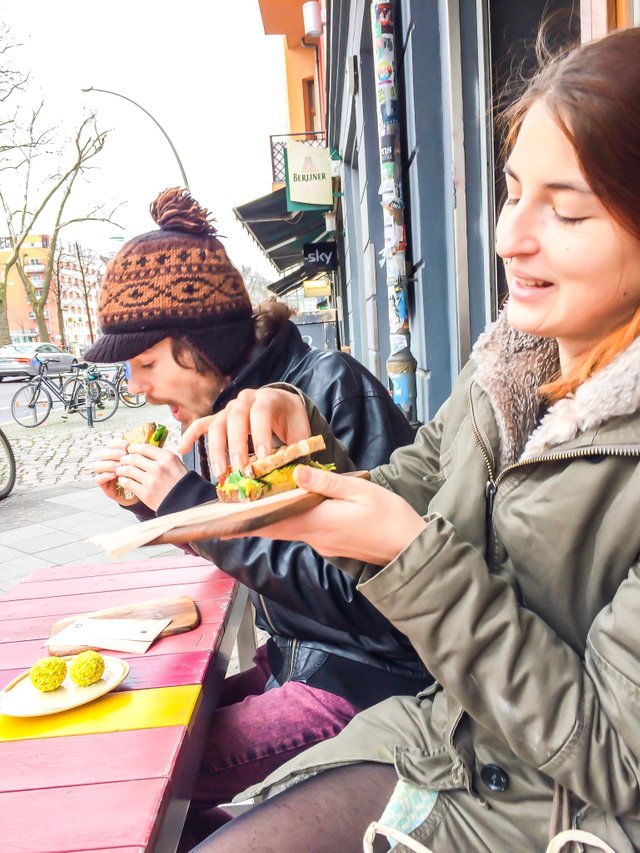 ---
so Beautiful a steemian in da hood Tour can be!
I will give you an impression of an Steemian vegan snack time in Berlin-Friedrichshain! Hope you will enjoy and get hungry...!
---
lets start at "goodies"
---
... aber dem anderen!!! Es gibt zwei, die nicht zusammen gehören und doch das selbe Sortiment anbieten.
---
there are two "goodies" on the Warsaw Street in Berlin, so watch out that you find the one we were.
---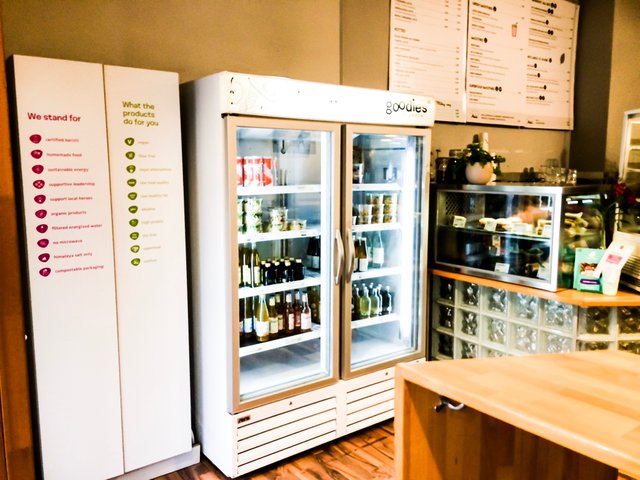 location check!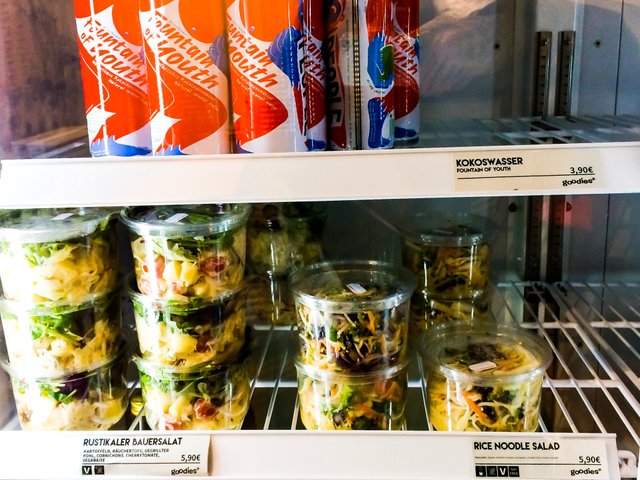 lets see what they have!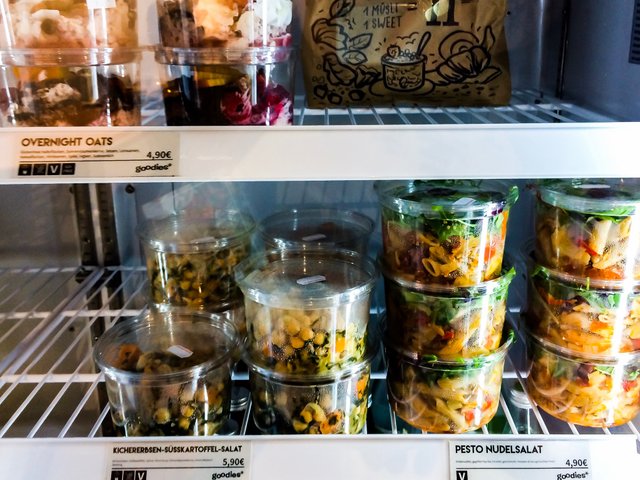 oder besser sweeeeeeeeets?!?!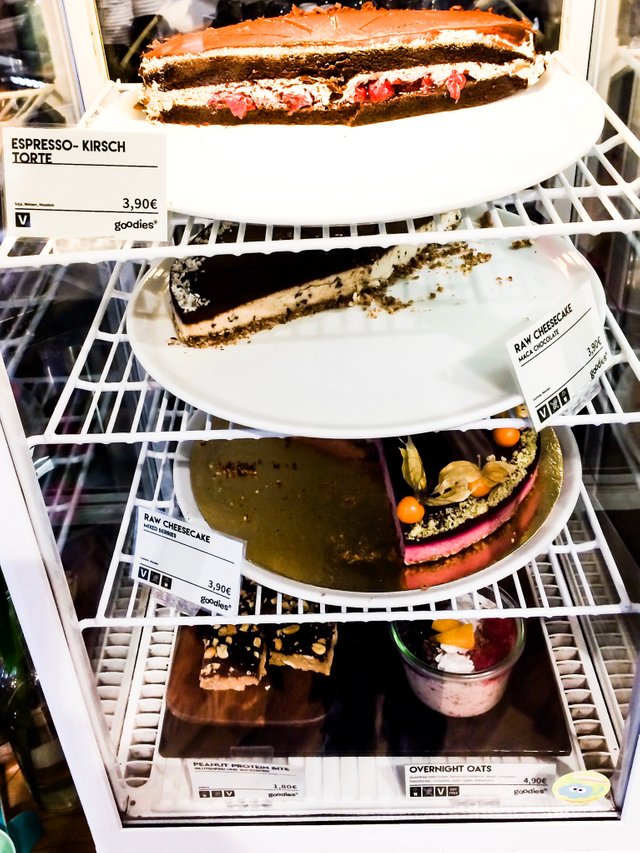 Wer die Wahl hat....!!!!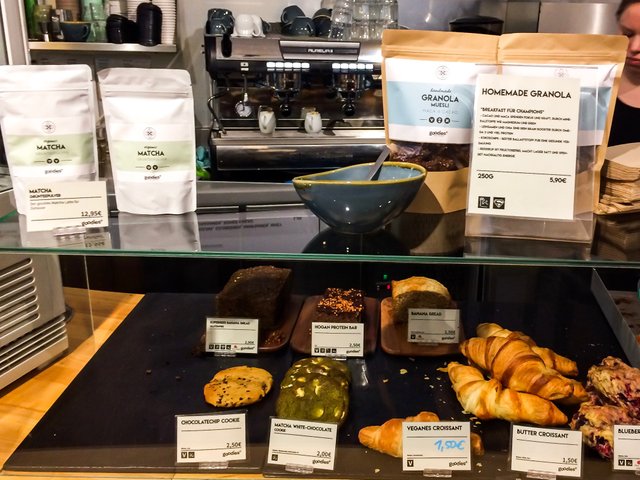 Auch @sature und @yoganarchista haben sich erst einmal einen Überblick geschaffen.
Bei so vielen Köstlichkeiten sollte man vorher genau checken worauf man Hunger hat, alles zu essen nur weil einfach alles der Hammer ist ...?!?! Puh,...Joa...da hilft dann auch kein Sport mehr...;-)
---
we had to get an overview ... see all the delicious and healthy yummies?!?! Hard decision but we choose out wisely.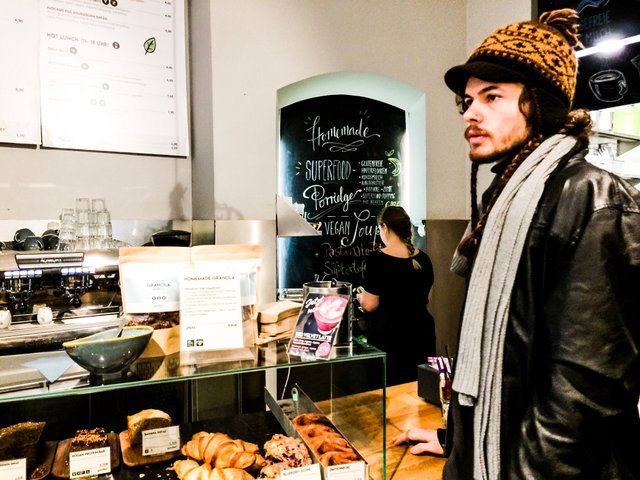 erwischt ... @sature unser lieber Steemian beim Bestellen.
---
Hurry up we are huuuungry!!!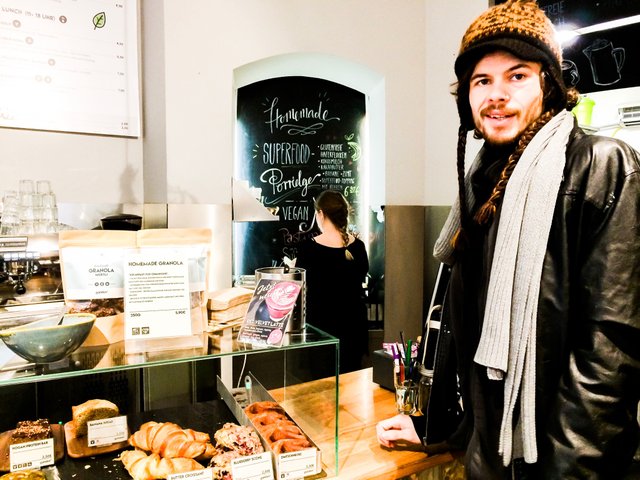 Und dann blieb nur noch das Warten der Köstlichkeiten! Yummie, we only habe to wait a bit!
---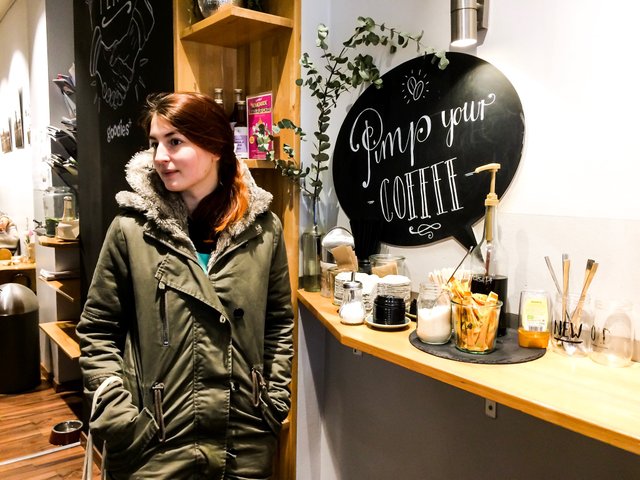 Bon Appetit my lovely spirits!
---
denk dran du bist auch was du isst...!!!!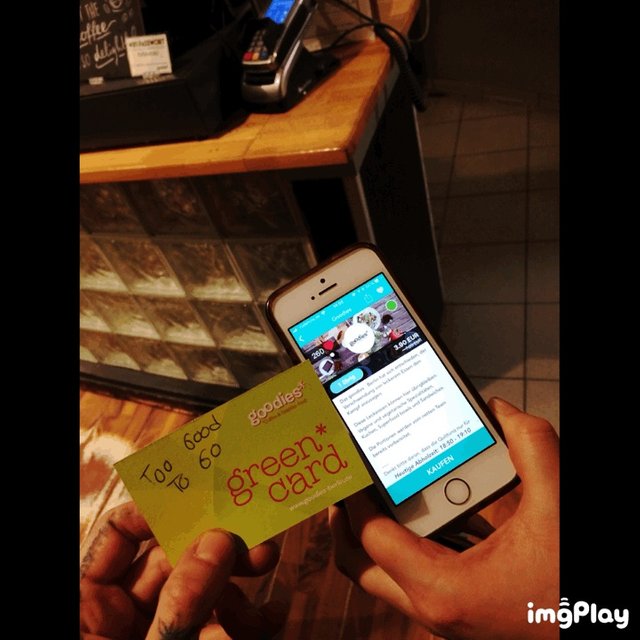 Wir erfuhren auf Nachfrage noch, dass man sich zum Abend hin etwas hinterlegen kann und dieses dann, weil es Abend ist, auch kostengünstiger wird!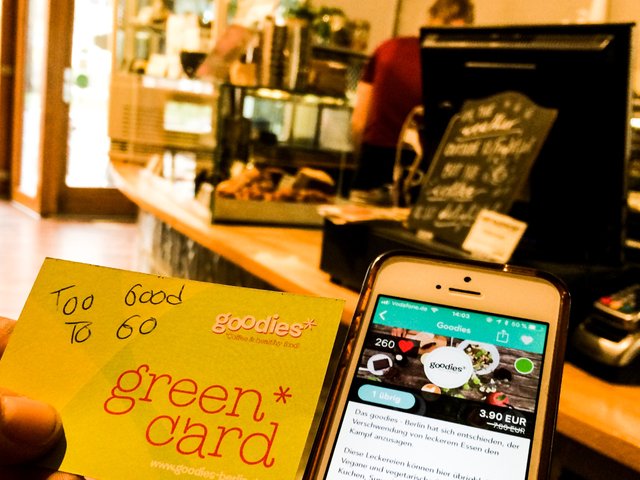 so if you wanna order there and get your vegan box to go, you need the app! Check it out!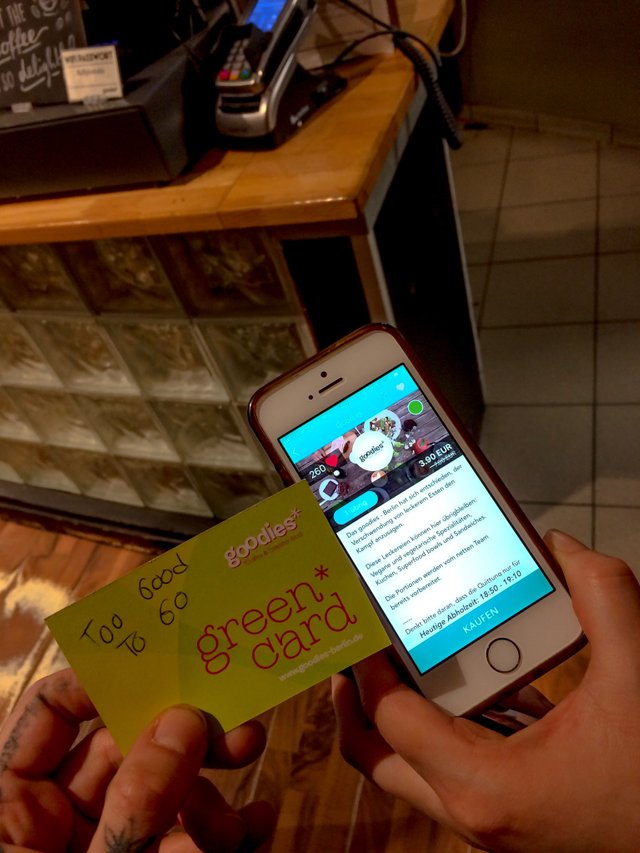 Es lohnt sich alle mal dorthin Speisen zu gehen!
-wunderbare Location
-angenehme Athmosphäre
-qualitativ gutes und gesundes Essen
-faire Preise
-gute Verkehrsanbindung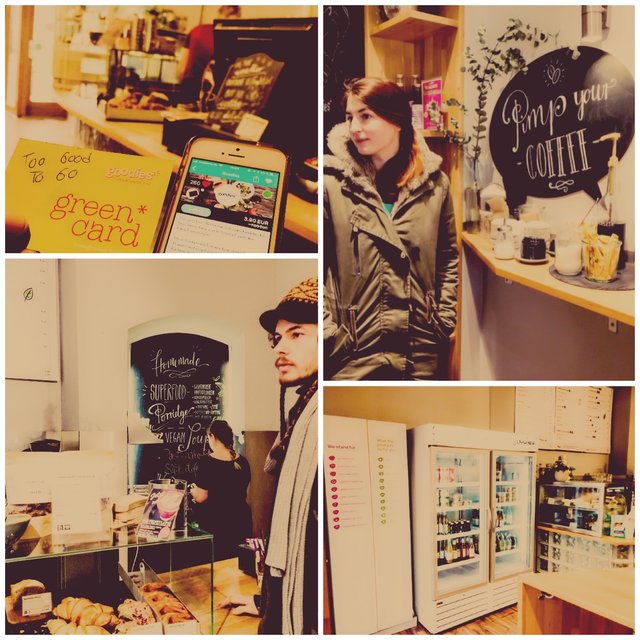 A place2be when you are in Berlin/ Germany!
-great location
-warm and nice vipes
-the food has great quality and taste
-fair prices
-easy to reach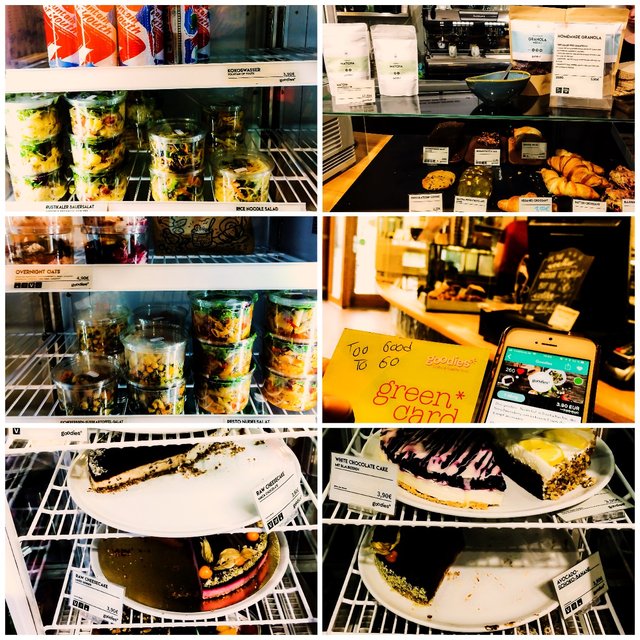 goodies
---
Watch out they wanna change the name...
---
Warschauer Str. 69, 10243 Berlin
---

---
These contests are curated and sponsored by @juliank & @photocontests. Monday topic #foodphotography and specially for the contest a short food-vegan-steemian Tour. See how things are connected...!😘🙏🏼🦋✨
---
Also big thanks to @busy.org and @busy for using this application.
---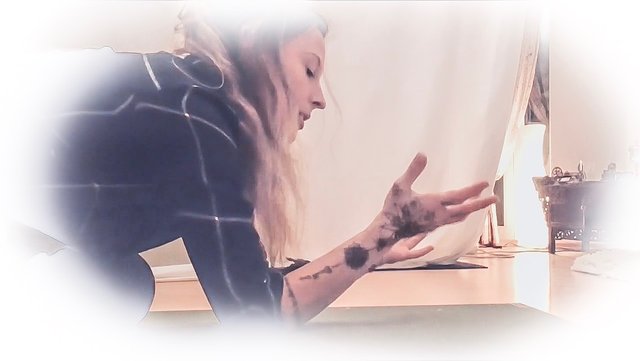 ---
Rise&Shine
Love&Light
---
with love @akashas