Welcome for grilling party for every body. Do not be hesitate to ask for your favorite food.
Our kitchen makes self recipes fo you. Steem gave us a chance to share that ideas with people. Do not miss that.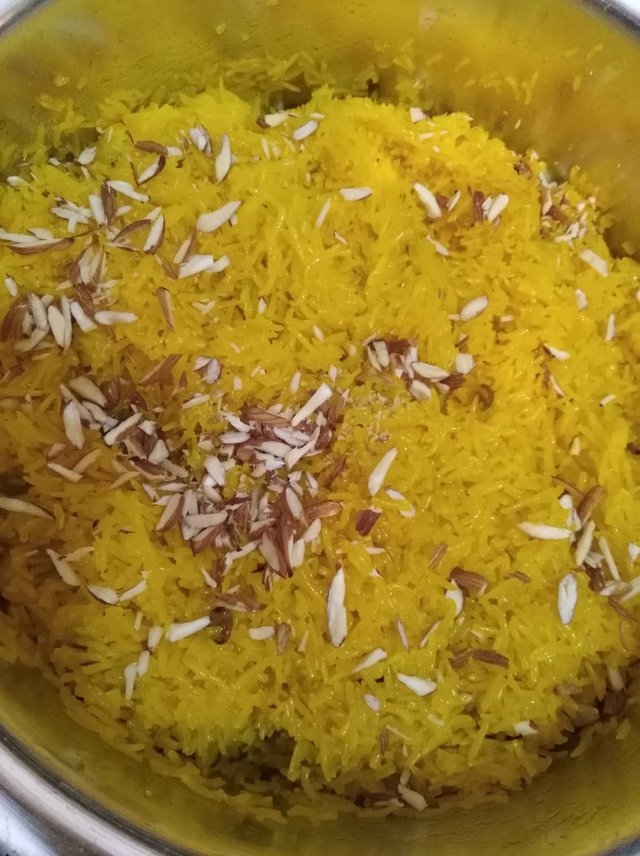 Next steemtit level will must cook with full streem power, Here is lot of session buckets fast people for fast food. Palao have a tast. I hope u will fully enjoy with us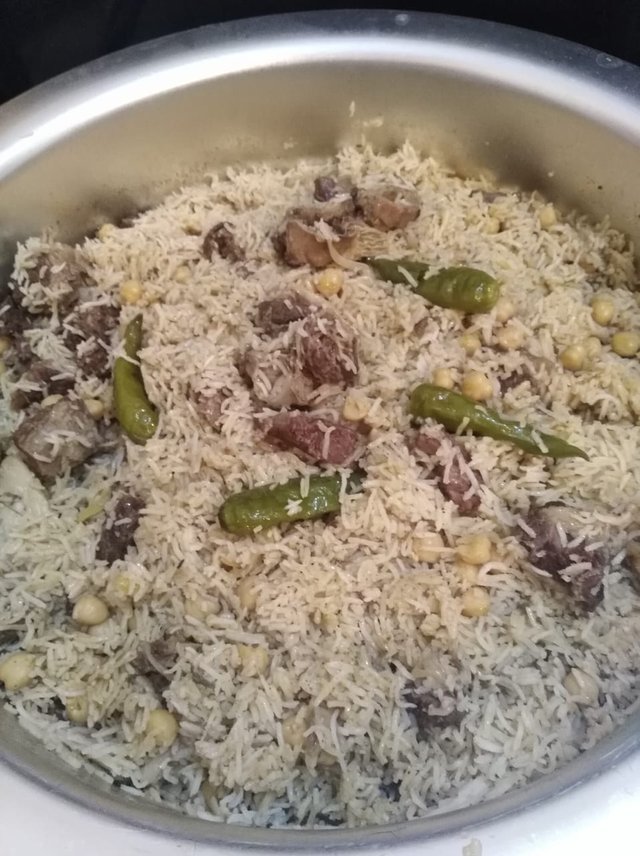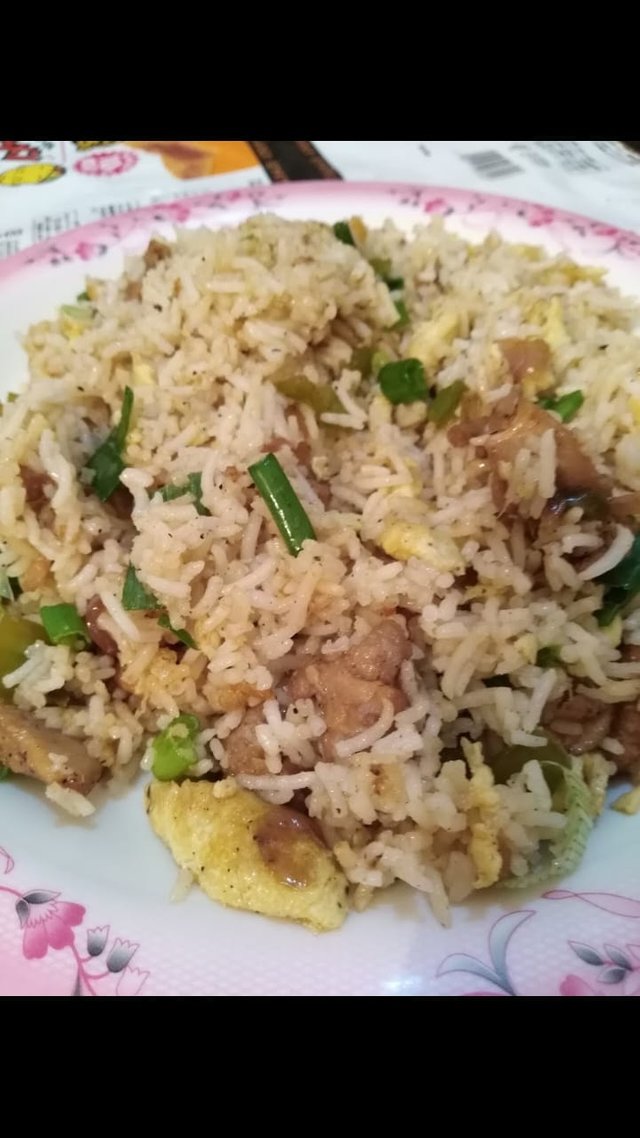 Its very easy and good and you will definitely make it. Comment like that. Thanks for a great recipe!