Hello everyone, how are you? Today I bring you a new version of the typical salad of roasted peppers, adding a little eggplant with a touch of basil. As always a healthy and healthy recipe, super simple to make and with basic ingredients. In this case it is not suitable for vegetarians because one of its ingredients is tuna, but you can substitute it with a chopped tomato and adapt the recipe if you are a vegetarian. I hope you enjoy it.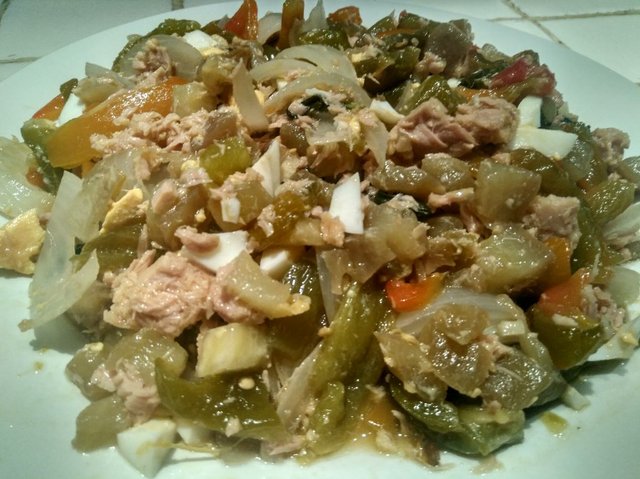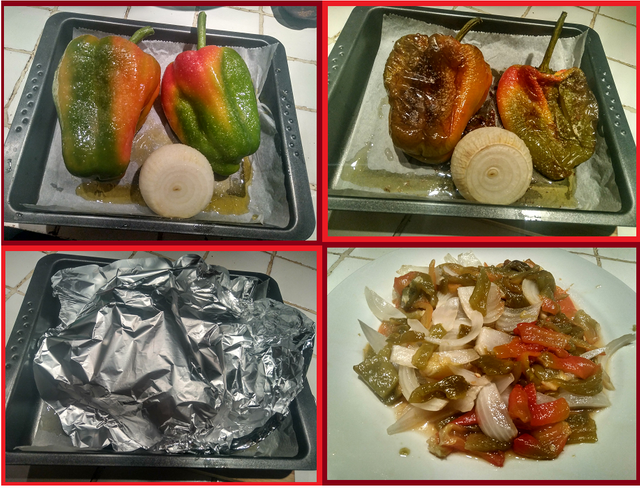 Preheat the oven to 200º and while peel the onion and clean the peppers very well, and place it on the baking paper in the tray, bathing them in oil with your hands and a pinch of salt.
We leave in the oven at 180º for 50 minutes.
When ready we put aluminum foil on top so that the vegetables sweat for at least 1 hour.
And finally, once they have cooled, we peel them into pieces and put them on the plate.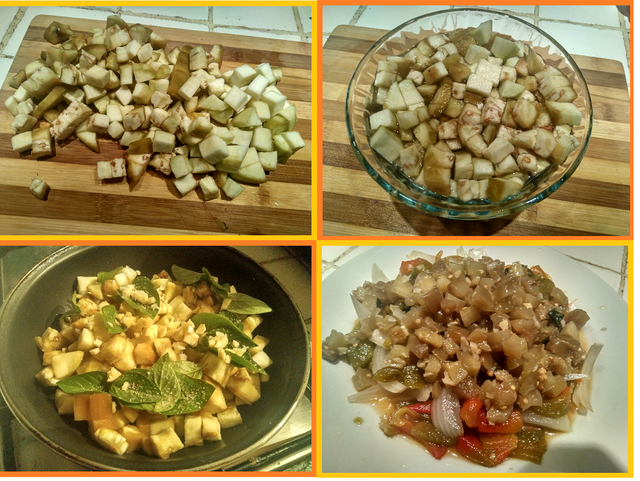 To prepare the aubergines we remove the skin and cut into small squares.
Then we put it in a container with water and salt for 30 minutes, to remove the bitterness. Once that time has passed they are rinsed very well with cold water and dried with absorbent napkins.
To give it a more special touch, we will chop a little garlic and we toss it into the pan together with the aubergine and some basil leaves. Cook over low heat with the pan covered for 6-8 minutes.
Finally we added on the plate where we had the grilled vegetables.


To give it the final touch, we add the two cans of tuna (or in the case of being a vegetarian, a chopped tomato). And a boiled egg cut into pieces and wala! We have our delicious dish.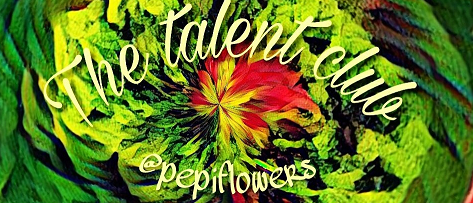 ---
Posted from my blog with SteemPress : https://pepiflowers.timeets.com/2018/10/04/recipe-roasted-pepper-salad-with-aubergine-with-basil/
---