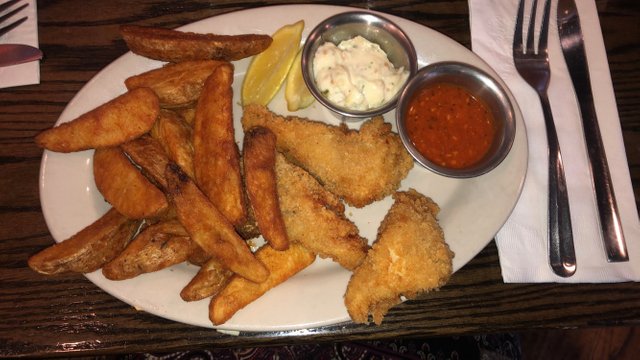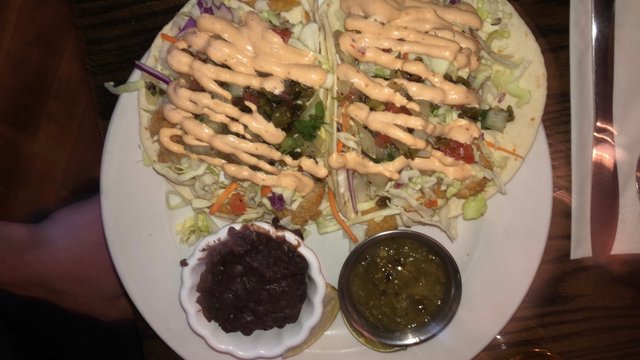 I knew for a 100% fact that I was going to eat some fried food today!
Whatever, the Super Bowl comes only once a year, am I right!?
I'm taking a cheat day from my diet. I think it's well deserved! I'll still probably end up doing a few hundred push ups before bed though lol x)
---
---
Are you watching the game right now? It just started!