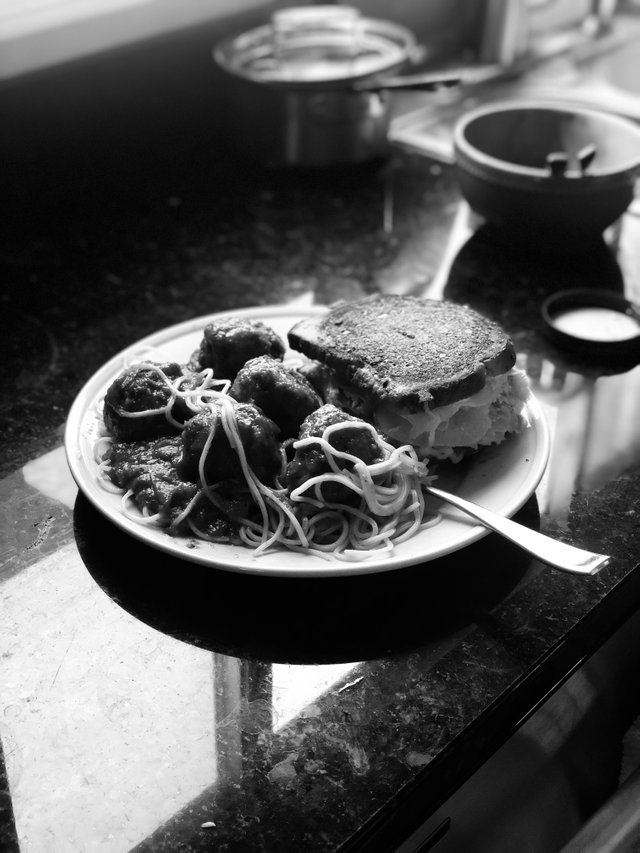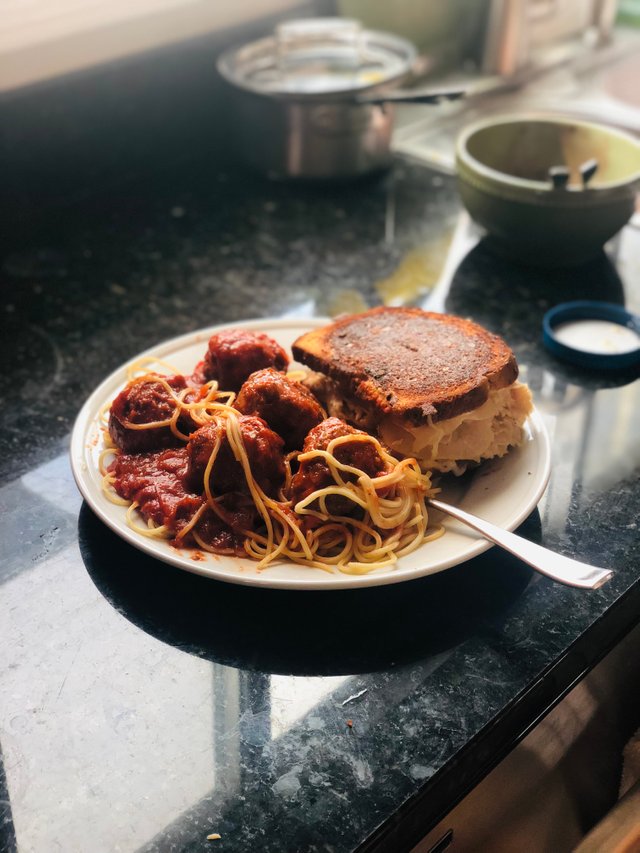 As you know, today is my new program.
I'm doing 2 workouts a day now. 1 before "breakfast -- aka meal 1" and 1 after that meal.
Cardio and abs in the morning.
Weight lifting in the afternoon.
---
Have you ever done a 2 a day program? tell me about your experiences below!