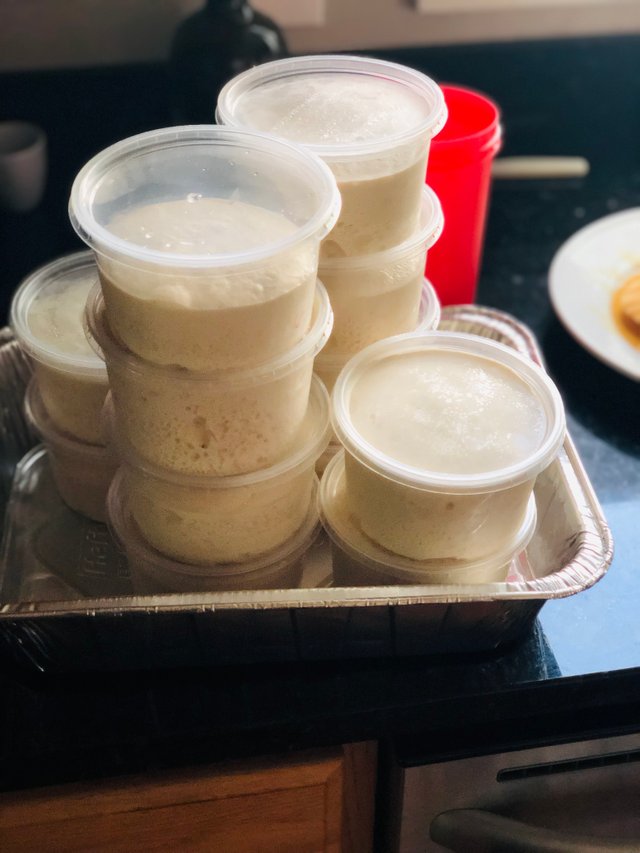 ... lol little play on words there for ya!
This is how all those amazing and homemade bread loaves start their journey!
---
Homemade bread is way better for you.
Plus, the taste is on point. No store bought bread compares to this homemade dough that I make myself.
I use it for:
Pizza
Breadsticks
Pretzels
Bread Loaves
Soup Bowls
.. there are a million use cases!