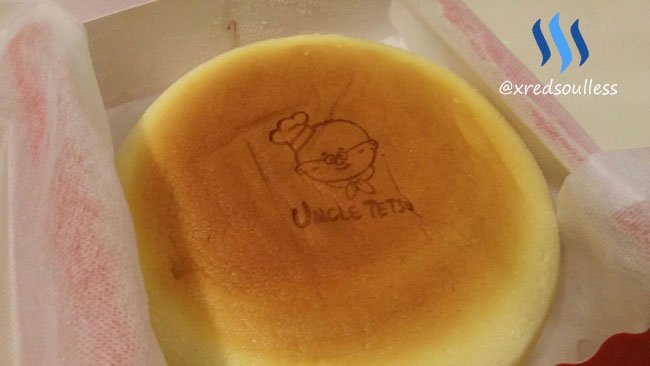 Hello Steemit Friends!    
If you love cheesecake, look no further than Uncle's Tetsu's Cheesecake. When I found out about Uncle Tetsu's Cheesecake –this feeling –could be FOMO kicking in, I decided to stop by and try it. I have never tried a Japanese cheesecake and was ecstatic.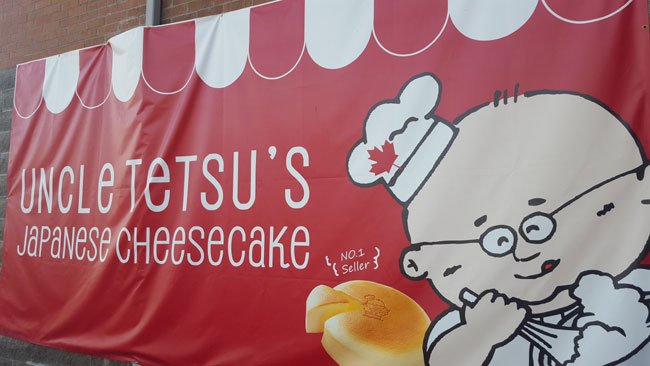 The shop was very small and also packed with customers; This must be really good because the lineup seemed to grow longer behind us. It took us 35 minutes to get to the front of the line.  While you wait for your turn, you can see how the cheesecake is being made.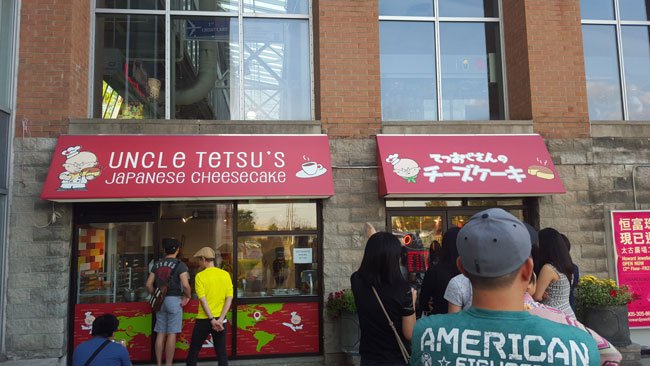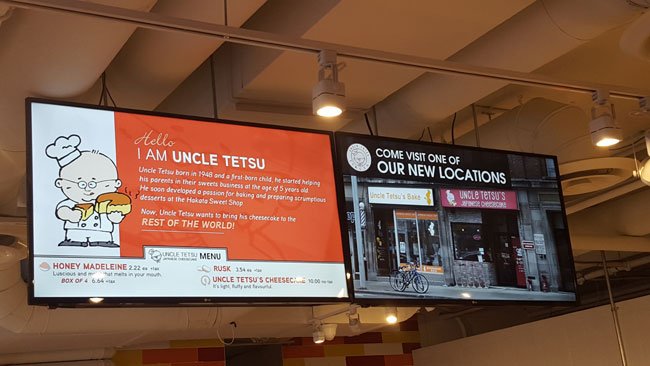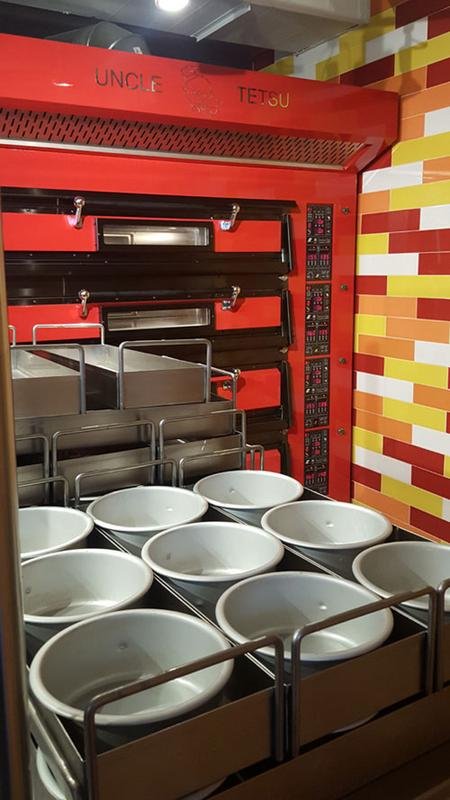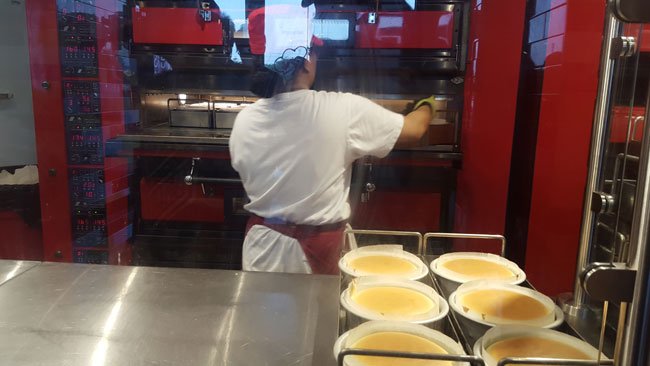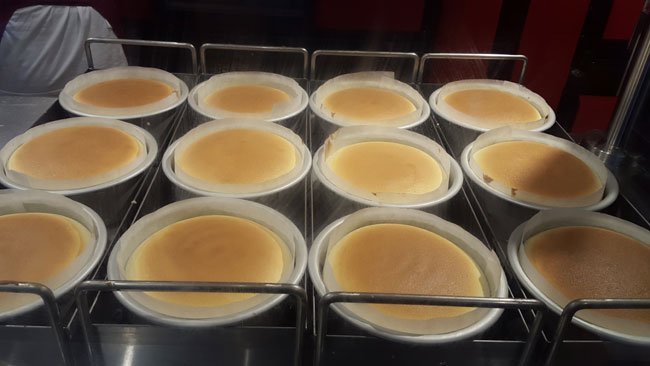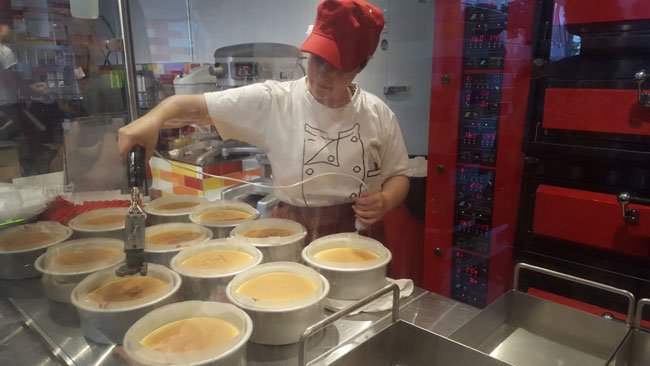 WARNING!! This is not your typical western New York style cheesecake. The Japanese cake is super light and moist. It has a fluffy texture to it. Every bite melts in your mouth. Yummy! It is like a cross between a sponge cake and a regular cheesecake all at once - it is so soft and creamy. What I love about this cake is that it is not too rich and too sweet as some cakes can be.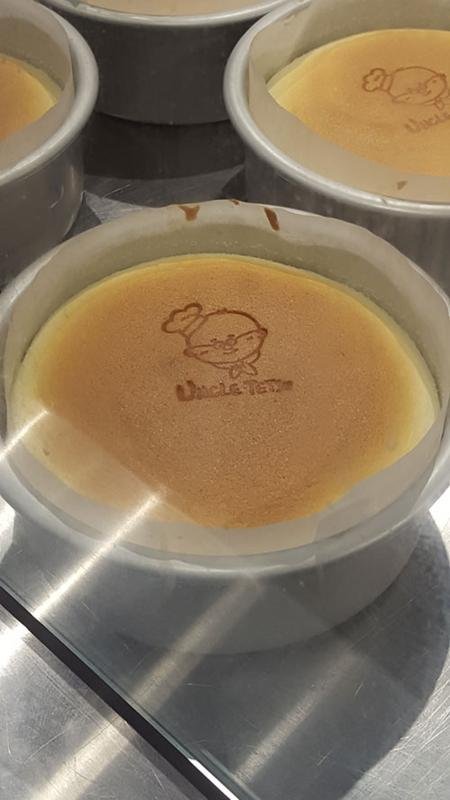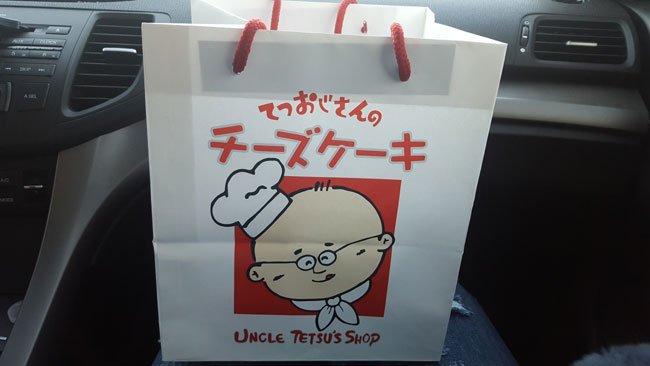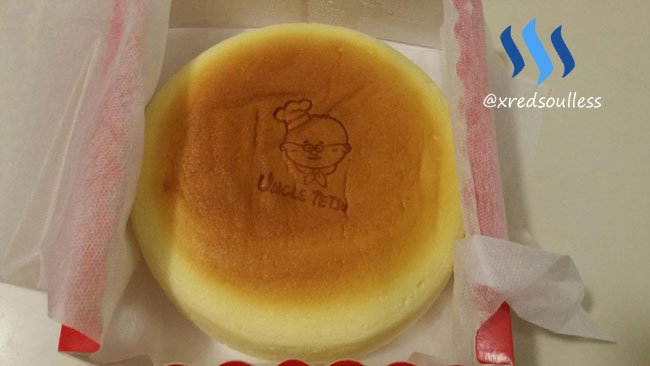 This is my new favorite dessert - very delicious cotton soft Japanese cheesecake and I recommend anyone to try it. 
Bouncy cheesecake! Enjoy your day Steemians!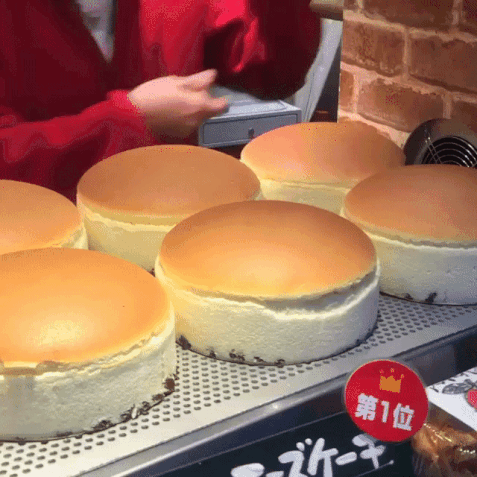 All pictures are taken from Giphy and my Samsung Galaxy 7.  
As always, thank you for your support and don't forget to: