GULA MELAKA – SUGAR ON WHOLE DIFFERENT LEVEL
If you think that sugar is sugar, you are absolutely wrong. Well yeah, the worst one for health is refined white one, we all know that. However, it's not only bad for our health, it's bad to taste as well. I say that because it's just sweet without any dimension. In Melaka we found something totally different. I dare to say the holy grail of sugars – Gula Melaka, which is made of a coconut palm sugar. But be careful, there are many false products of Gula Melaka. Mostly they are mixing it with other palm sugars or even cane sugar. So to get the pure one make sure that is made only from the coconut palm. Pure coconut palm sugar is a natural product made by extracting the sap from the budding flower of a coconut palm. To produce Gula Melaka you need to boil it until it thickens. The sticky sugar is then whipped and poured into containers made of bamboo tubes, where it solidifies. It can range in color from golden to dark brown or almost black. The consistency can vary from a thick gooey paste, to creamy granulated honey or to a rock-hard block. The smell of this treat is rich. You will find some smokier, fried nuts and coffee notes in it as well. The more intense is the smell, the more pure coconut sugar is in it for the base. The taste is super complex, and it will hit you with deep caramel, butterscotch, coffee and smokier note at the back. You can find also chocolate, almond, and even fruit notes. It depends on the date of picking flowers and conditions in the year of growing.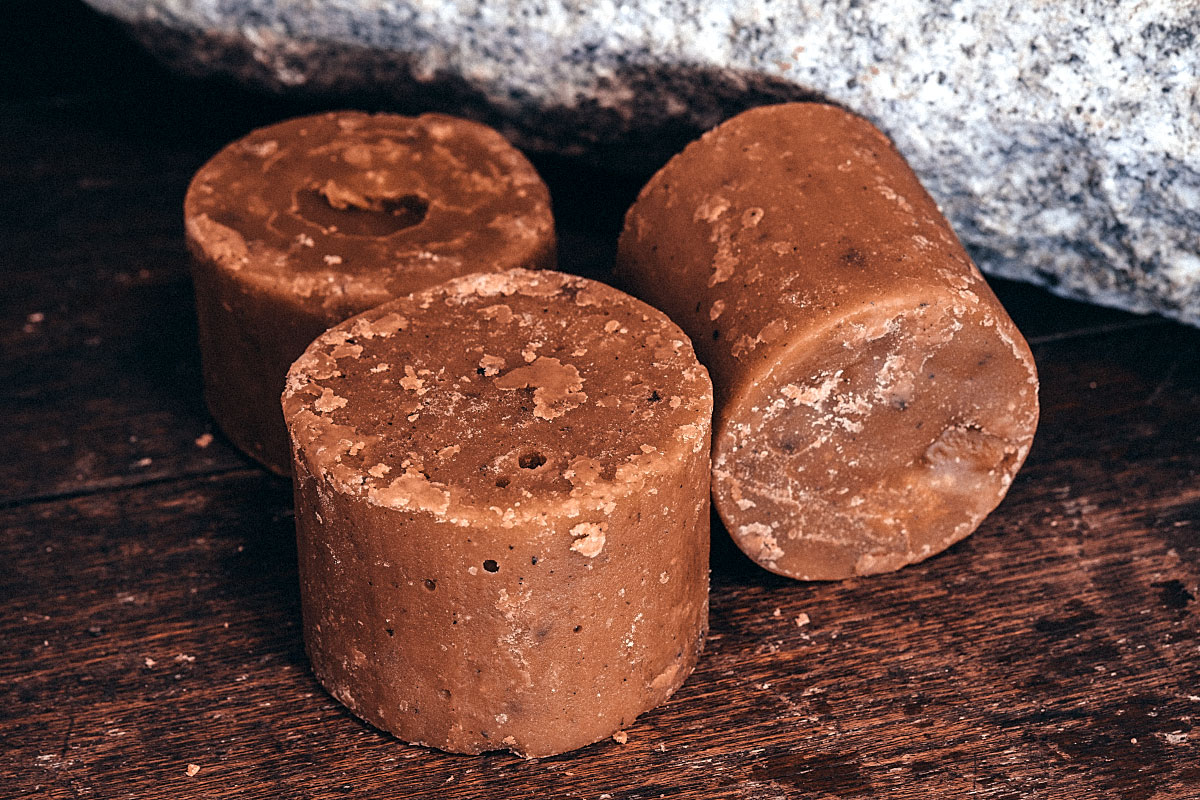 Gula Melaka. Aromatic and taty sugar.
Is Gula Melaka healthy?
It is not an elixir for your body for sure, but much better option than most of the sweeteners you will find. Gula Melaka has a naturally low glycemic index (GI). GI is a measure of how food impacts blood sugar. Gula Melaka has got GI35 compared to Agave GI42, Honey at GI55 and Sucrose at GI64. Besides that, you will find it is richer in micronutrients because it's less processed than industrial sugars. In Indian Ayurvedic medicine, Gula Melaka is used to treat throat and lung infections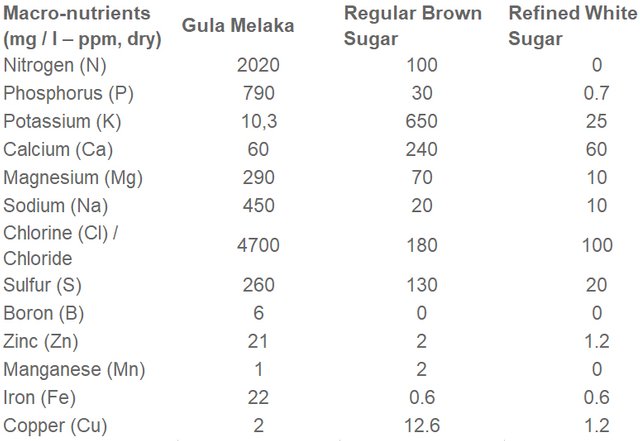 Gula Melaka nutrition facts
Source: COMPARISON OF THE ELEMENTAL CONTENT OF 3 SOURCES OF EDIBLE SUGAR – Analyzed by PCA-TAL, Sept. 11, 2000. (MI Secretaria et al., 2003) in parts per million (ppm or mg/li)
What can you do with it?
In Asian cuisine, they use it for almost everything. In Thailand is used for balancing fish taste or enriching their sweet and sour dishes. You can use it in making all kinds of dessert. We got creative and made Tiramisu without eggs and Peanuts-strawberry mousse. The recipe for both is right here. Delicious as it is, you can simply pour it over the waffles or pancakes as well. We also use it in our cocktail and it came out perfect. Its rich taste will make your coffee different, then you are used to. To help it dissolve quicker you can make the syrup out of it and pure it whatever you want. I like it under and over ice-cream. Try it with coconut one.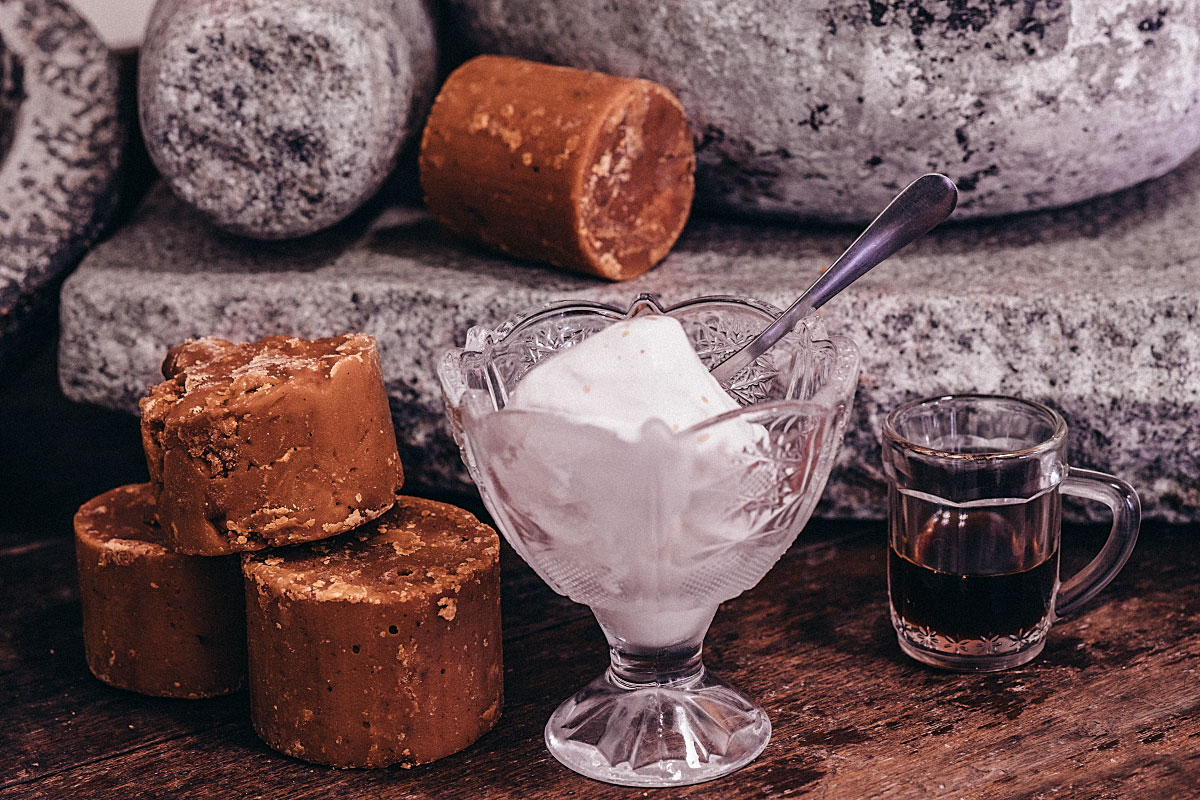 Gula Melaka and coconut ice cream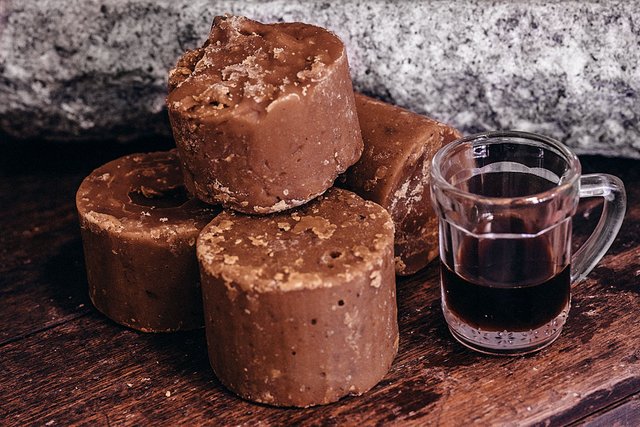 Gula Melaka with syrup made of it!
If would you like to check our last 5 travel posts, please be our guest.
THE BEST DESERTS IN MELAKA: ITALY BAKERY - Longer post with a lot of photos

MELAKA, NOT MY FAVORITE CITY AT ALL -Vivi's view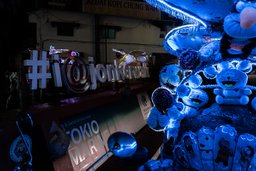 MELAKA IS A CITY WITH FULL OF POTENTIAL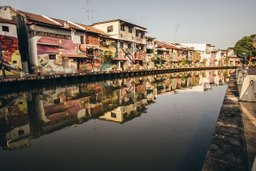 FOOD IN SINGAPORE!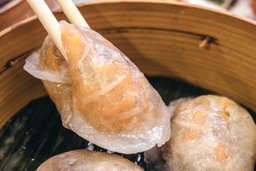 WHY YOU SHOULD VISIT CLOUD FOREST, FLOWER DOME AND THE OCBC SKYWAY IN SINGAPORE