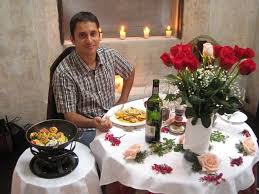 Hi all Steemians !!! My name is Waldek. I'm 30 years old.
In this Saturday is my 10 wedding anniversary.
I want to make a nice dinner for my wife and buy sweet wine. But I live in England for short time
I do not know what wine is delicious.
Mens/Womens help me. I have 4 days only!!!
I will not buy anyone and try :)