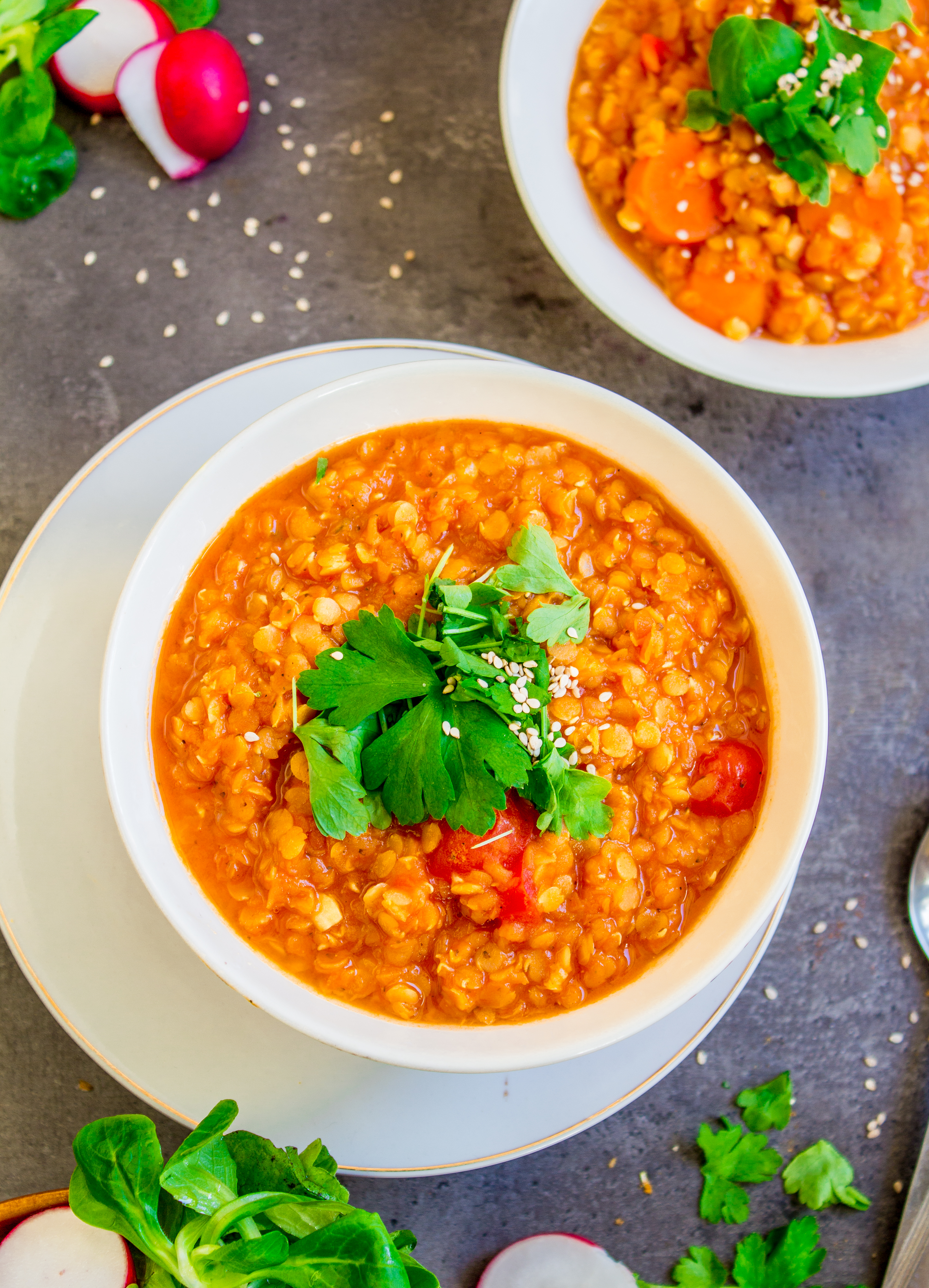 Hi darlings! Its day 2 of my new morning routine, and I must admit, it was a little harder to wake up today at 6 am, with my little boy and my partner sleeping beside me, it was so warm and cozy and I felt still tired. So I took a book and read the first 30 minutes instead of getting up. It helped, and I was motivated to go out for a short run. This time I run for 15 minutes, although my goal only was 10. It is a holiday in Austria today, so outside it was very quiet and empty, I enjoy that a lot. When you live in a city, you appriciate every quiet moment you get, at least that is what I do.
Todays recipe is a healthy meal filled with all the nutrients you and your kids need! And the best past is, it takes only 10 minutes to prepare! I love to make those simple meals, and since I become a mom, I have developed some crazy helpful cooking skills that let us enjoy our food within minutes and still keep it super healthy. If you are a mother yourself, you know how easy it is to snack something unhealthy instead of making a profer meal when you have a lack of sleep and getting hungry every hour. My solution: prepare one big meal every day that you can eat whenever you feel hungry. That have always worked for me. Always have a lot of fruits, nuts, legumes and veggies at home, and dont buy unhealthy snacks, thats the only way you can be sure to get the right kind of food and nutrients your body needs.
Today I havent manage to work during the day because I was alone at home with my little boy, but we had a great 1 st of may, and enjoyed many hours in the park and took a long power nap at the afternoon. Some days need to be like this, and I really enjoy the summer weather here in Austria right now.
Lentil-Curry made in 10 minutes!
Recipe
Ingredients:
1 cup red lentils
1 cup tomato sauce (with a little sea salt)
1 1/2 cup water
1 garlic
2 carrots
some cherry tomatoes
spices: curry, grounded caraway seeds, vegetable stock, paprika, sea salt, pepper
Garnish: parsley or basil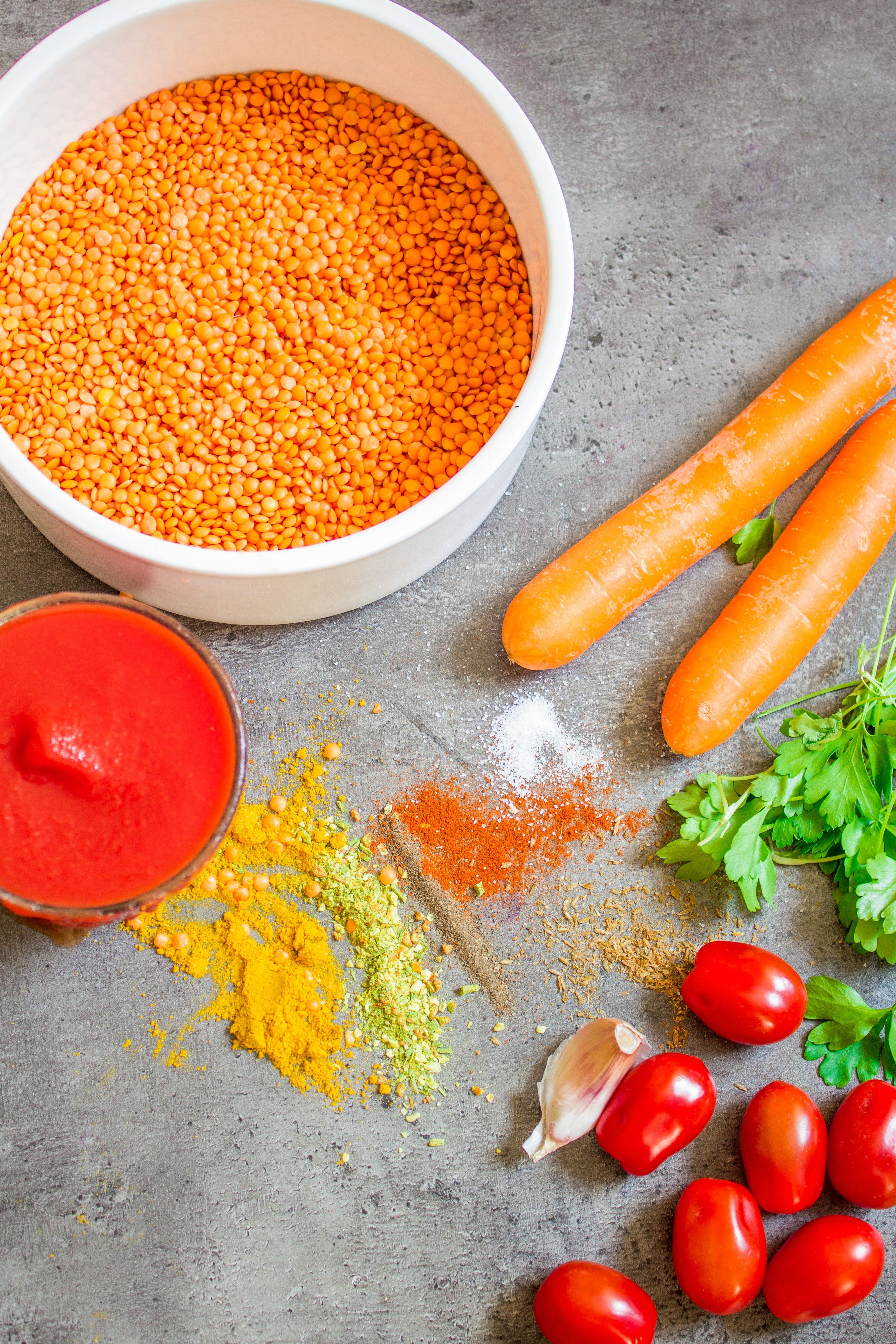 Method:
rinse and drain the lentils in water until the water is clear.
Make a mixture of the spices with a little virgin coconut oil.
fry the garlic (pressed) and the spice-mixture for some seconds on high heat, add the chopped tomatoes, and carrots.
let the veggies and spices roast 1-2 minutes, than add the lentils, water and tomato sauce.

Let the lentil-curry cook on medium heat for 10 minutes until the lentils are soft.

serve with fresh herbs and enjoy warm!
I wish you all a wonderful time, find the joy in every day!
Sending you lots of love!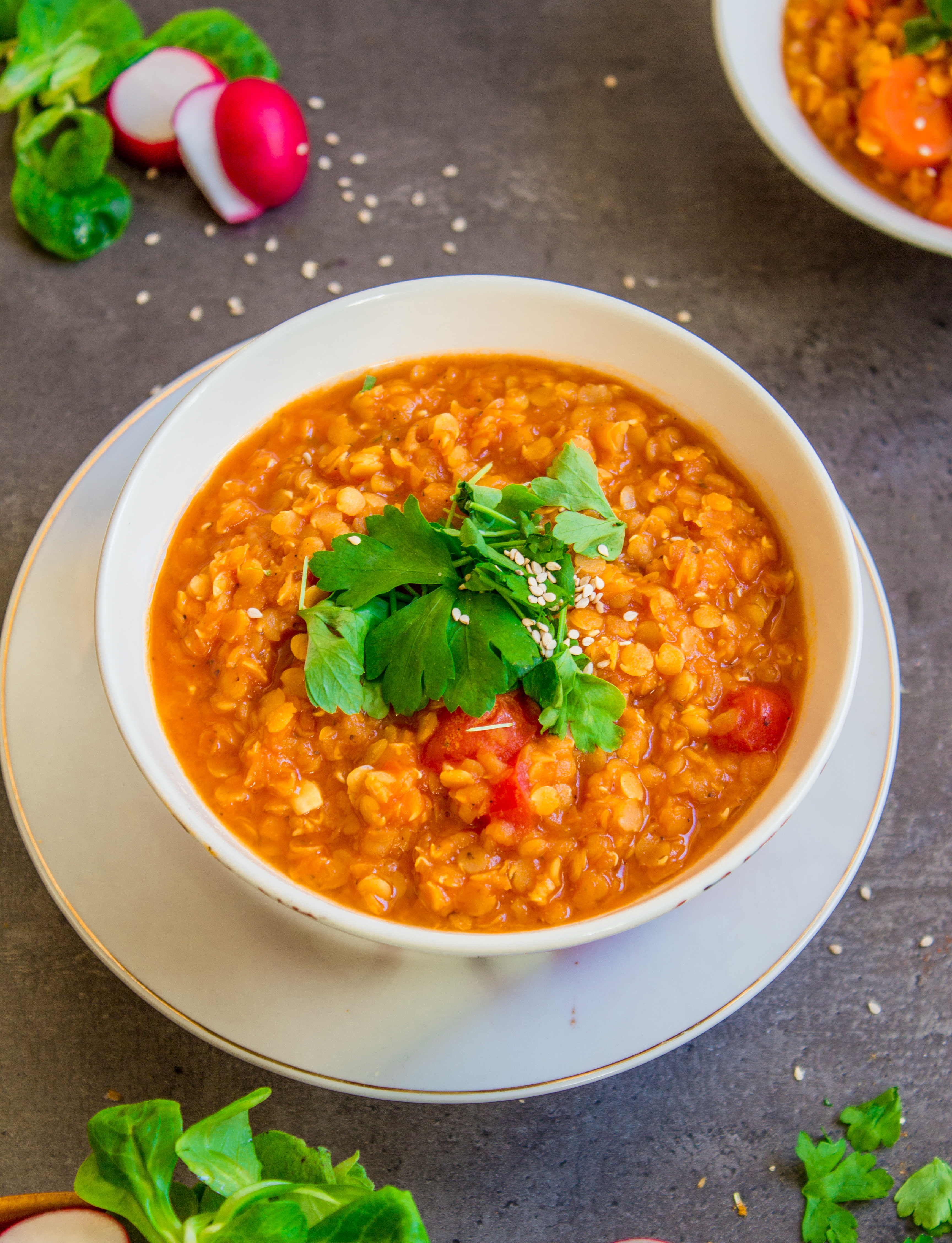 I am a proud member of: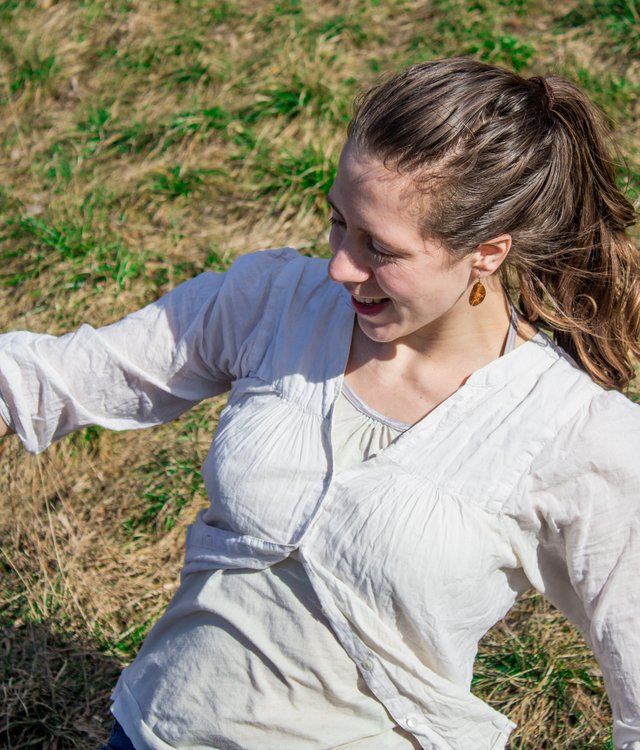 Love, Niina
---
Cant get enough? You can alo find me here:
---
While you are still here, take your time to check out my other recipes and recent posts:
Granola in 10 minutes! Recipe

PEANUT BUTTER-CHOCOLATE CUPS with roasted hazelnuts Recipe
Pancakes:
---
Life & Inspiration:
---
Thank you all! ❤
I want to inspire you to live your dreams, eat delicious, wholesome, nourishing, healthy food, and keep a creative mind. We all can do that, now!❤
Health starts inside our mind.
---
All content and images are mine and original. If you want to share my work, you are welcome. Just remember to tag me.