Job Celebration Surprise Party By Kabir jan !
The trend between our best friend from college time is that when there is some thing surprising event happened we should give a party to our all best friends and finally the Kabir jan go this Job which was really a happy moment!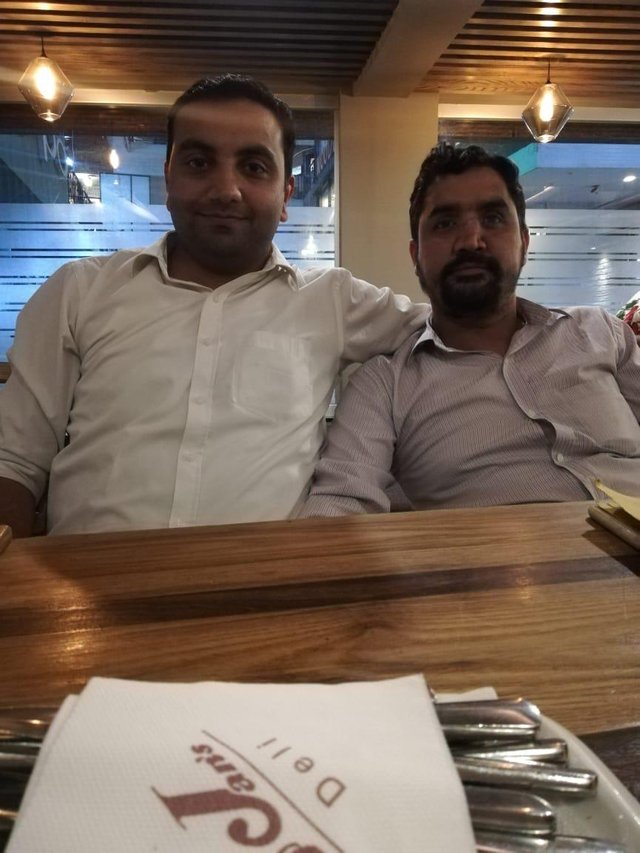 After Kabir Jan Got his First Govt Job we were forced him to give us a party for the celebration of his new Job as getting a job in pakistan is something every special and exciting , Few nights ago he took all the best friends to " JAN's DELI"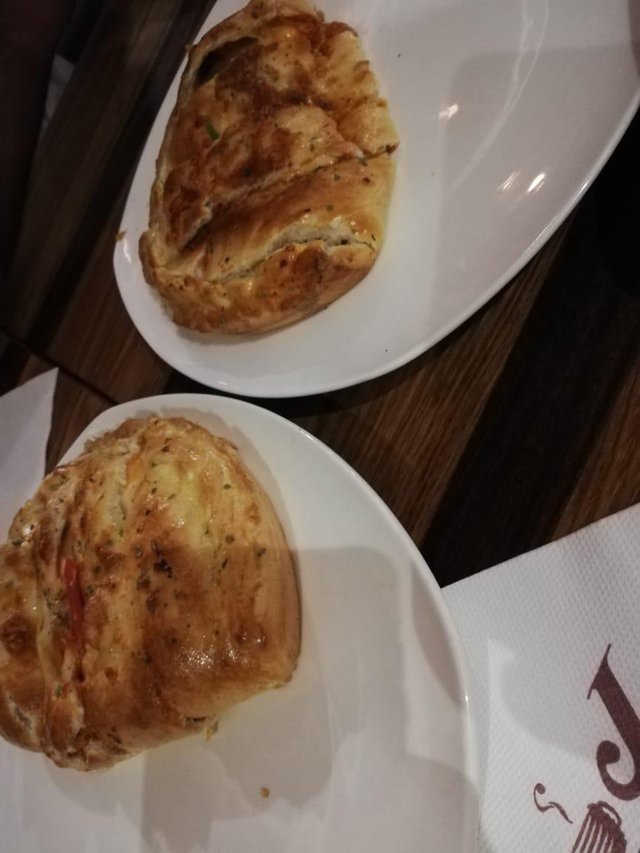 Jan's Deli Is the one of the well know restaurant in Peshawar and we went there and we had some speical Pizza there which was the fantastic time with my best friend few of them are with me in bank as well.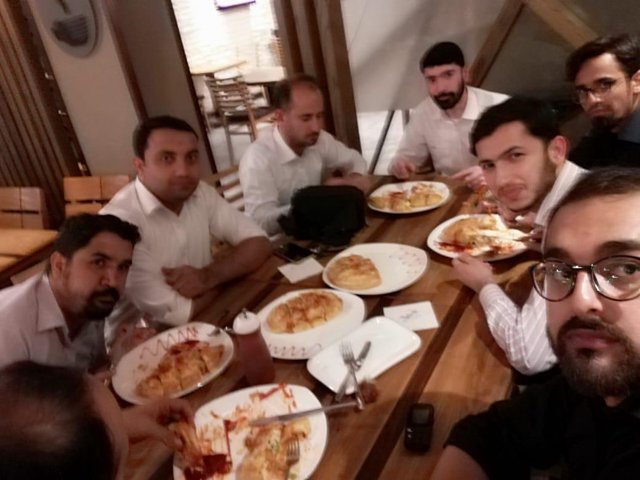 They offer the special pizza at 11$ And the taste of this closed pizza is more tasty than here in pizza Hut pizza Hut do not offer this type of pizza here this taste awesome and the environment was really awesome.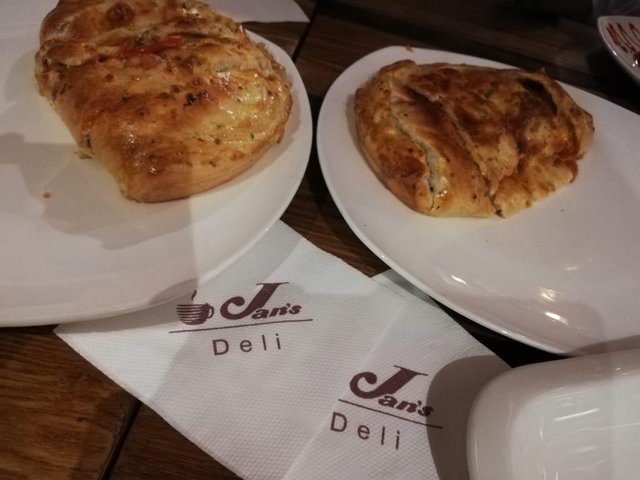 Have you seen this type of pizza in your place and you should have to taste this once!