FISH KINILAW FOR MY LUNCH
Aloha Steemians!Happy weekend to all of us.Allow me to share with you my home made "kinilaw na isda".I know that some of you here are familiar with this Filipino dish,and keep on craving for this.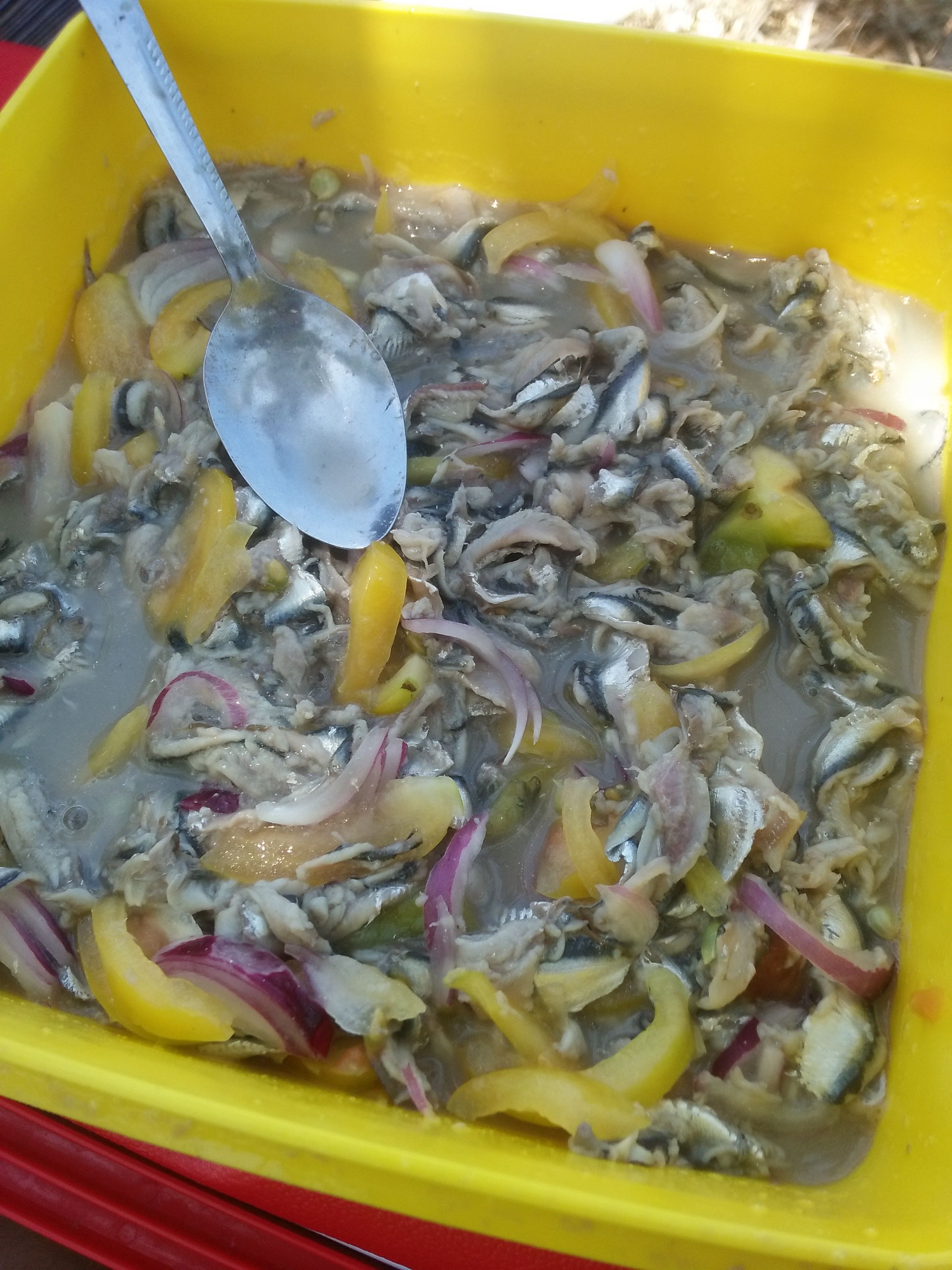 Kinilaw na isda is a raw seafood native dish here in the Philippines.The fish is cooke using vinegar.It also need tomatoes,onions,chilli pepper,and calamansi as an ingredients.And to make it more delicious add some coconut milk.
The very first time I tried this dish was back when I was a child.I only gave a bite since we used "bolinaw" or "dilis" and I was not sure I would like it.So,for now this is one if my favorite native Filipino dish.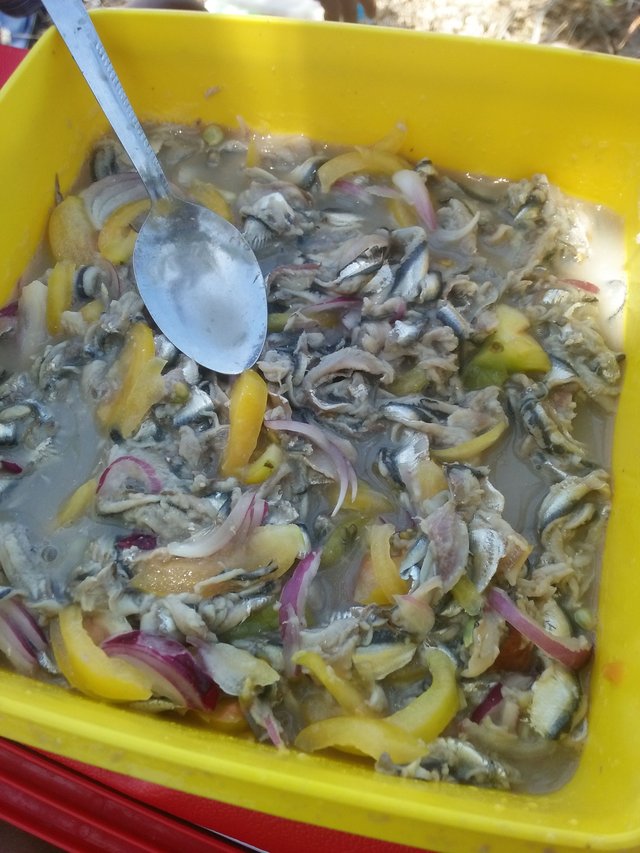 That's it for today my dear Steemians,may your weekend filled with positive thoughts kind people and happy moments Steemians.
Regards,
@thian2817