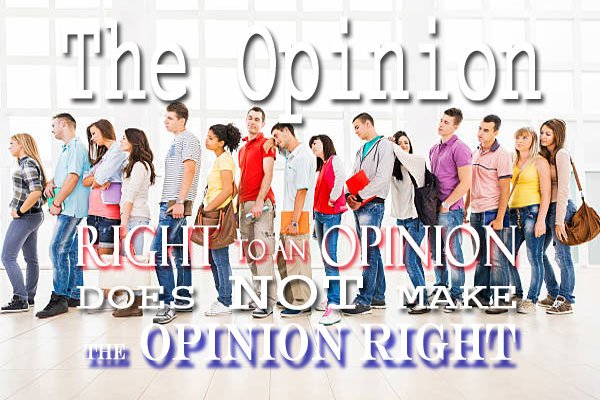 Since we all have access to different varied food groups our favorite restaurants usually reflect the local preferences and are not always a multinational corporation like McD and maybe serve a higher quality menu filled with the culinary delights of the local cuisine you love best or you may prefer something different from of your regular meals like maybe Chinese if your not Chinese.
Share your opinion everyone has their own opinion and we believe your opinion is important to be heard so just leave a comment.
social media makes us a better wiser platform to be enjoyed by the world. Your voice is instrumental and your Opinion has a value now and later on so please leave an appropriate comment most times even a yes or no is helpful thank you.
please refer your comments to the question being polled thanks again for your opinion.
@theopinion
Poll:68 whats the Best restaurant you know?