Todays specialty is a typical german cheese casserole! Especially the simplicity convinces me this food is one of my favorites. Moreover and more important: It's delicious.
MACARONI CHEESE CASSEROLE WITH SPINACH AND HAM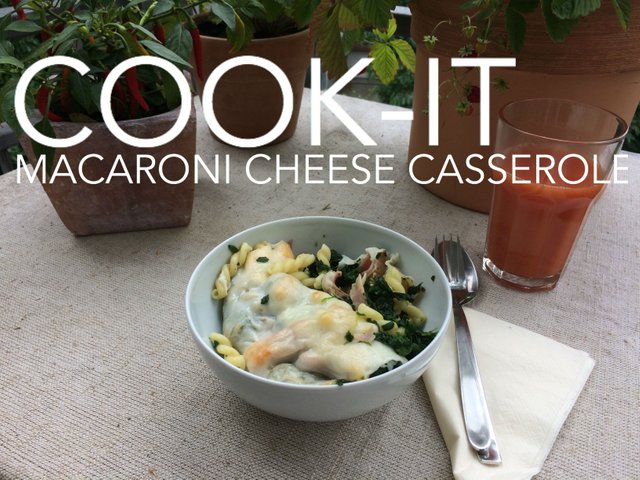 Ingredients
Macaroni
Goat Cheese (doesn't contain lactose)
Ham
Spinach
Let's start!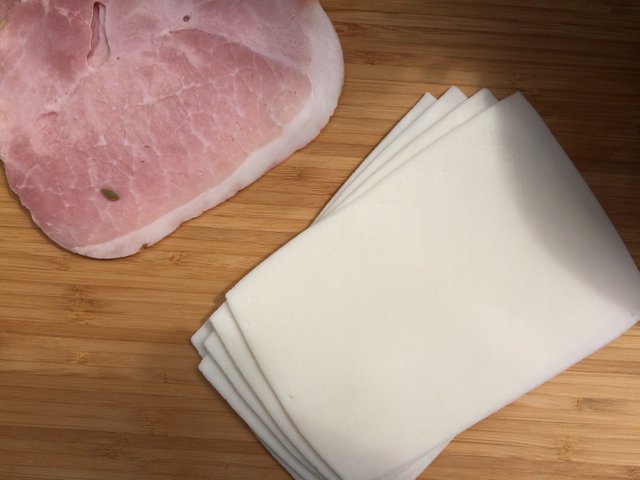 put the Spinach into the microwave to defrost and cook the Macaroni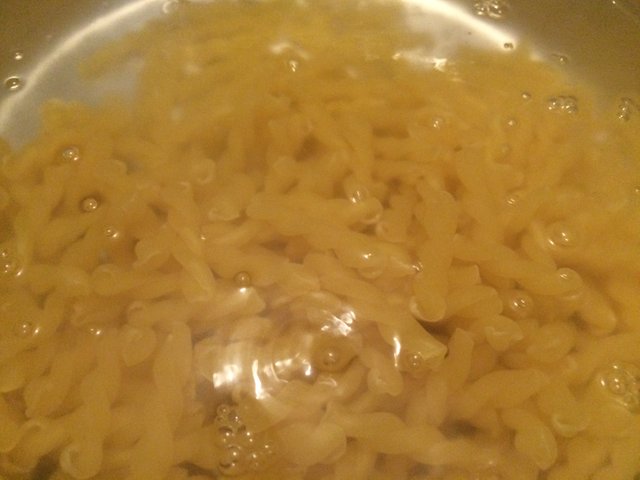 cut the Ham into stripes and give some to your cat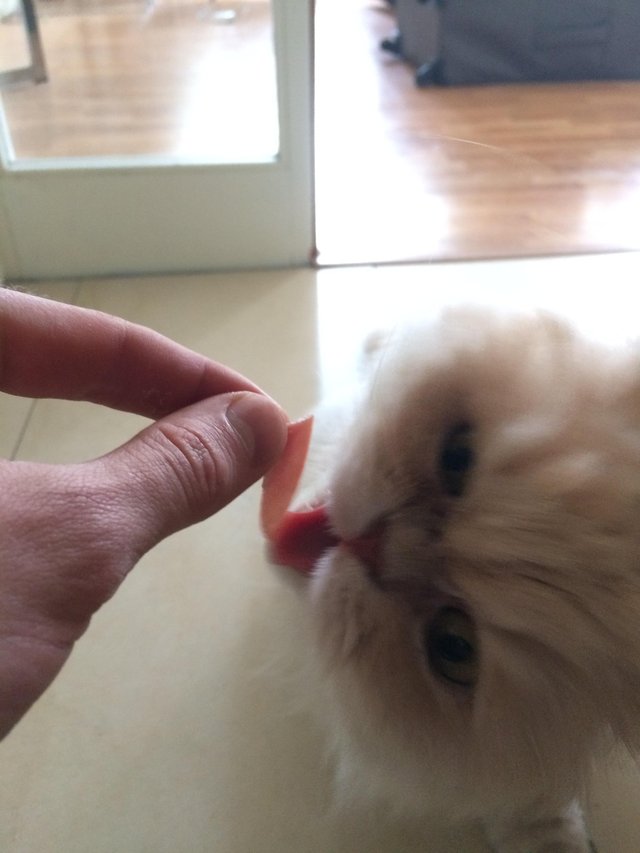 put the Macaroni into a casserole form and add the spinach and the ham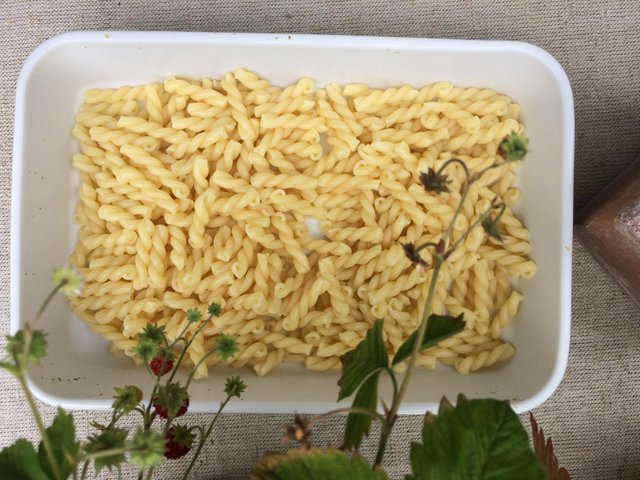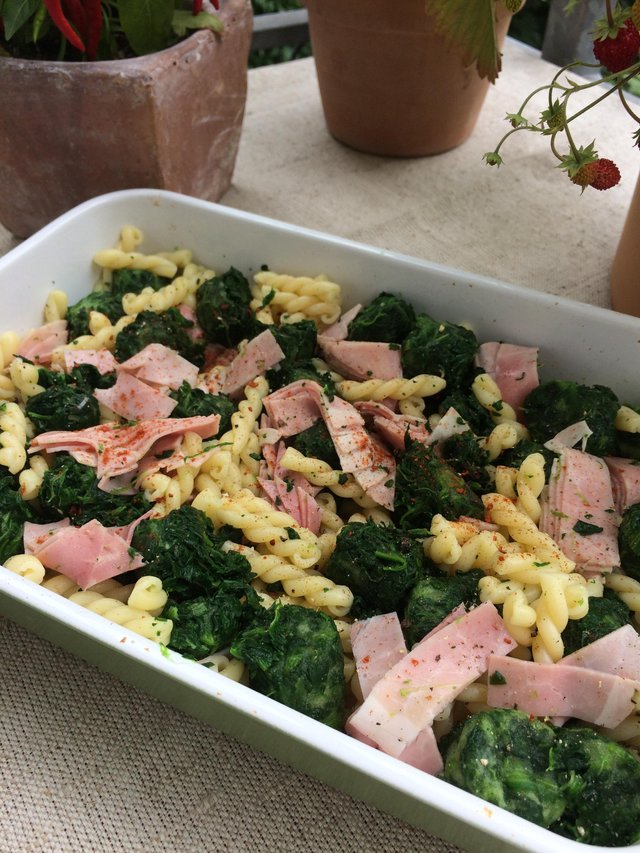 refine it with paprika powder, nutmeg and nice lemon salt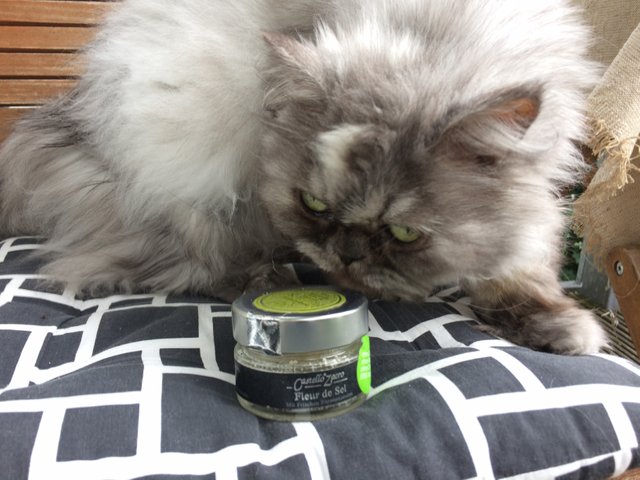 cover it with Goat Cheese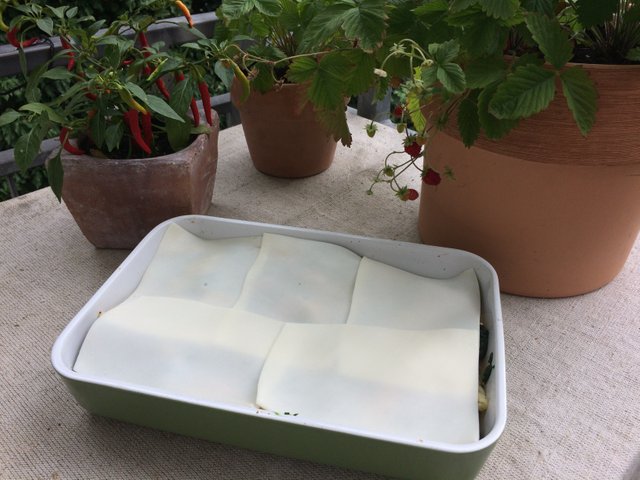 enjoy the result!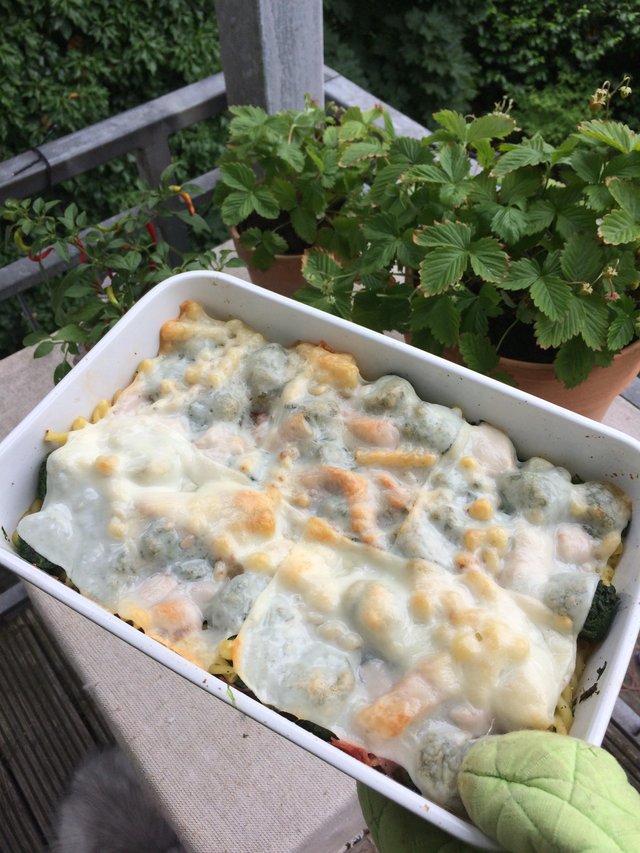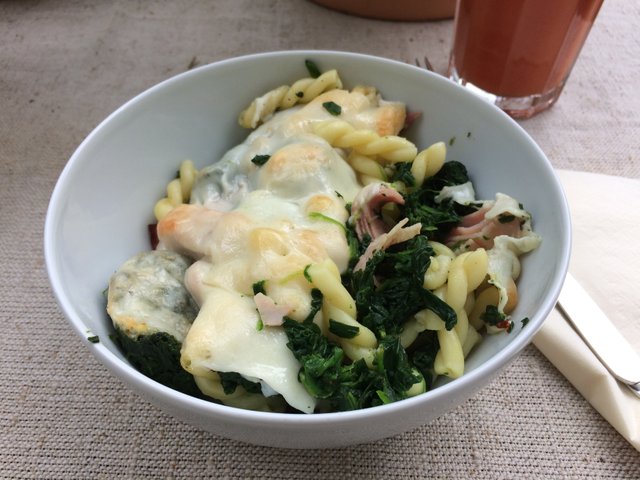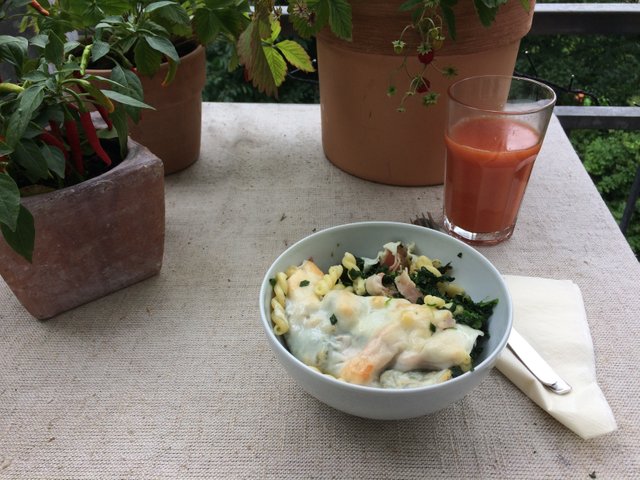 If you have any question or inspirational thought don't hesitate to write or to ask!
Have a good one, Cheers!