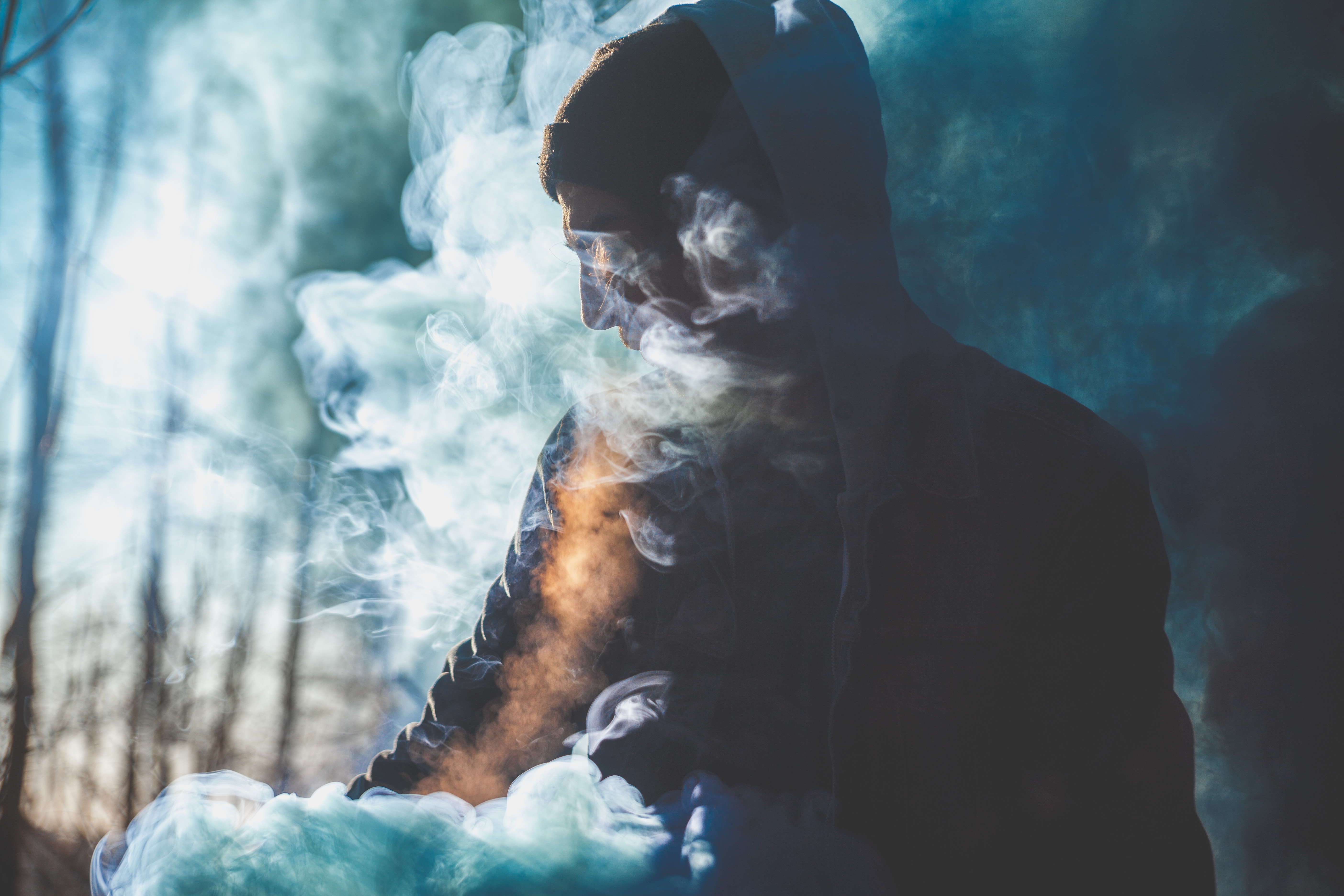 Dear Steemitians we all know about smoking which is harmful to our health and for whom we loved. But sometimes it becomes difficult for chain smokers to quit it. Nicotine raises our blood pressure and dangerously damage our lungs. Nicotine can stay for a long time in your body even if you quit it. But some healthy food can help force out nicotine from your body.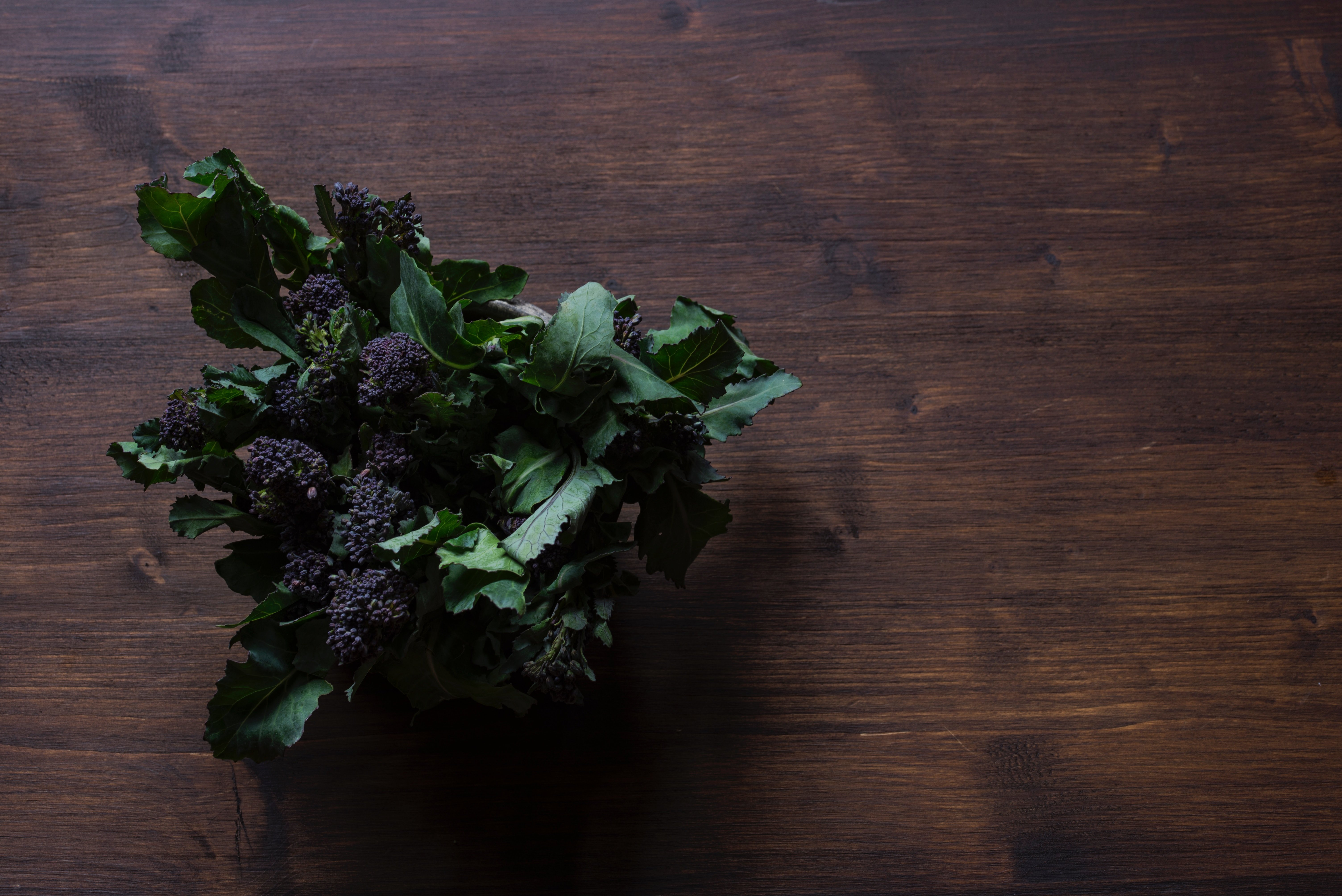 If you are a smoker that means you have a lower level of vitamin C in your blood than any non-smoker. And broccoli contains same as vitamin C as an orange. Vitamin C helps force-out some nicotine and it also helps to quit smoking too.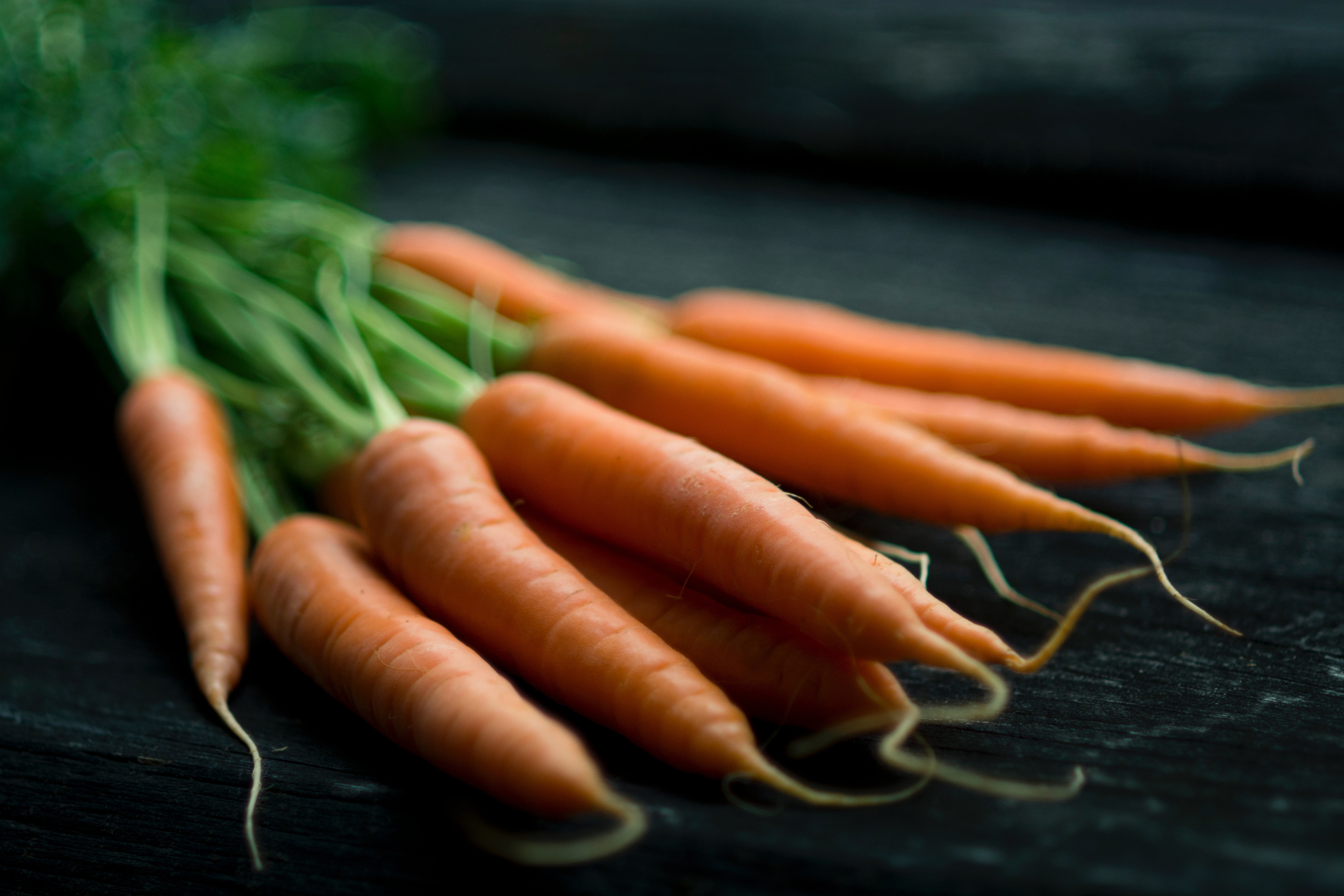 Nicotine harms our skin also And carrot is very helpful for our skin and it's proved that carrots vitamin helps to flush nicotine quantities out from your body.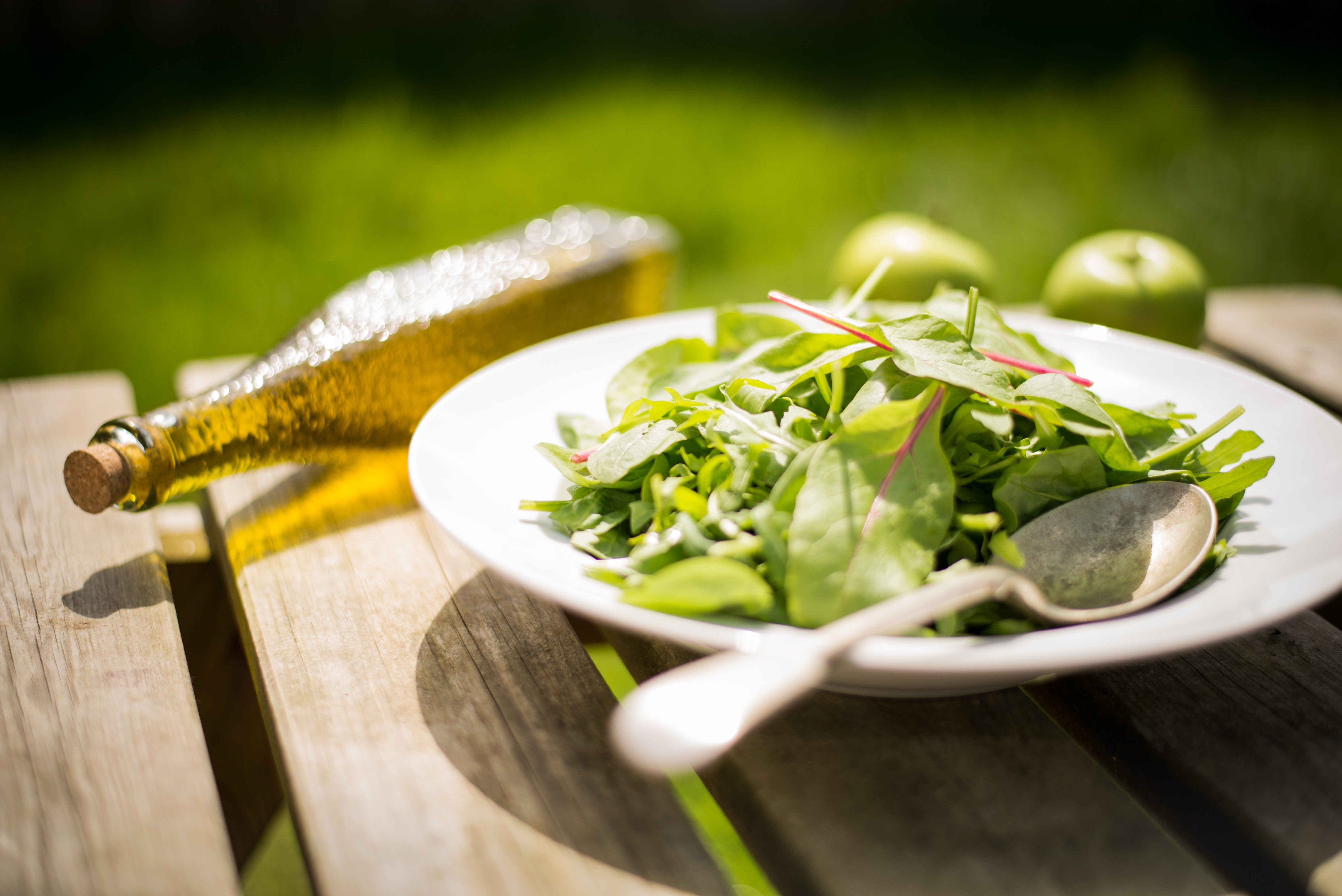 Spinach is a healthy vegetable. It contains vitamin and folic acid. This acid is needed for maintaining our body healthy. Eating spinach can even make smoking taste bad. And it's very helpful for flush nicotine quantity from the body too.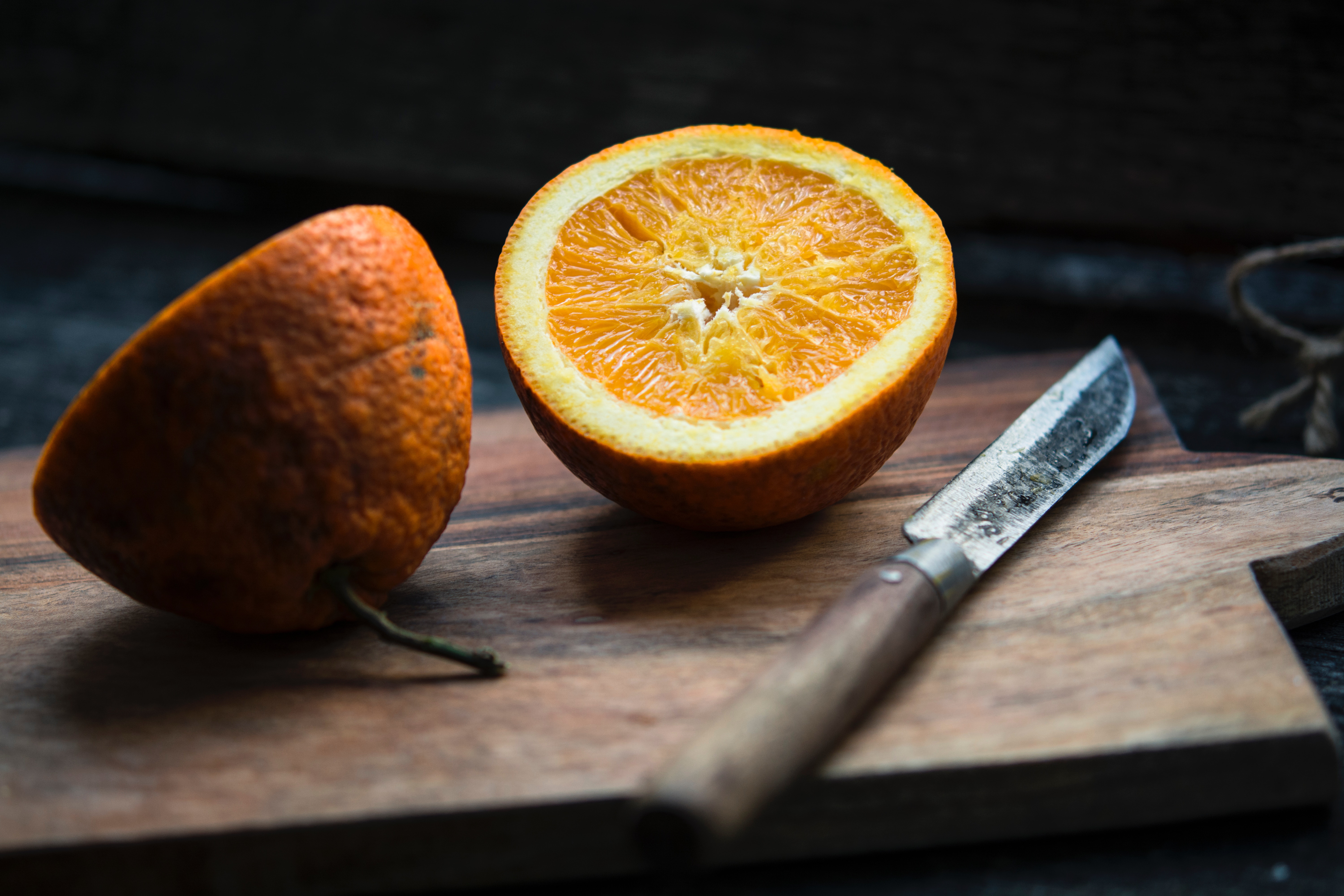 This fruit contains vitamin A, C & E which can flush nicotine quantities from your body. Smoking lowers vitamin A, C, and E but this healthy food can flush nicotine quantity and also can help to maintain a healthy balance of your body.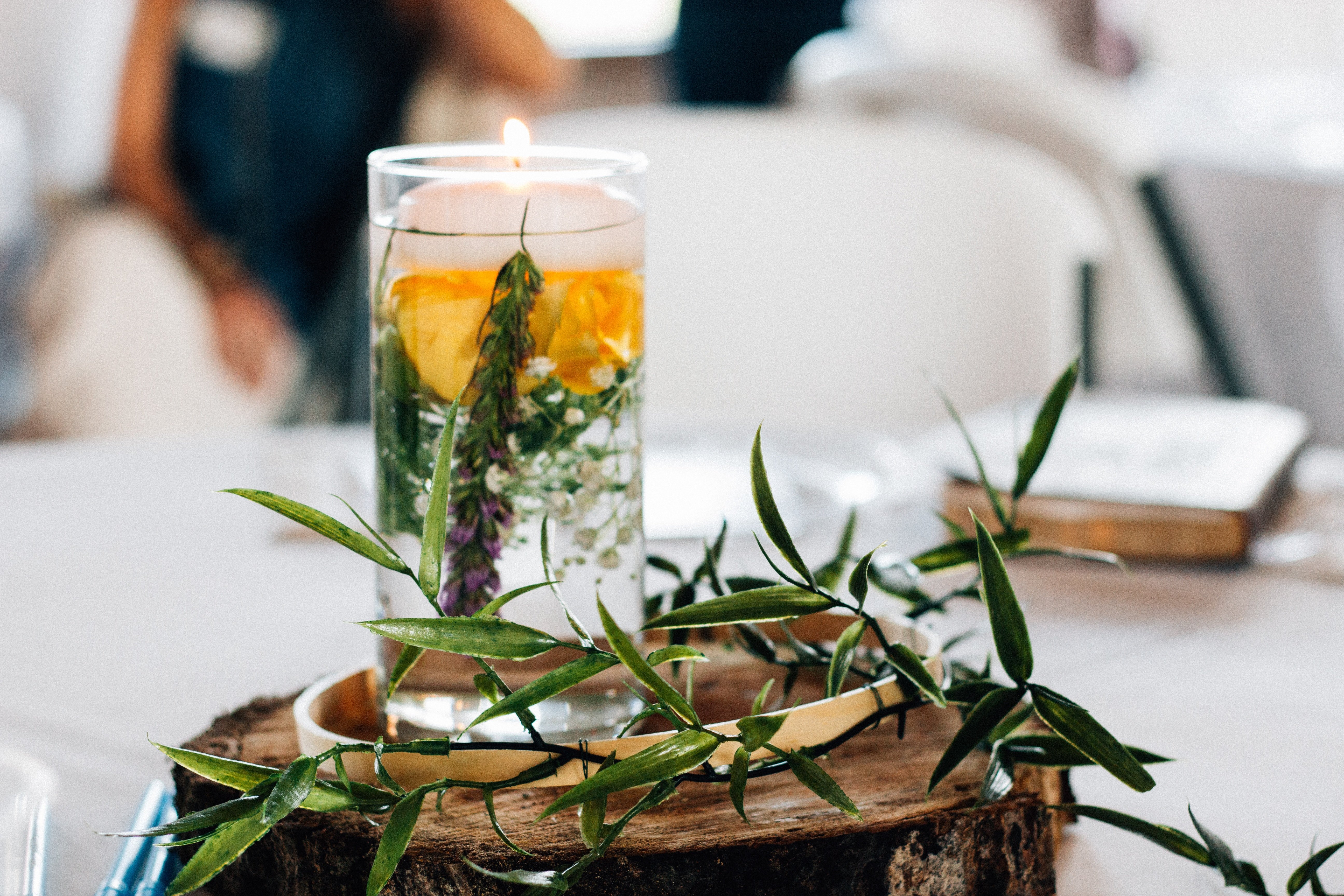 Smoking dries our body. It's proved that if you drink a lot of water per day, you can even quit smoking and it also helps force out nicotine from your body.
I know smoking isn't an easy task to quit. But for sake of your loved ones and with strong desire you can quit it. I hope this article will be helpful for you guys. Thanks for reading.
All Images Source