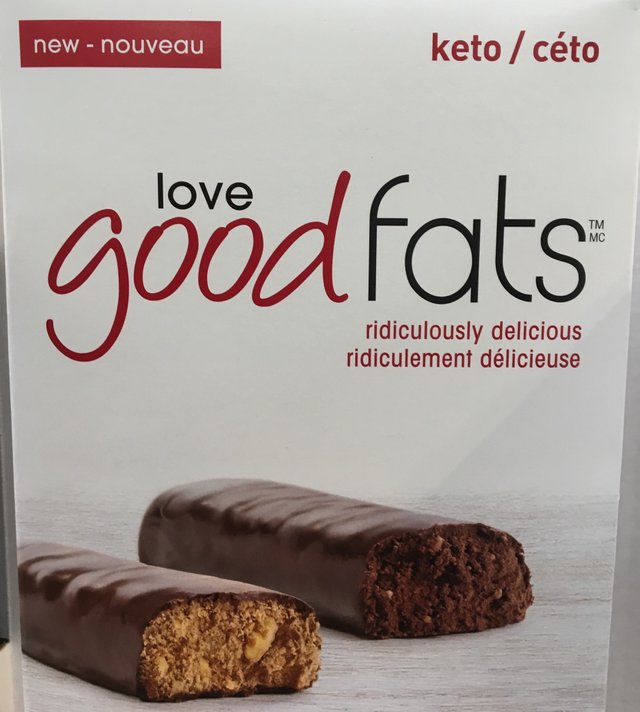 I bought a box of these healthy energy bars this weekend. They tasted good, but what really caught my attention was the name.
The name seems to check all of the boxes of trendy health products these days: good fats, keto, new, ridiculous etc...
They were expensive but I felt healthier just by looking at them. Lol.