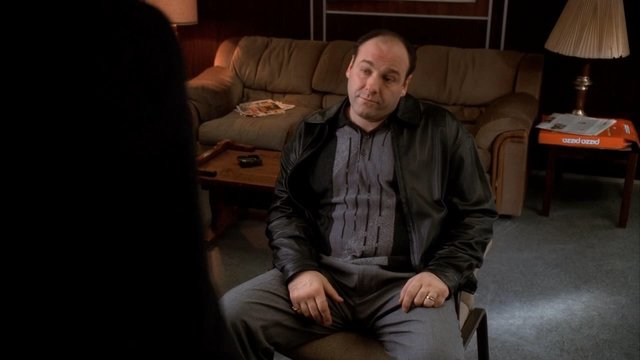 I'm in the middle of rewatching the Sopranos. I noticed that there was a Pizza Pizza box on the set. Obviously the show takes place in New Jersey and it was strange to see a Pizza box from a brand that only has locations in Ontario.
The mysterious Pizza box appears in a room where Johnny Sack meets with Tony in season 4 episode 4. (Don't worry I won't give any spoilers.)
I looked online and did not find much information about this random mystery. At least I found the photo I've included. The image is from HBO.
I thought it was a funny connection between Canada and the Sopranos.
Posted using Partiko iOS