Wooow chicken salad. That one i think so every one want to die on it. I do not present coke or advertise any think else. But i want to give you full tast with coke. And basically coke help to digest as soon as possible. With time.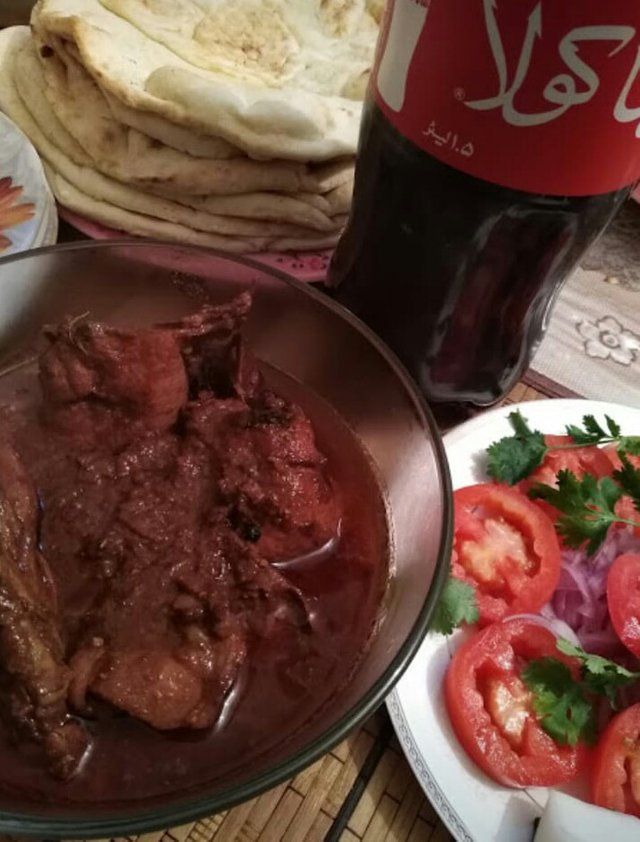 And rice dish like to eat every one. Chinese have light tast. And not should b spicy. Well i like to eat spicy dish with strong Masalah.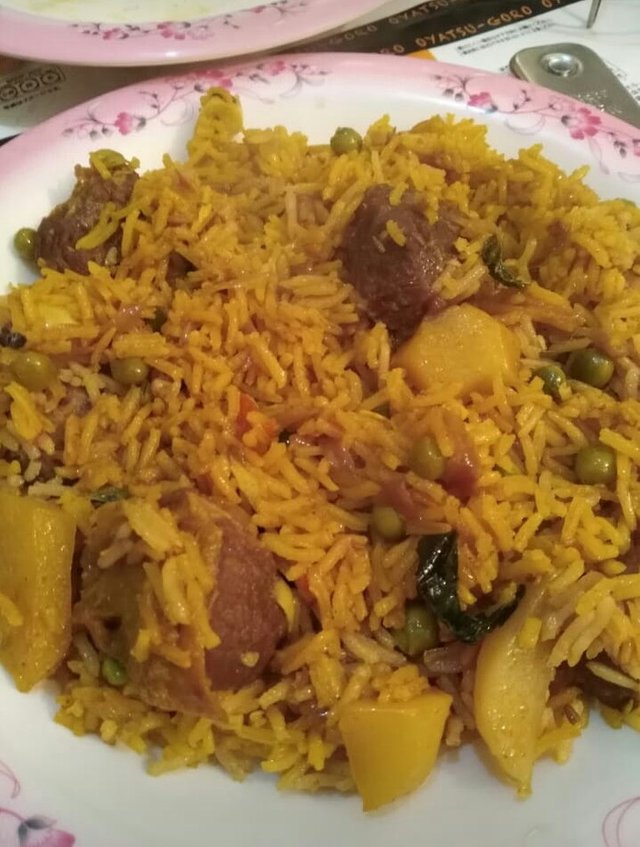 Children get ready to eat noodles. Lovly for kids.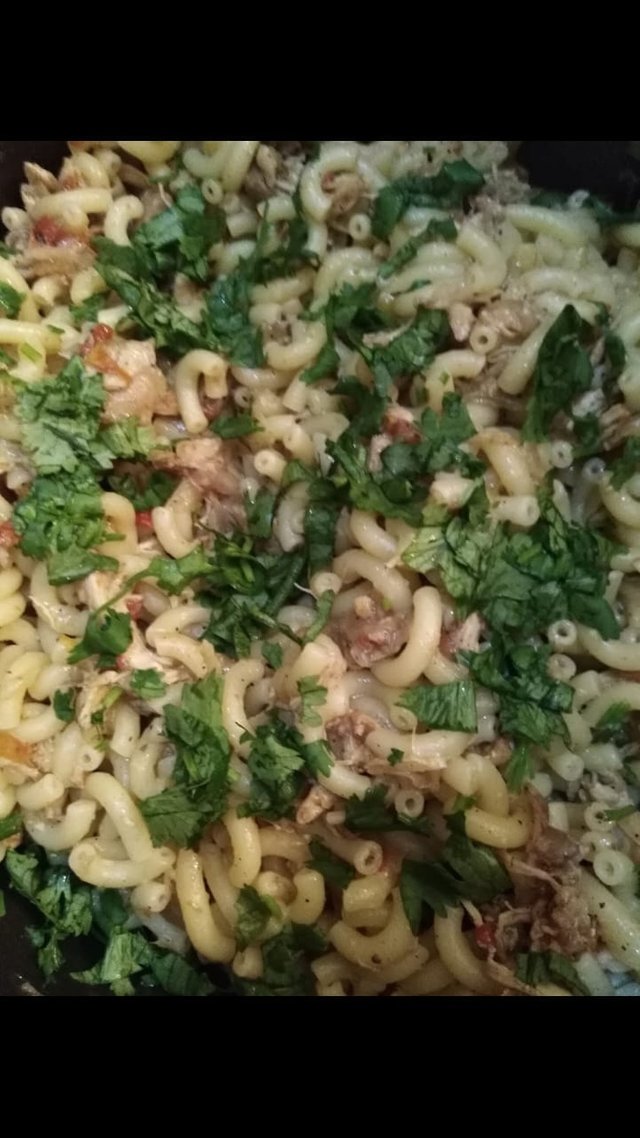 Chicken kaban with rice edited your tast. No doubt its in fast food. Well stay with us we introduce with our lot of dishes.