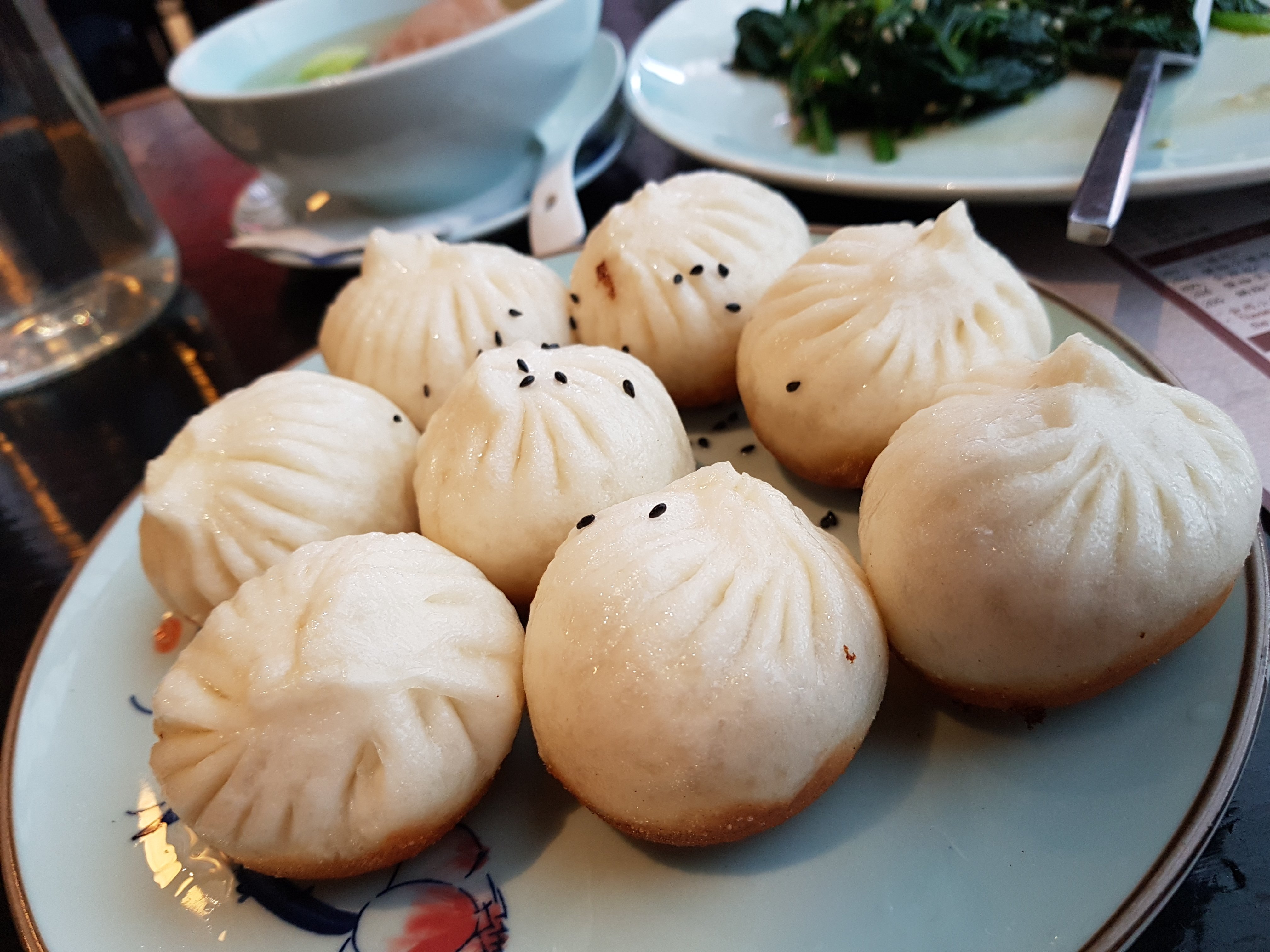 As I mentioned in the previous 2 posts, I was eager to take my sister to lots of nice restaurants in Melbourne. We continued the food adventures by going to New Shanghai in Chadstone because I had the 25 percent off deal with the entertainment book. It was already 2 pm but we still had to wait in line.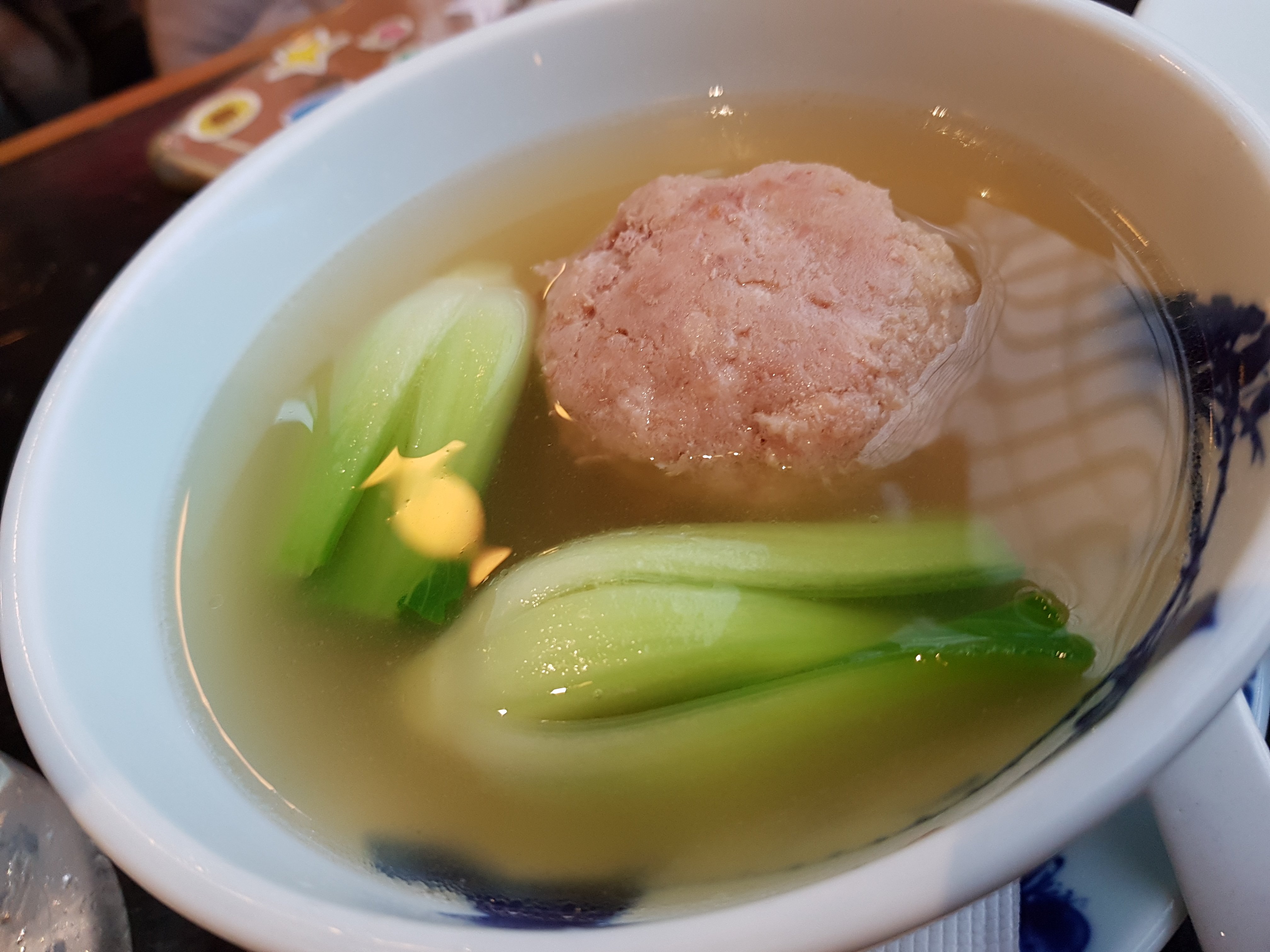 The place is famous for their pan fried Shanghai dumplings. They are so juicy and delicious. So good. The skin is puffy and crispy on the bottom. The meat is well seasoned. We also had stir fried spinach and a meatball soup. The portion is very generous. The garlic went well with the spinach. The meatball was tender and the soup wasn't watery.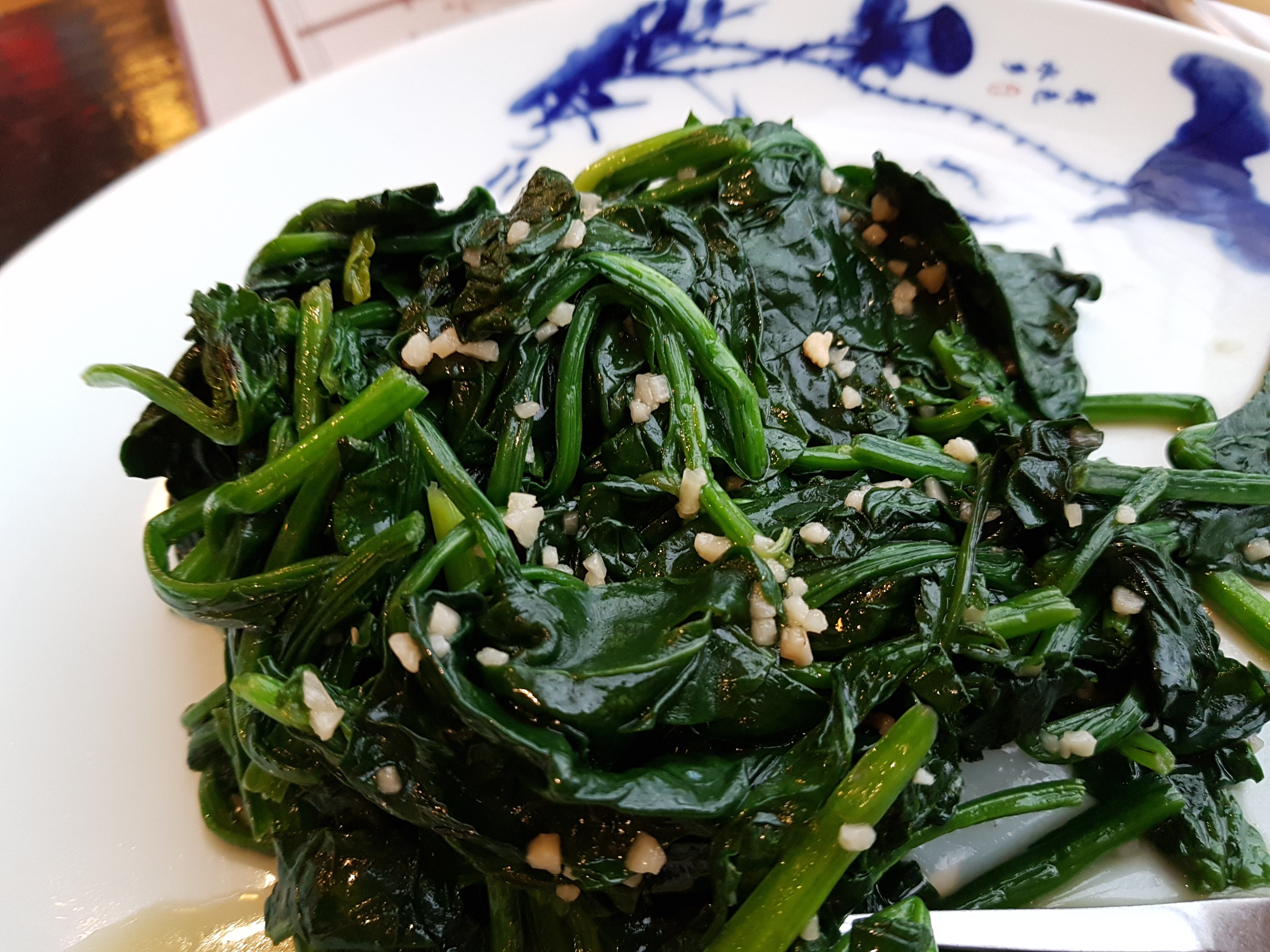 The service was on the slow side but the food came quickly. I can recommend their other dishes too!