As I mentioned in my previous post my sister came to visit me for a week in July. I took her to Yarra Valley for lunch at De Bortoli. I had an entertainment book voucher for 25 percent off so it was a good deal.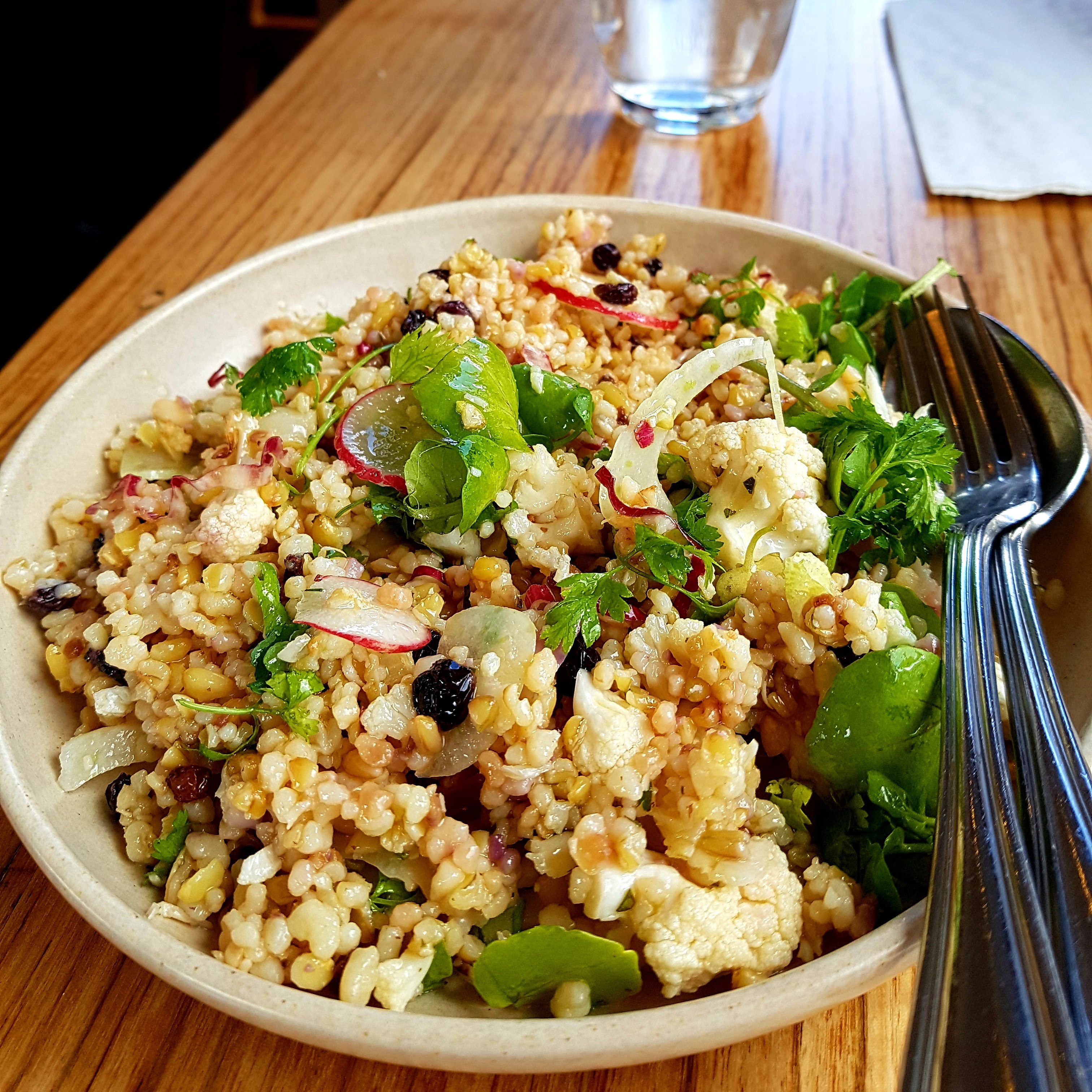 We shared this grain salad. It was very filling actually and a good size for a side dish. The flavors were nicely balanced and it was nice to taste the currants with pickled cauliflower, and pine nuts. The sherry vinegar wasn't too sour. It went well as a dressing.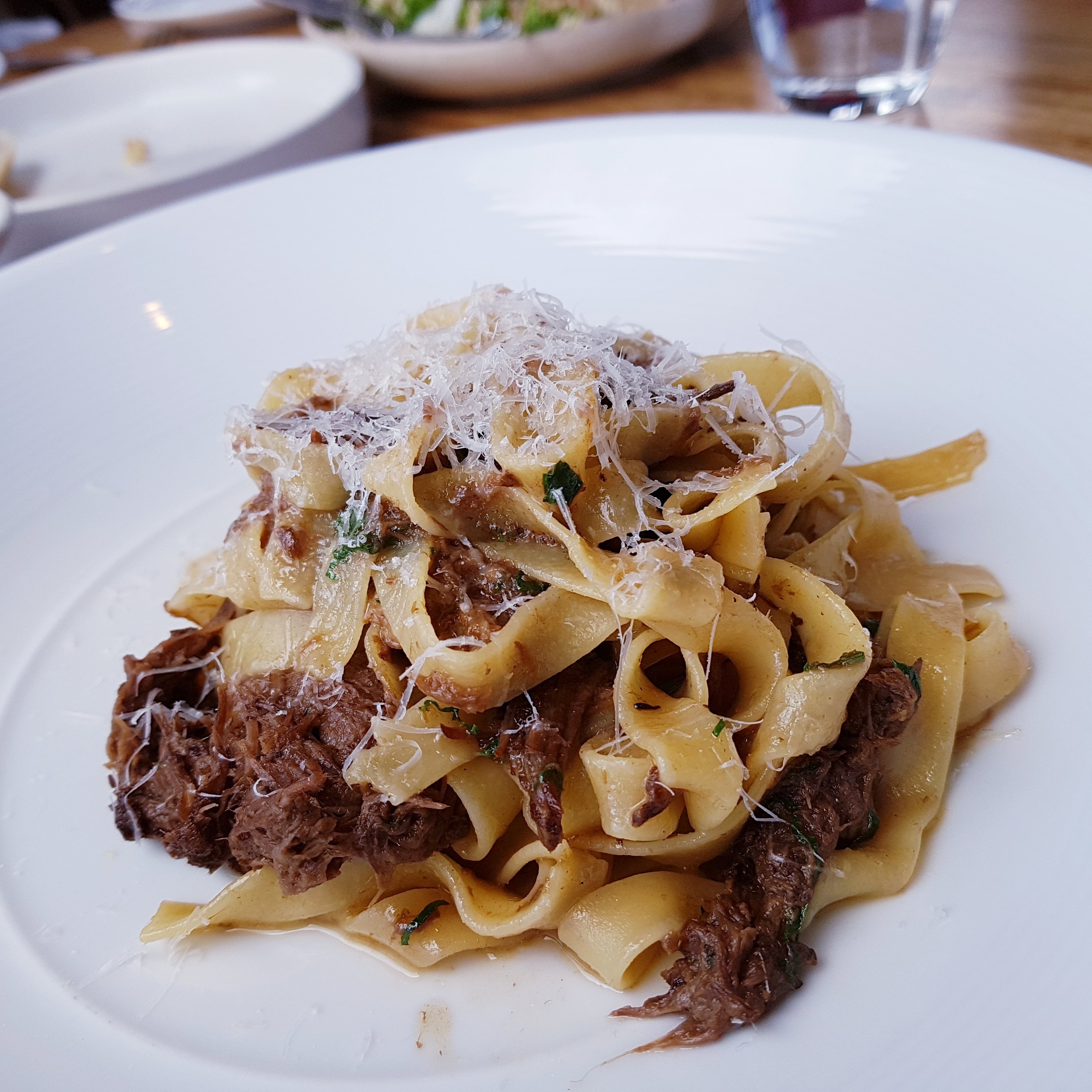 I ordered this fettuccine with wagu beef ragu. The caramelised onion was sweet and the grated cheese on top was perfect. The fettuccine is always good!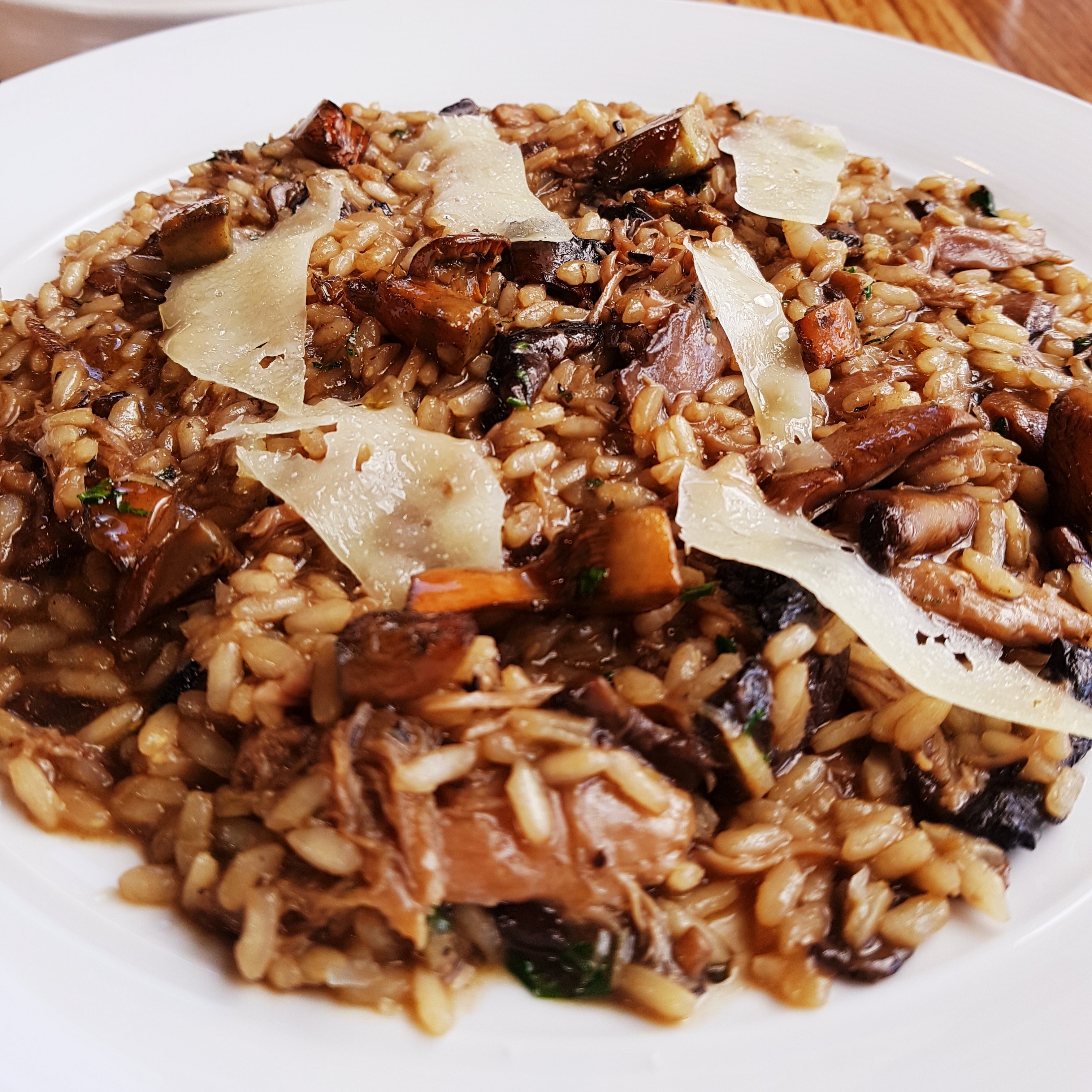 My sister ordered the mushroom risotto. There were a lot of different mushrooms in it and the portion was generous. She loved it.
I also ordered a mulled wine which was a winter special. It was very good. Usually I don't drink alcohol but it was a special occasion. My sister ordered a semifreddo for dessert but since it had nuts in it I couldn't eat it. She enjoyed it a lot. I forgot to take a photo of it though.
All photos taken with my Samsung Galaxy s7.