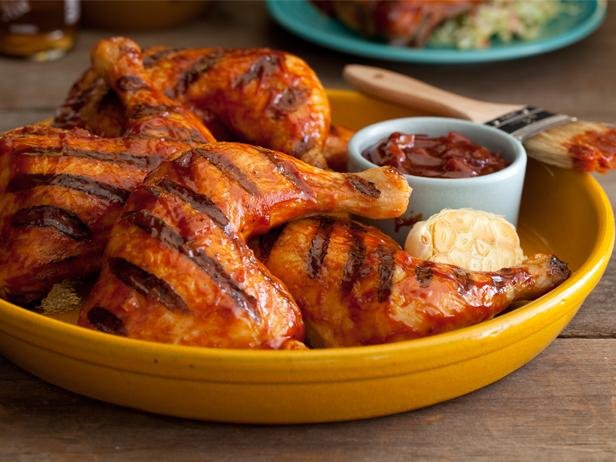 INGREDIENTS :
1 1/2 tablespoons olive oil
1/4 cup diced onion
2 cloves garlic, minced
5 tablespoons ketchup
3 tablespoons honey
3 tablespoons brown sugar
2 tablespoons apple cider vinegar
1 tablespoon Worcestershire sauce
salt and pepper to taste
2 skinless, boneless chicken breast halves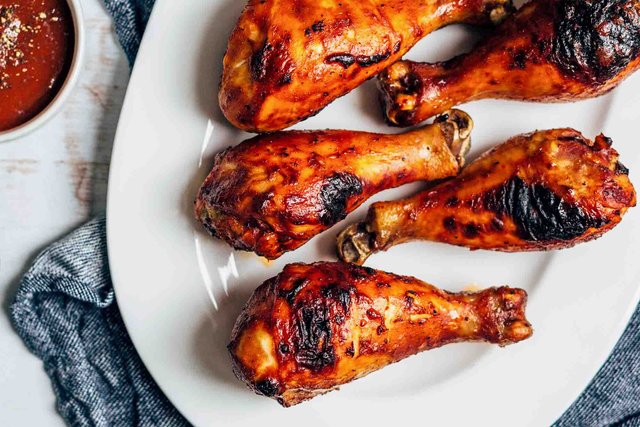 DIRECTIONS :
Prep : 5 m
Cook : 35 m
Ready In : 40 m
1 ° Preheat grill for medium-high heat.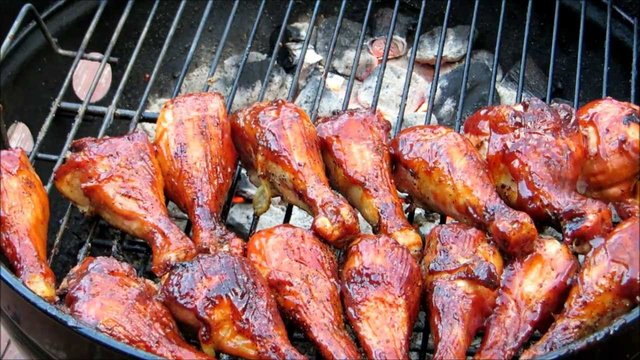 2 ° Heat olive oil in a skillet over medium heat. Saute onion and garlic until tender. Stir in ketchup, honey, brown sugar, apple cider vinegar, Worcestershire sauce, salt, and pepper. Cook for a few minutes to thicken sauce. Remove from heat, and allow to cool.
3 ° Lightly oil the grill grate. Dip chicken in sauce, and turn to coat. Cook on grill for 10 to 15 minutes, turning once. Move chicken to the skillet with sauce. Simmer over medium heat for about 5 minutes on each side.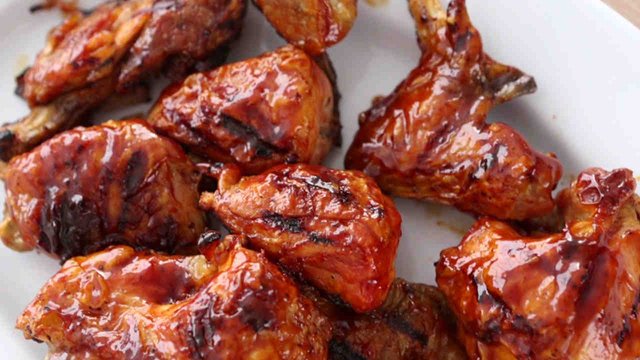 BON APPÉTIT