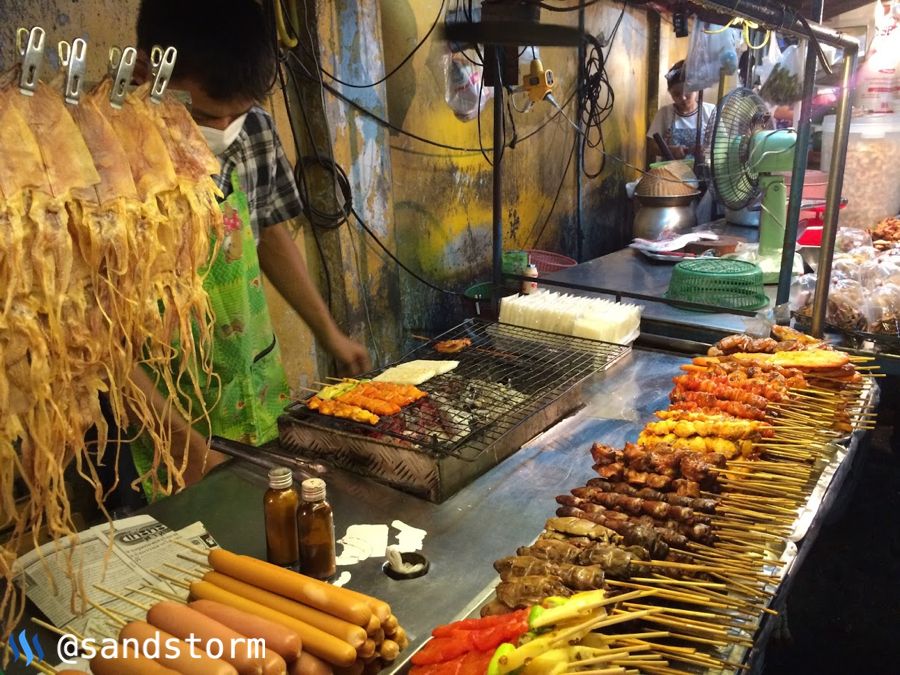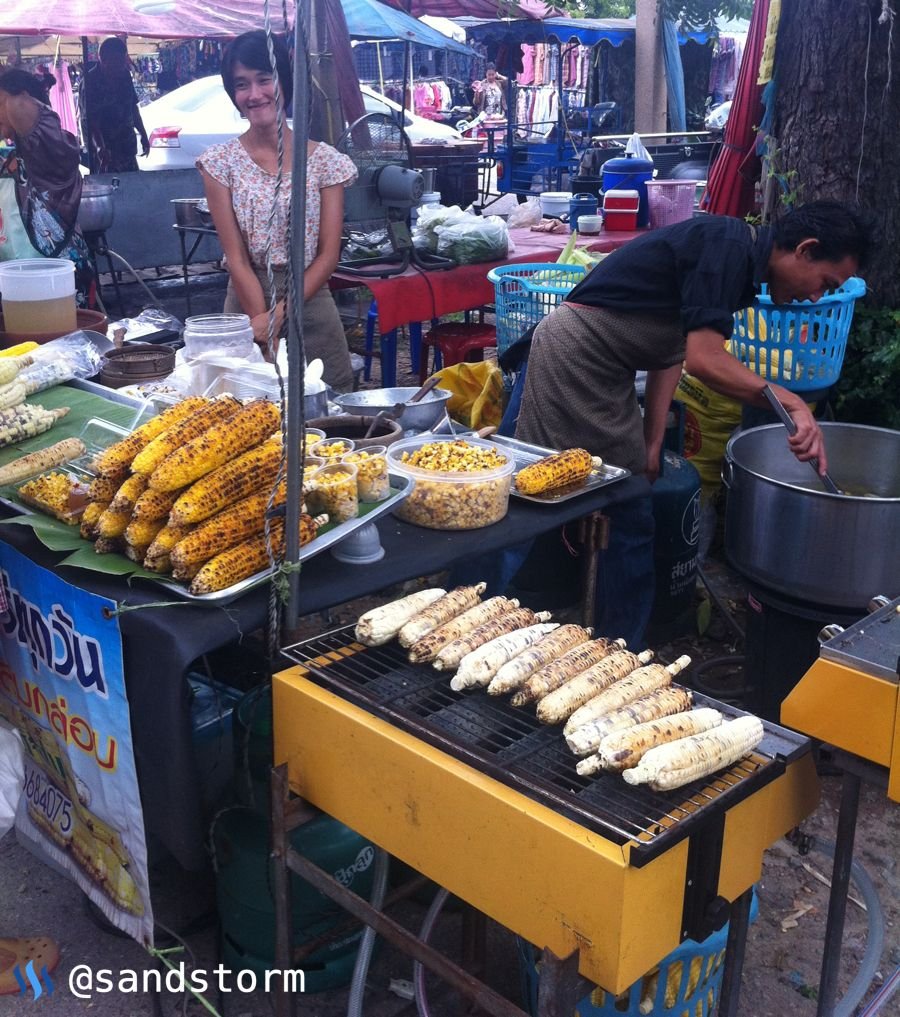 In an unprecedented move the Bangkok Metropolitan Administration (BMA) has ordered all street food vendors to shut down and cease operations by the end of this year. This comes as a huge shock for a lot of people. The Bangkok street food scene is world renowned and anyone who has ever been there, knows its uniqueness of street food options and quality compared to other cities and countries.
---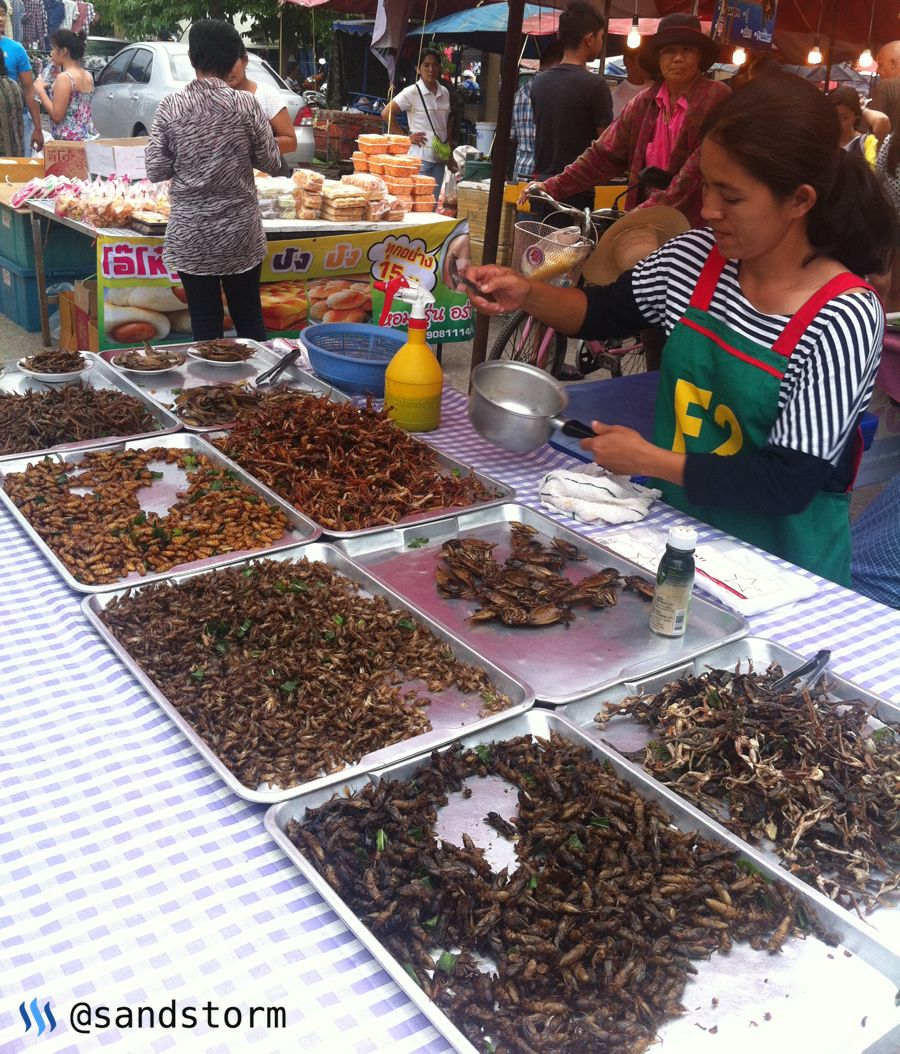 When the powers that be make choices, it is always in their best interest, not of the people. The ban on Bangkok street food is a huge blow to the country and is said to be in the name of hygiene and order. Bangkok is a hectic, chaotic and polluted city, and that's what makes it so loveable too. Thais and foreigners alike flock to the myriad of food stalls all throughout the day and night for cheap, good eats, but it seems that may be ending. This is an ongoing story and concessions may be made and specific rules or areas may be exempt, but only time will tell.
---
Who's Experienced the Magic of the Bangkok Street Food Scene? And How Was It?
---
---
EDIT: 4/19/2017
Thanks to an insider tip from @kevinwong, I dug a little deeper and I just read Kobkarn Wattanavrangkul, Thailand's Minister of Tourism and Sports' online statement "SEE HERE", that the Bangkok street food vendors would not be banned as reported by several media outlets. They just want a more hygienic standard and uniformity amongst vendors.
It seems this info was part of the dreaded fake news cycle. I apologize for any inconvenience this misinformation may have caused anyone, that definitely was not my intention. Steem on my friends, and be excited that the tasty street food of the Thai capital of Bangkok isn't going anywhere!
---
---
Sources:
Photos are original by
@sandstorm
https://www.theguardian.com/world/2017/apr/18/the-best-street-food-on-the-planet-but-bangkok-bans-its-roadside-stalls
http://www.eater.com/2017/4/18/15339596/bangkok-street-food-banned
UPDATE ON SITUATION:
https://www.facebook.com/kobkarn.wattanavrangkul.7/posts/10154722804258440
https://www.rt.com/news/385341-bangkok-food-no-ban/
---

Hit that FOLLOW button, as I always follow back:
Steemit:
@Sandstorm
Twitter:
@Sandstormweb