Hello steemians friends wherever located.
May God always bless our every step and purpose. Amiin.
In this edition, I would like to introduce to my friend the favorite menu of steemians in Lhokseumawe, Aceh, namely "Sate Apaleh Geurugok", This food must be familiar to us.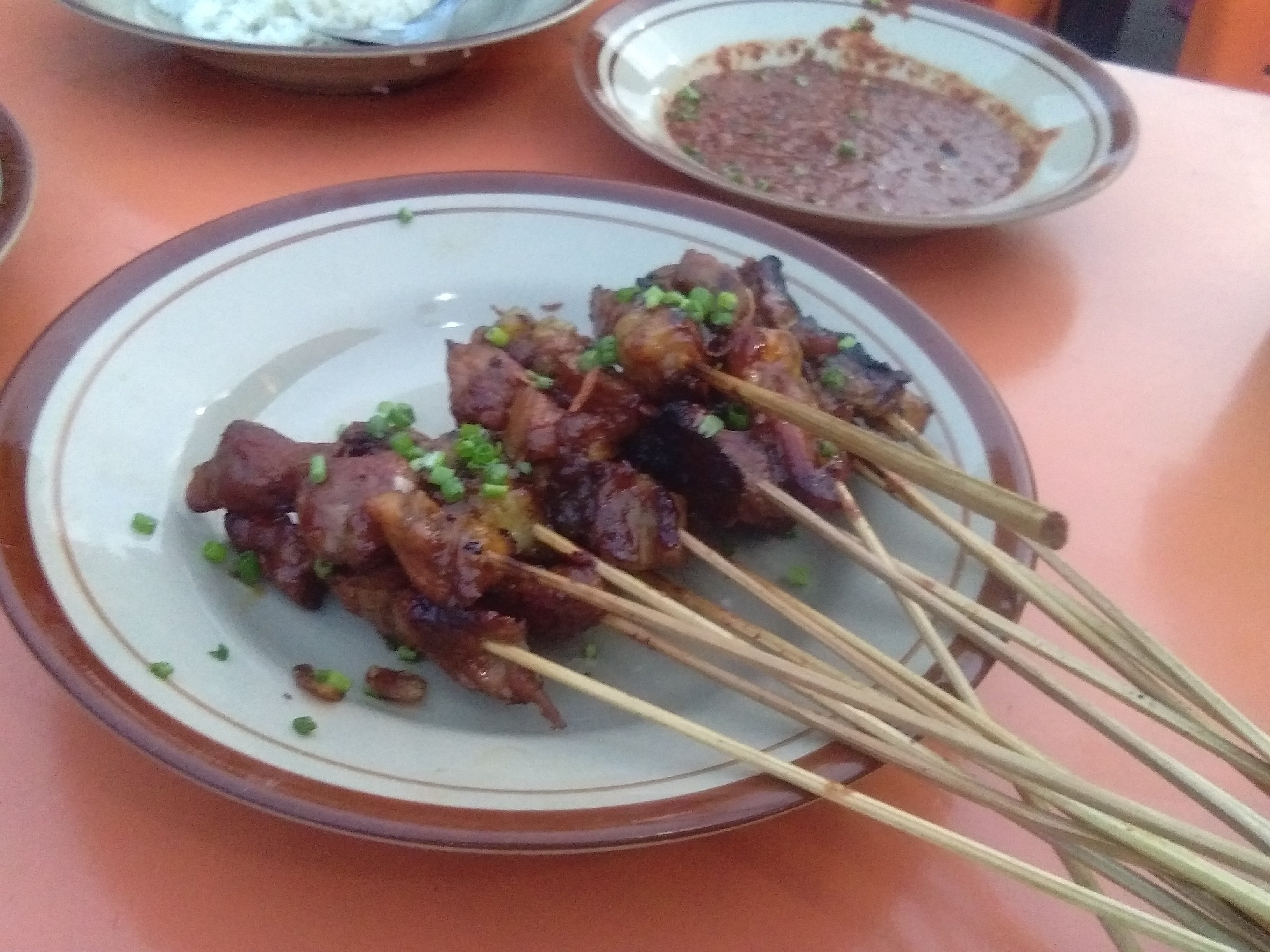 Apaleh satay is sate of cow meat cut into small pieces, then put the spices that have been ground smooth, all the ingredients are included so that the meat feels more delicious and savory, after that stabbed with a bamboo stick tapered and roasted on charcoal fire. When baked, the meat of the oxen plus sweet soy sauce to make the meat taste more delicious.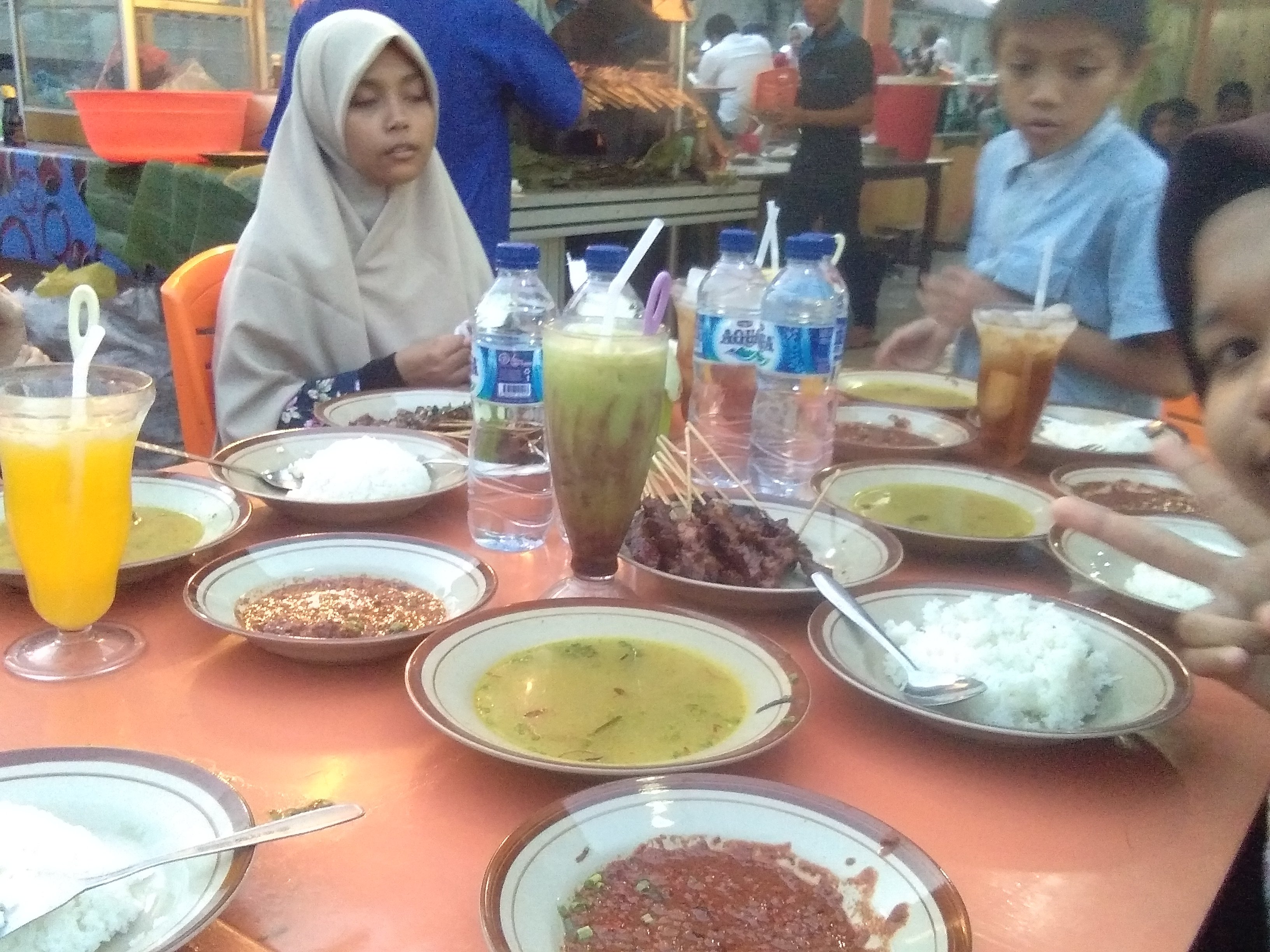 Food Sate Apaleh served with soup sauce that contains offal or beef fat and bone from the remnants of sate meat, do not forget to sow peanut spice that has been crushed and cooked with thick coconut milk for flavor enhancer.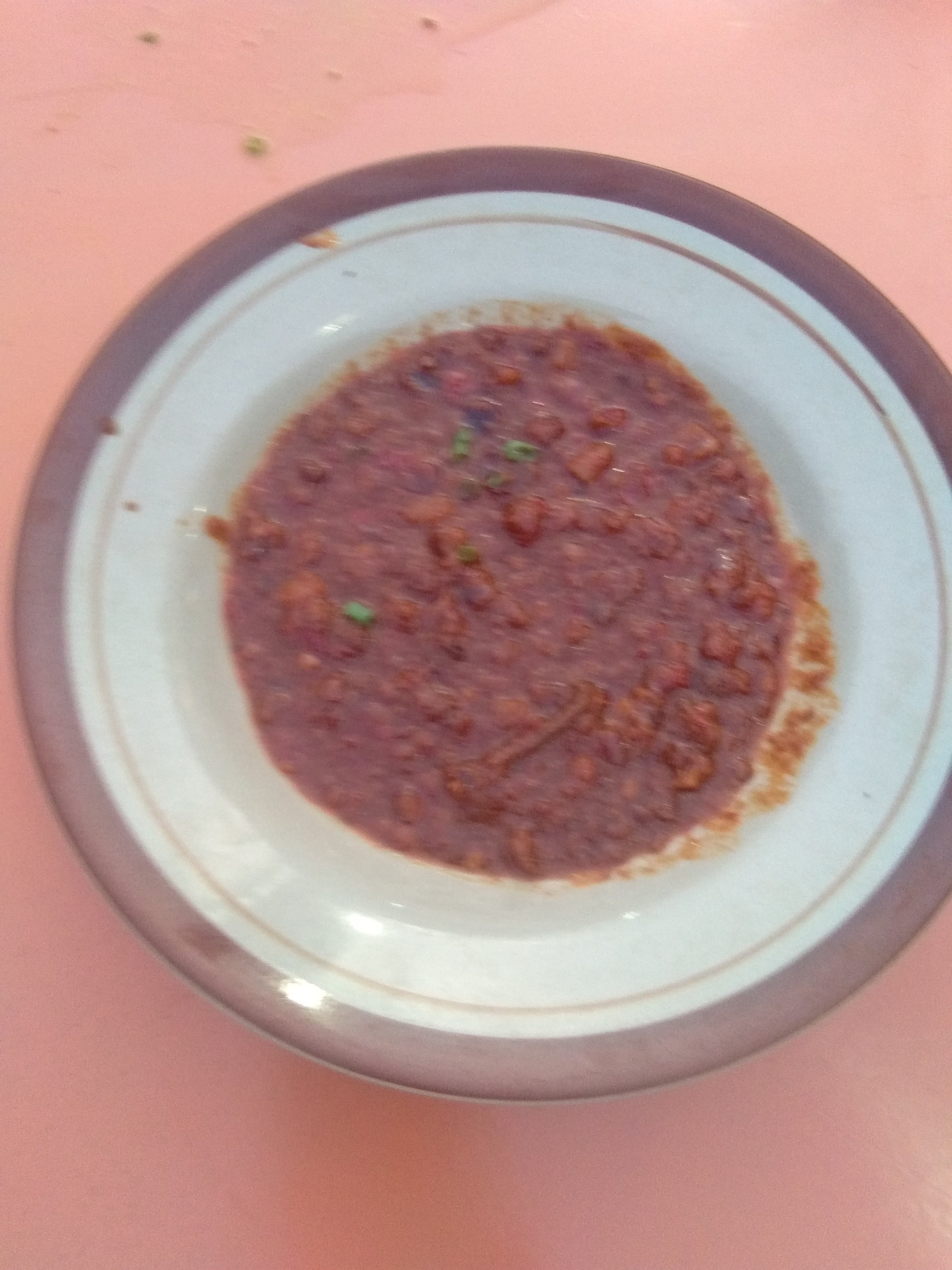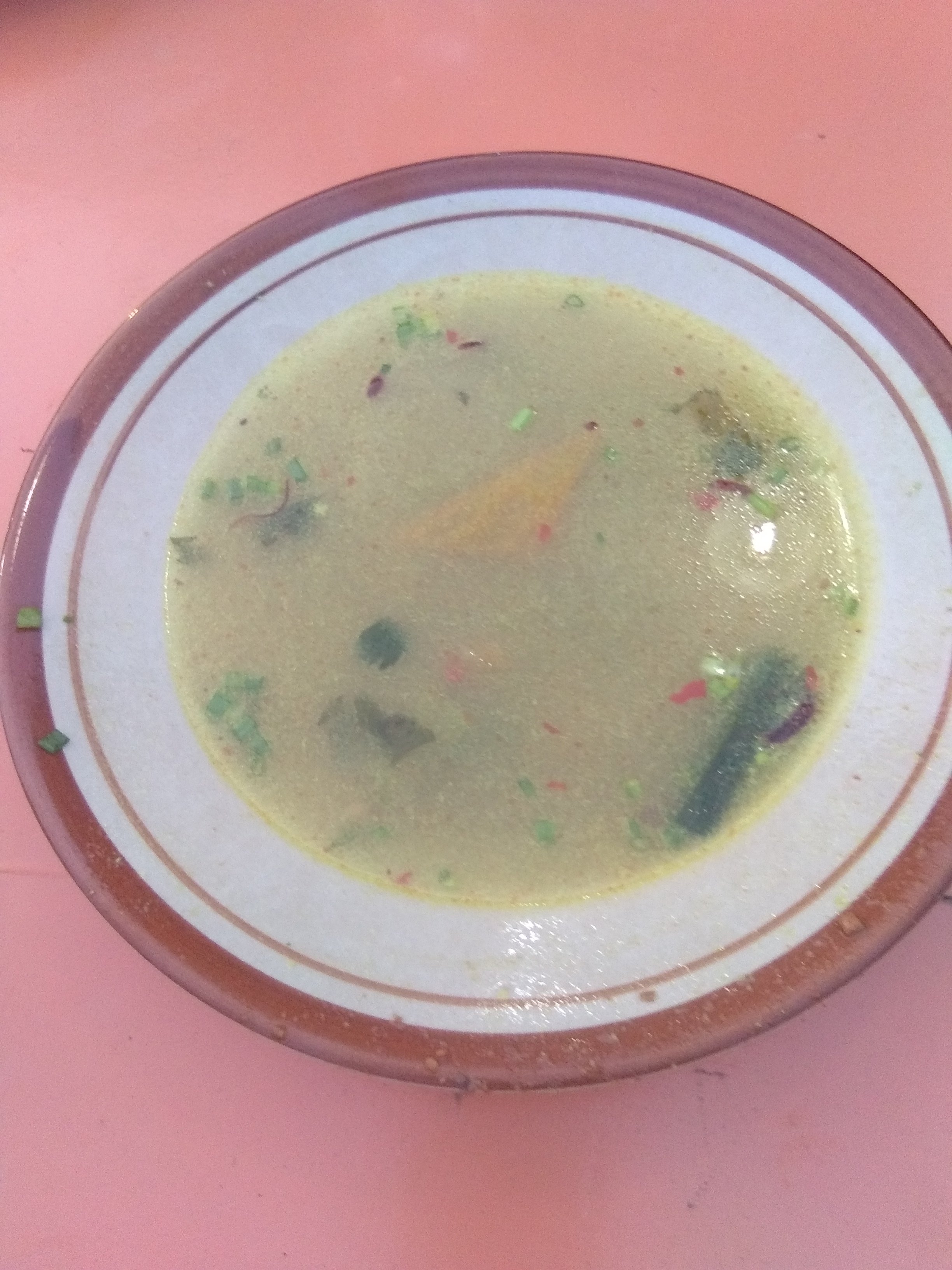 In addition to the dish is quite tempting and taste super delicious, Apaleh sate food is very strategic to visit, which is on the outskirts of Medan-Banda Aceh. To the left and right of the road has opened a place to enjoy other apaleh sate.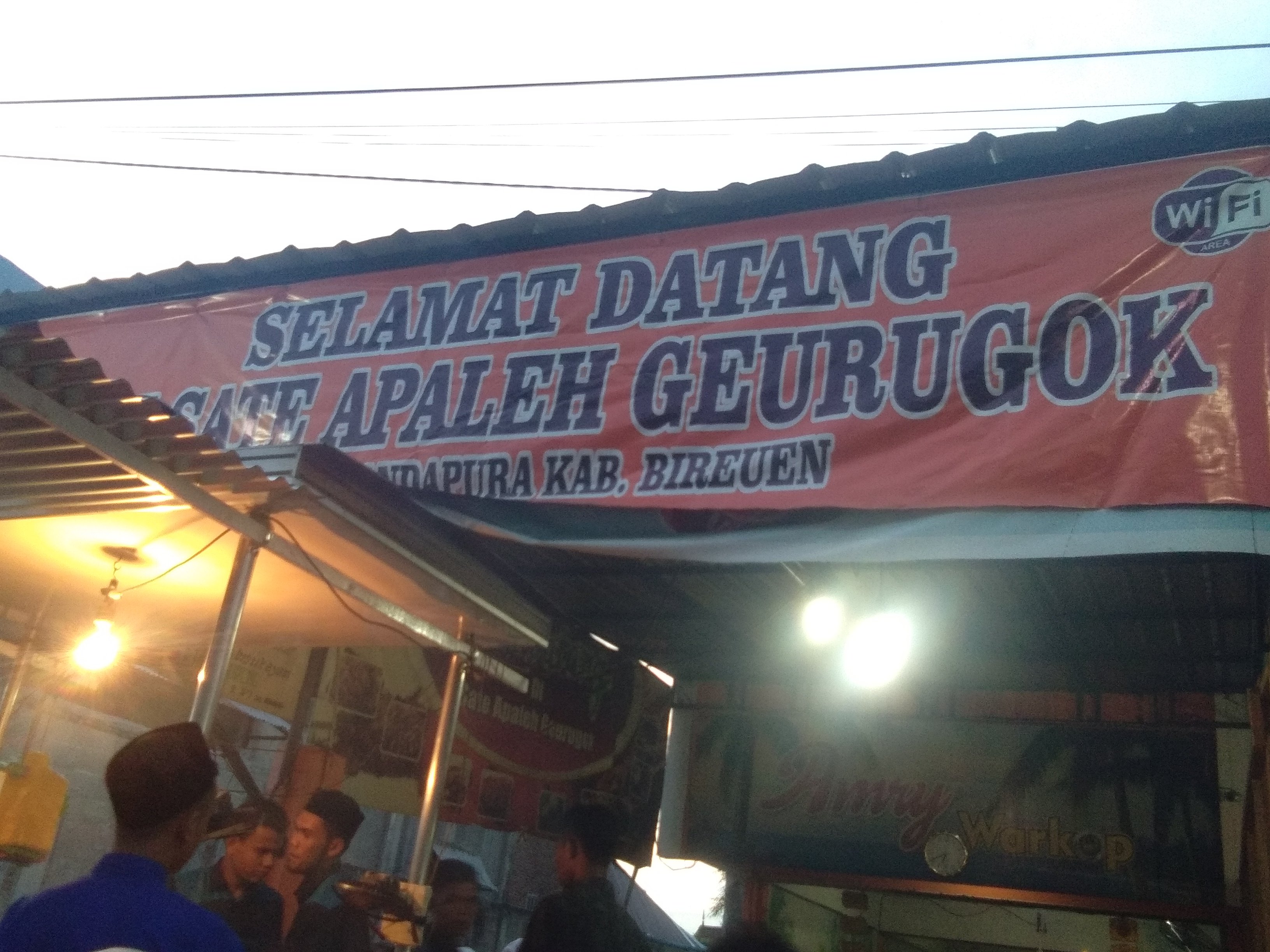 If steemians friends cross the road Medan-Banda Aceh, do not forget to stop by and enjoy the delicious satay Apaleh Geurugok, Price problem, very affordable for all levels of society, which is 20ribu for one portion.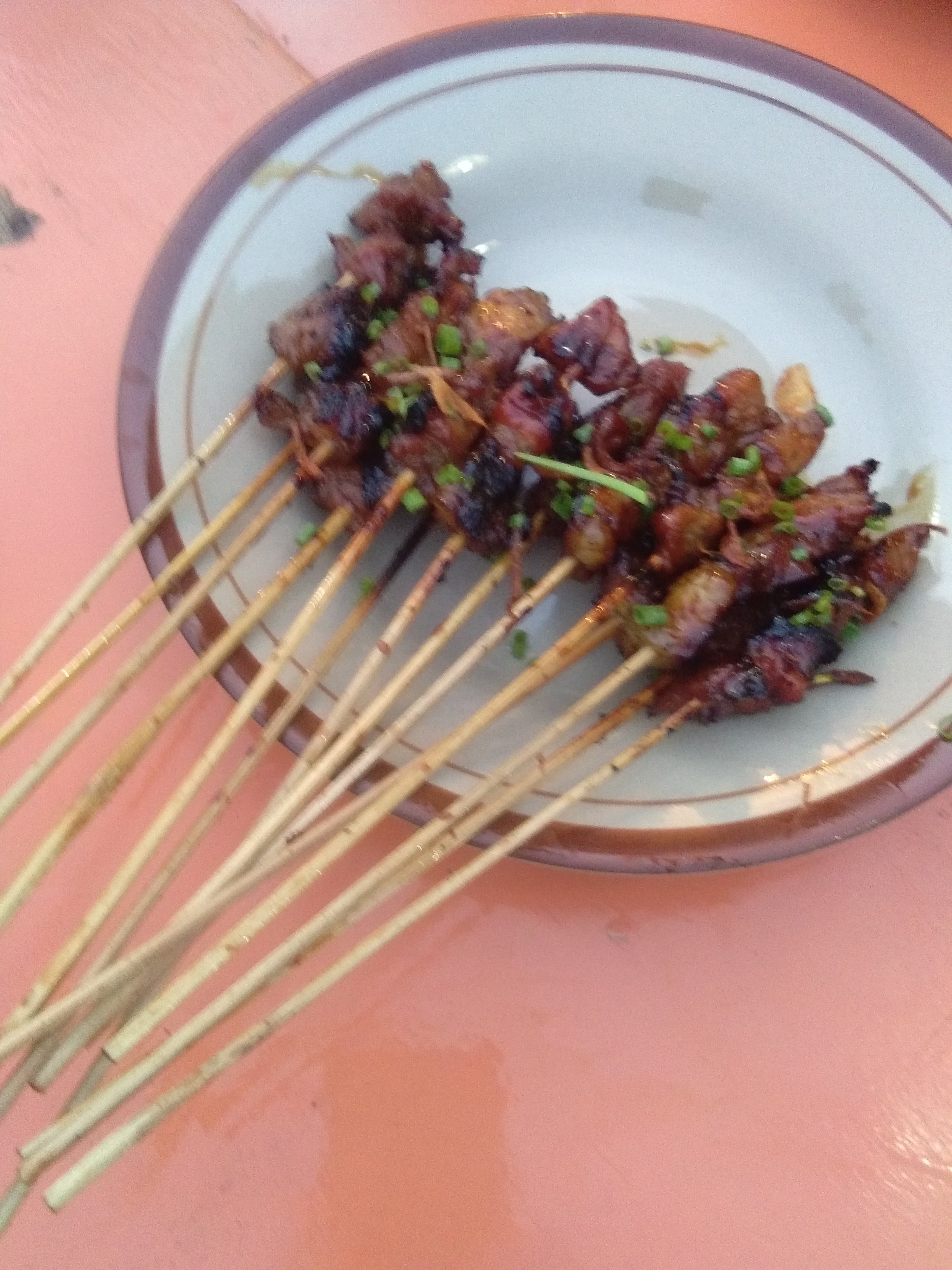 Maybe this is all I can tell for steemians friends wherever they are. Hopefully with the stories and photos I share above, steenians friends can try it.
If steemians like the story above, please Upvote and Resteem.
Thank you for reading this blog.