Traditional Aceh Meuseukat Cake
The hallmark of a typical cake from the province of Nanggroe Aceh Darusslam (NAD) is that it is one of the Special Regions designated to be the pride of the Acehnese people in general. Aceh is one of the provinces in Indonesia which is given special regional status and is also given special autonomy. Aceh is located at the northern tip of the island of Sumatra and is the westernmost province in Indonesia.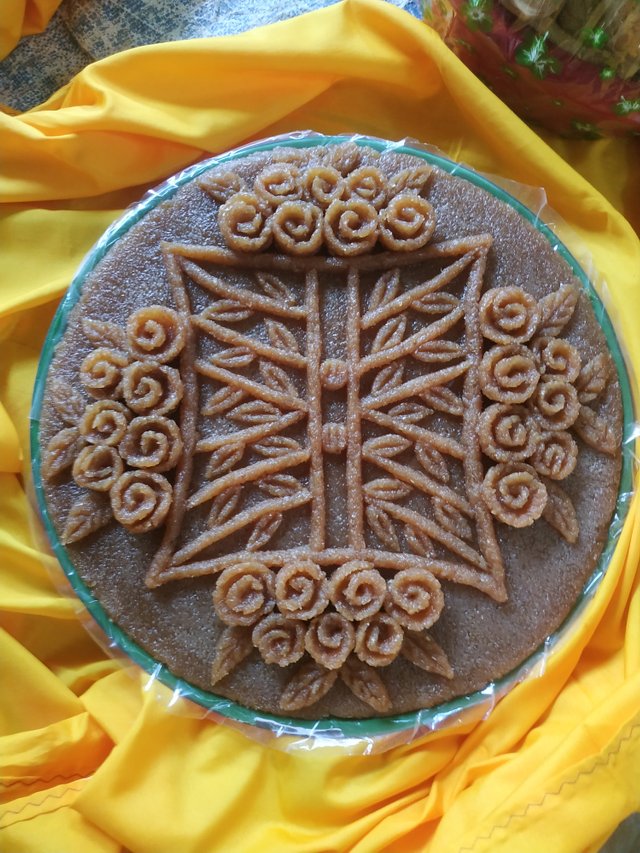 The Aceh door meusekat cake which is one of Aceh's traditional cakes has a traditional type of cake that resembles a pineapple lunkhead called meuseukat. Meuseukat is a typical Acehnese snack, a kind of lunkhead because of its soft texture and sweet taste. This sweet taste is obtained from the pineapple used in its manufacture so this cake is also called pineapple dodol. The color of this cake is white because it only uses wheat flour without using food coloring. The color is yellow because pineapple is used as a mixture. I photographed this meusekat cake at our family's inauguration ceremony, as usual, and it has also become a habit for the local community to make traditional Acehnese cakes for very important needs for the community.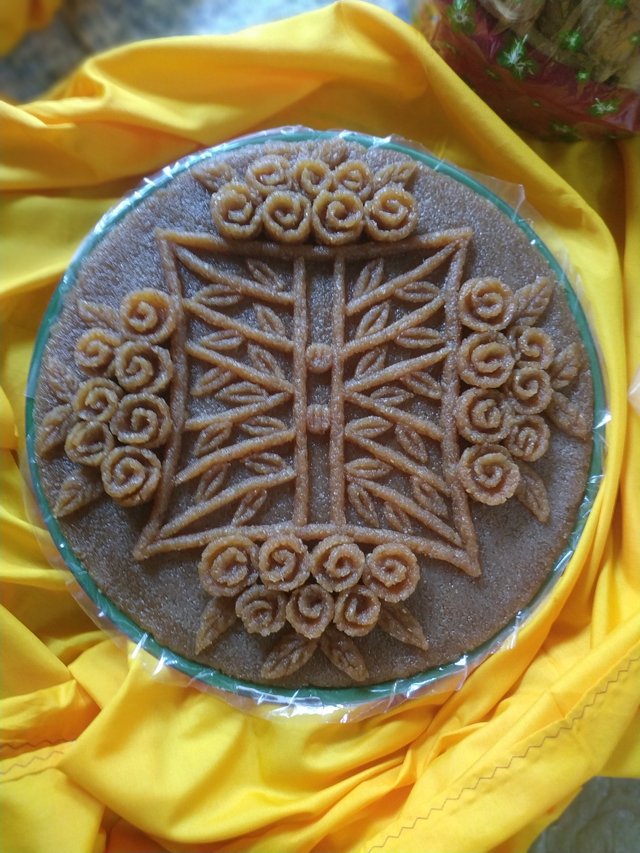 The traditional Aceh meusekat cake which is always used at inauguration ceremonies and for grooming supplies has become a local custom that is still valid today, this muesekat cake is also the same as dodol in general, meusekat has a sweet taste with a sweet taste. soft and chewy texture. The sweet taste of this dodol comes from a mixture of pineapple. Therefore, meuseukat is often called pineapple lunkhead. This lunkhead is in the form of a large circle, but there are also small squares or long cylinders and also decorated with roses so that there is beauty and sweetness.
This muesukat cake is made from a mixture of wheat flour, water, sugar, butter, pineapple, and orange juice, the process of making this one dodol requires a long time and perseverance. The trick, pineapple and oranges will be filtered first so that they are smooth and not fibrous in the dough. Then, the mixture of flour and butter is added to the sugar water so that it can immediately be seen to have a different color from the traditional characteristics of Aceh.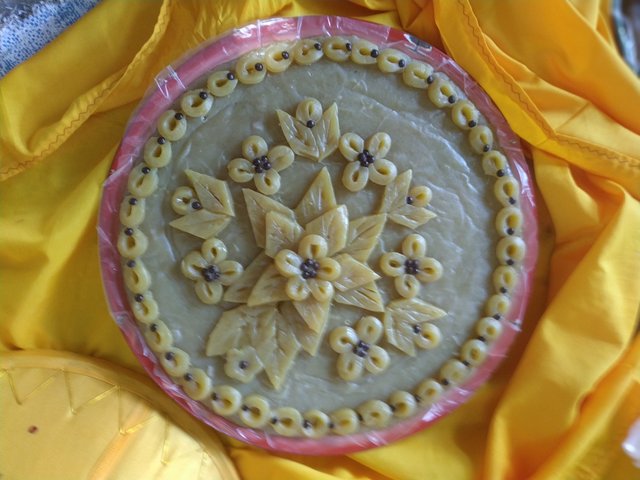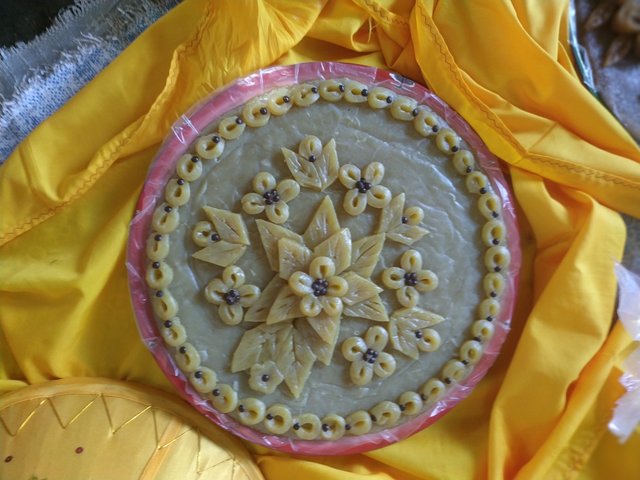 Aceh Darussalam cake is the pride of the Acehnese people in general, Thank you for visiting this blog, I hope we are all always in good health and always successful.