I've been juicing almost every day for the last few weeks, after feeling my body calling for real fruit and veg juice.
And as I posted about before, I buy most of my fruit and veg from Riverford, because they're awesome, source local, organic produce, and also actively reduce plastic waste.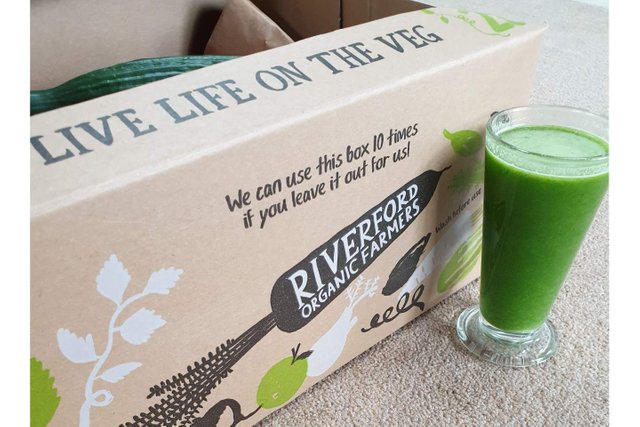 I usually just buy their biggest fruit and veg box, but this time I wanted to try their juicing box!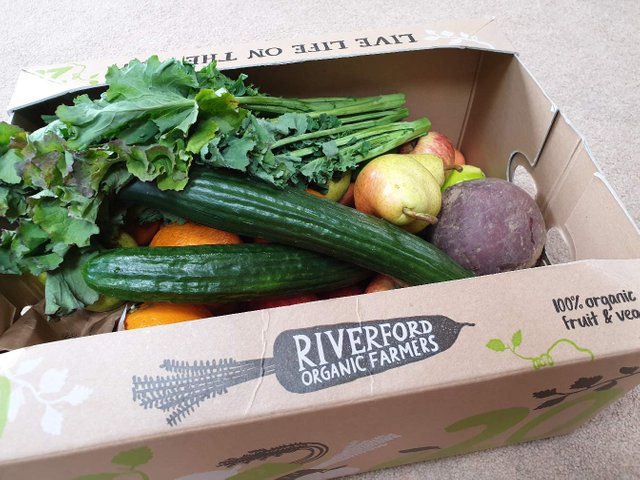 It came with a ton of green veg, so I knew I wanted to make myself a big fat cup of Green Goodness.
I picked Kale, Cucumber, Courgette, Mint, Ginger and Pears for my juice.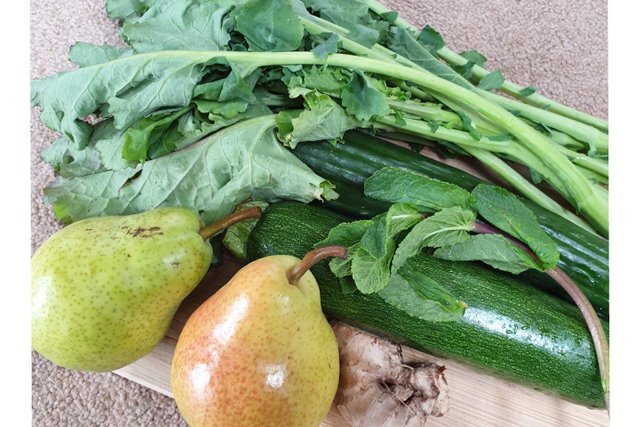 I've never tried this combination before, but I thought it can't be that bad.
So I let my cold press masticating juicer do its thing...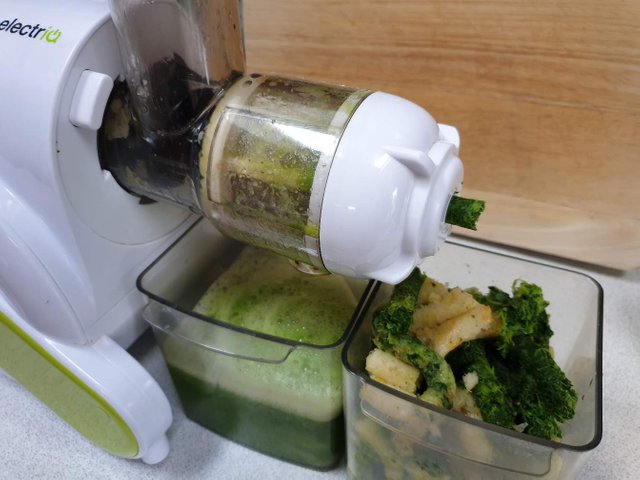 And then... my Green Goodness was birthed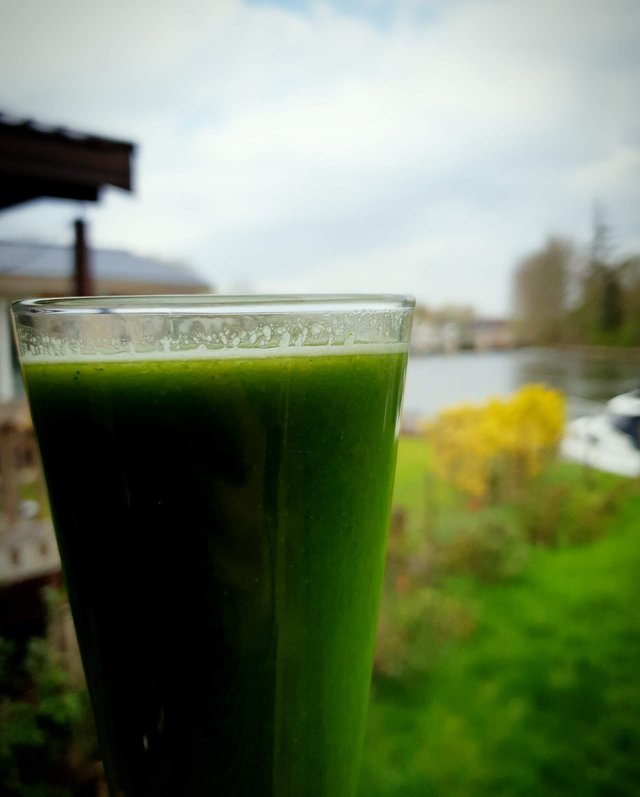 It tasted ok, definitely not my favourite combination. I'd have it again, but maybe with apples as well next time.
What I did not expect though, was what happened after I drank it all up.
My whole body was buzzing. My brain, especially.
Almost as if I was high...
Turns out it's a thing.
Green Juice Highs
Who knew?
Another great reason to juice more often ;)
Posted using Partiko Android