Being in London for over 17 years now, I often miss authentic home-cooked Chinese dishes that I grew up with. The taste is so familiar that it reminds me of my family back in China. A reminiscent taste of "home" indeed!
I visited my sister recently and she cooked me some of these most delicious dishes. Oxtail soup, garlic fried spinach and spare ribs with leeks. They were absolutely amazing and I was really happy with the end result!
Feel free to share what home-cook dishes you love the most?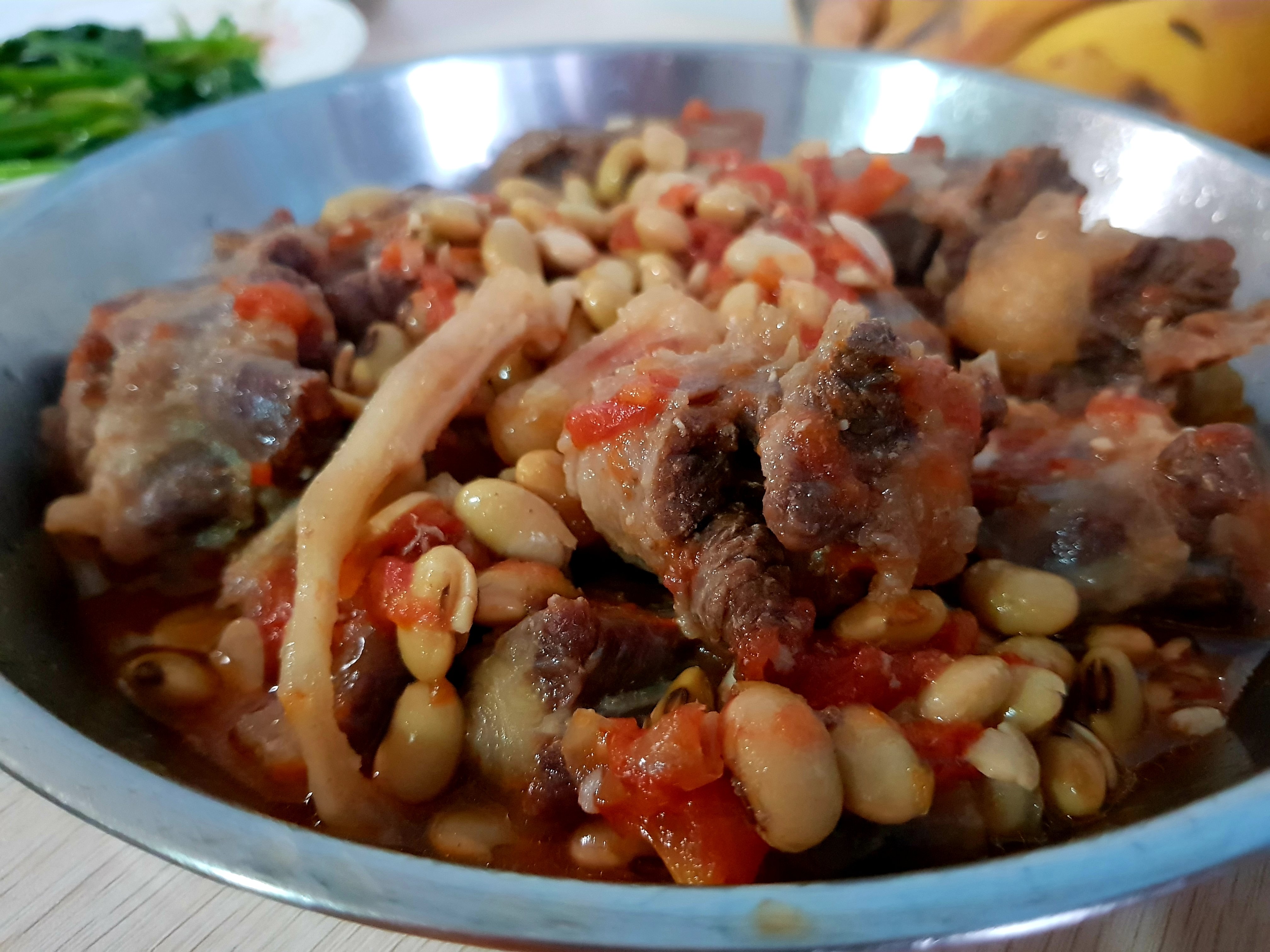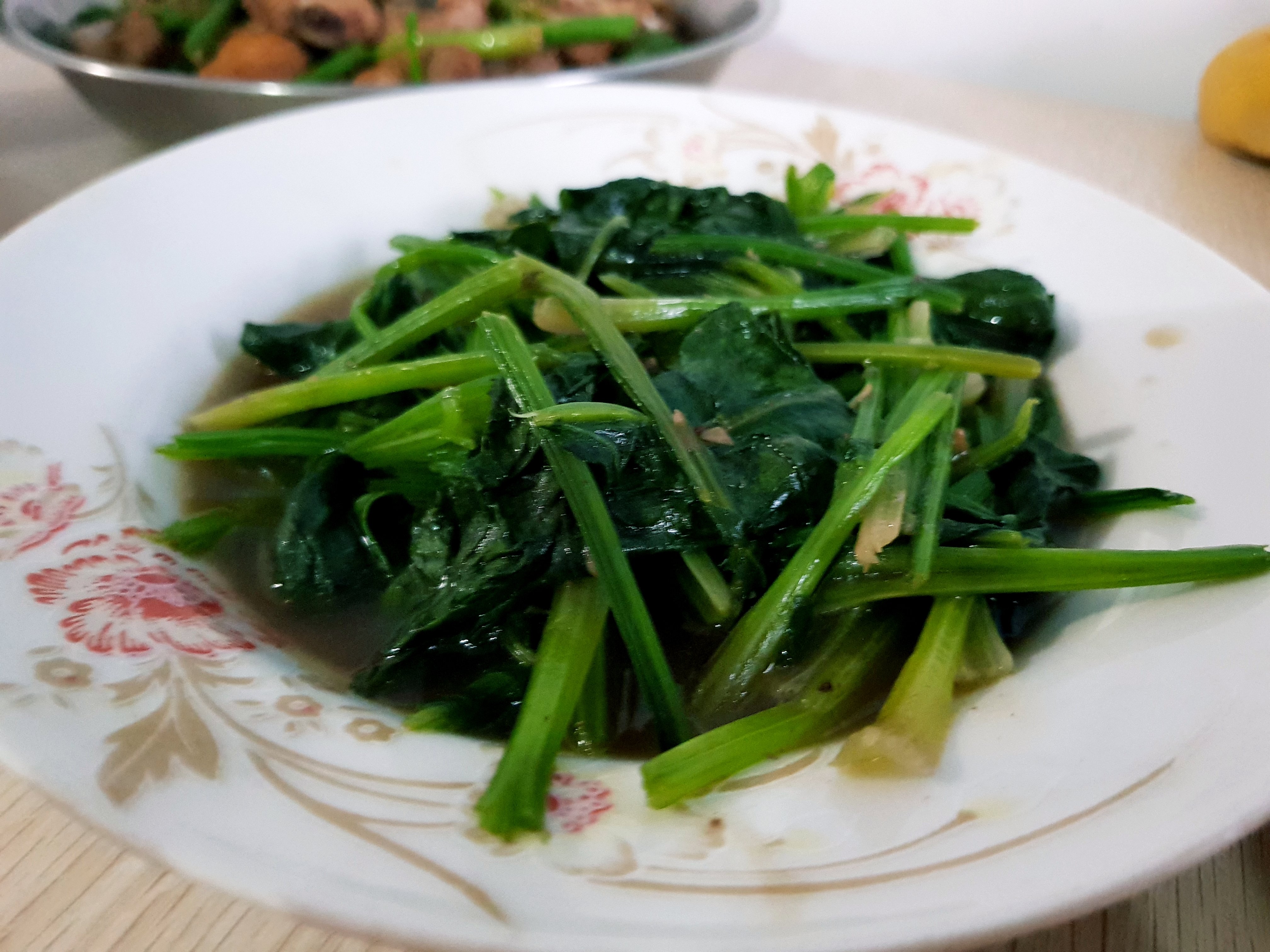 ---
身在异乡的我常常会怀念家常菜,这些伴随着我童年的家乡亲人的味道,每次我尝到都会觉得非常满足!最近在姐姐家里做客,她做的几道家常菜:黄豆牛尾汤,清炒菠菜和蒜苗炒排骨,都好好吃,让我回味无穷!
希望大家也可以分享一下你最喜欢的家常菜,呵呵。