Hello all today i will cook SOM TAM THAI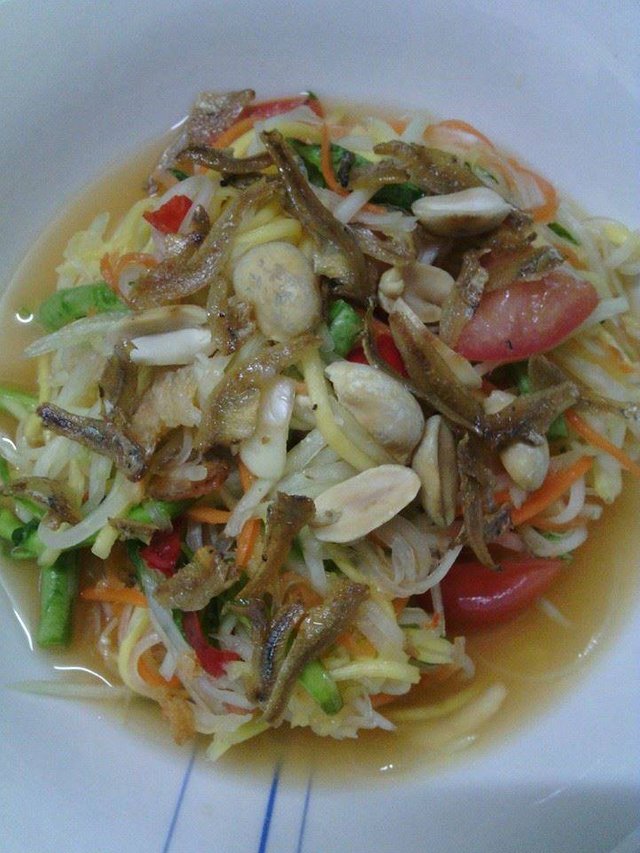 ingredients;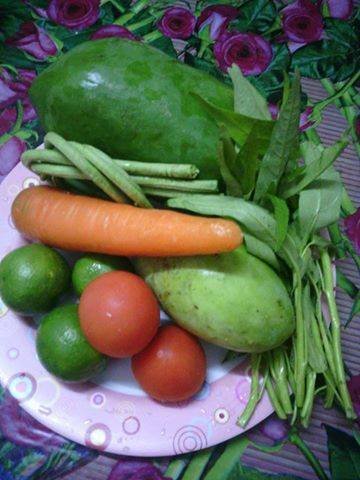 1 papayas young
1 young mango seeds
1 stalk carrot
4 chillies
6 cloves garlic
1 tbsp dried shrimp
5 tbsp sugar
4 tbsp fish sauce
4 tbsp lime juice
3 pieces of lime
2 tomatoes (cut 12)
3 sprigs of green beans (cut 1inci Long)
3 sprigs of watercress (cut into 1 inch Long)
How;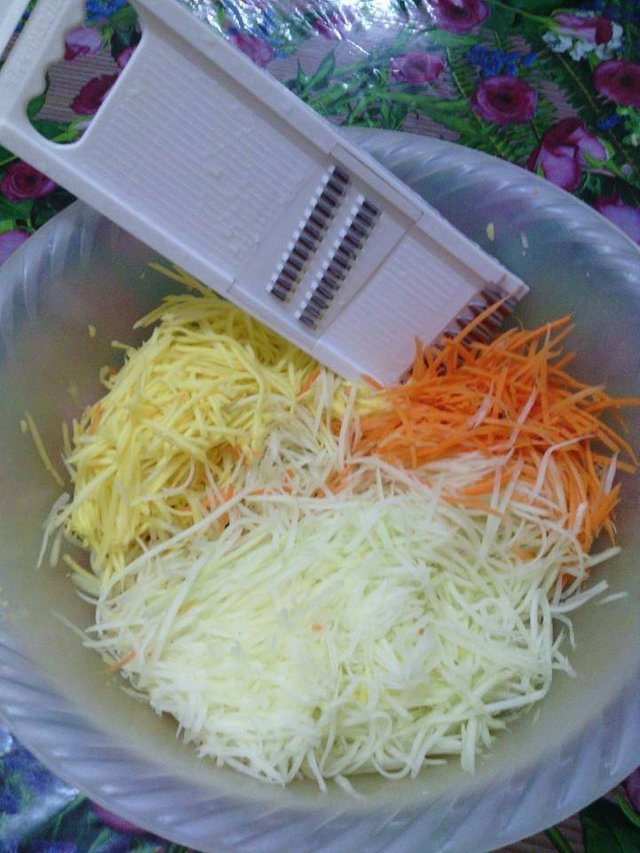 1.coarse crushed chilies, dried shrimp, garlic and beans.
2.Insert the mashed material in a large container containing the material in shredded (papaya, mango, carrot)
3.add the sugar, lime juice, fish sauce, lime, spinach, tomatoes. Mix all ingredients well.
4.suit sweet and sour flavor that participate in the coveted dependent on sugar and lime juice.
5.when want to eat a little sprinkle with nuts and anchovies .Land antecedent fried crispy.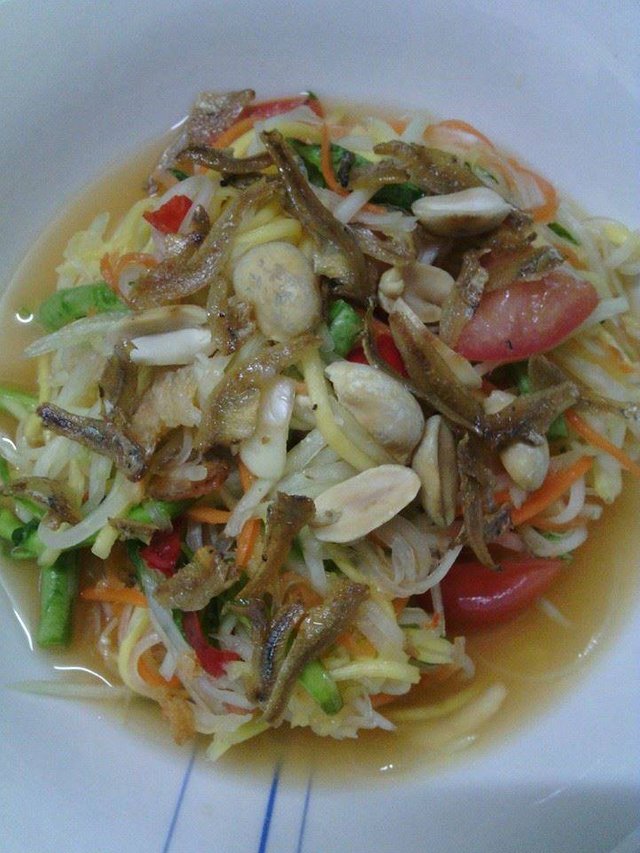 by @raseukinapobri