Traditional Food : Zalabia
Are you a foodie ? Food addict ? Sugar lover ?
Well this post is for you!
Today I'm gonna present to you one of my favorite sugary foods, "Zalabia" or also known as Jalebi it's a very popular food in Asia but also in North and South Africa, it's very famous here in my home town in Algiers, Algeria.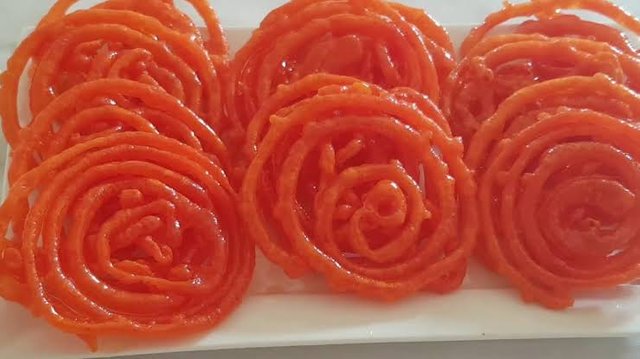 It's basically made by deep frying plain flour batter in circulaire shapes ( bretzel-ish ) or banana shape and also syrup, the ingredients for this one aren't many and are pretty simple to find but the preparation on the other hand takes a lot of time.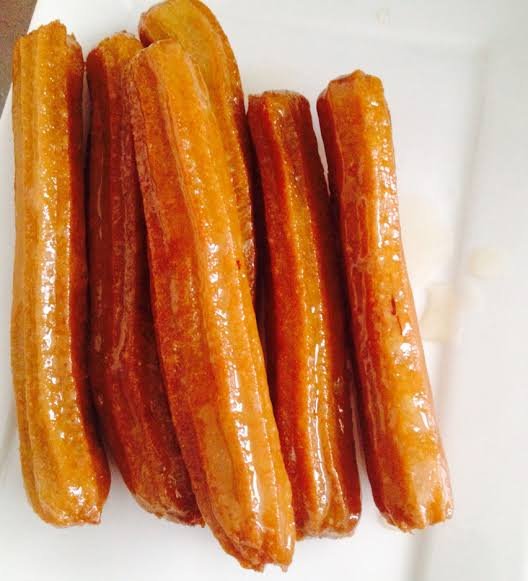 ---
Ingredients:
Like i already said it is made of a mixture of paste and syrup. The paste is made of flour, , water, baking powder, orange blossom water and a little saffron or red and yellow food coloring. The syrup's components are lemon juice, honey, orange blossom water, sugar and water.
---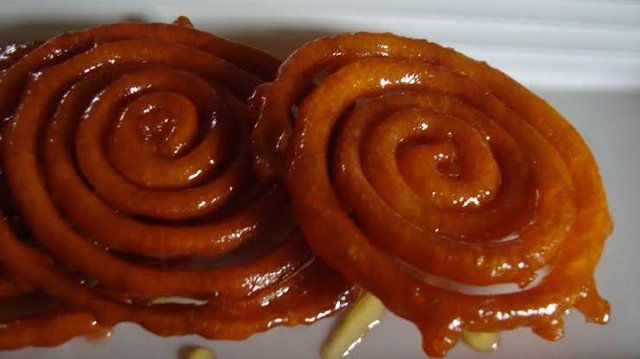 The Zalabia is very rich in sugar and can be served both warm or cold, it's best served with coffee or tea, it has a chewie texture to it, I just love it!
All this Zalabia talk got me craving it! I'm going to grab me some, cheers!