[EN]


Japanese Multi-course Kaiseki Cuisine!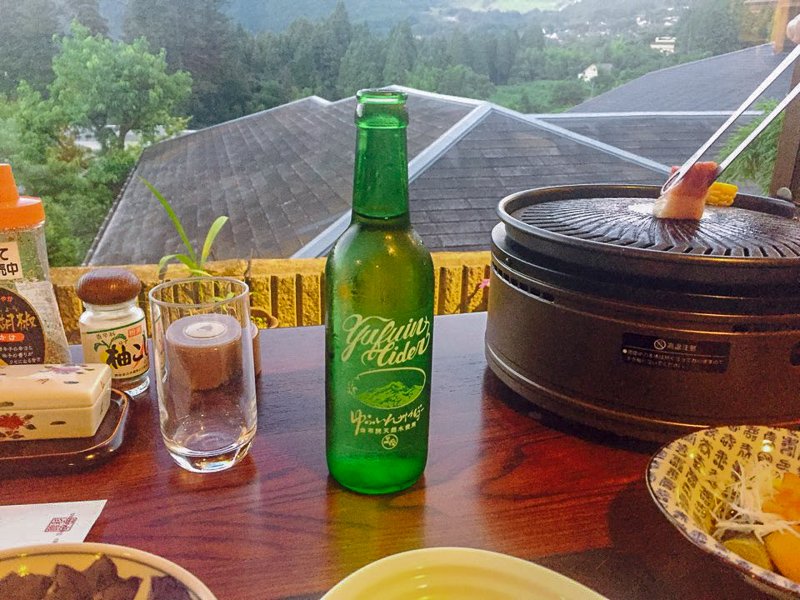 Usually, the fee for the ryokan in Japan includes accommodation, dinner, breakfast, and the fee for using the bath. Kaiseki is the most common dinner in the ryokan. What is Kaiseki? Kaiseki is a Japanese multi-course cuisine that comes out small bowls of various foods in a sequential order :)
The composition of Kaiseki is based on the Ichijusansai (一汁三菜) which means sashimi(raw fish), roasted dish, and boiled dish. And simple snacks for drinking, fried dish, a steamed dish, rice, Miso soup, desserts are adding.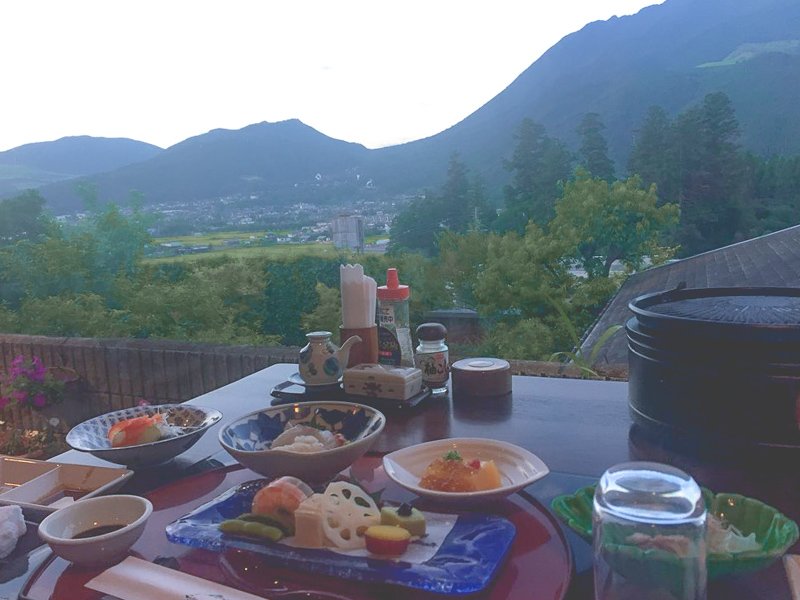 There are some traditional ryokans that you can have dinner and breakfast in your room, but nowadays there are more places have a separate restaurant. When I checked in, I booked the time for dinner and breakfast, then they prepared everything before we got to the restaurant.
I was confused whether I was eating the atmosphere or eating food because the view was so amazing 💓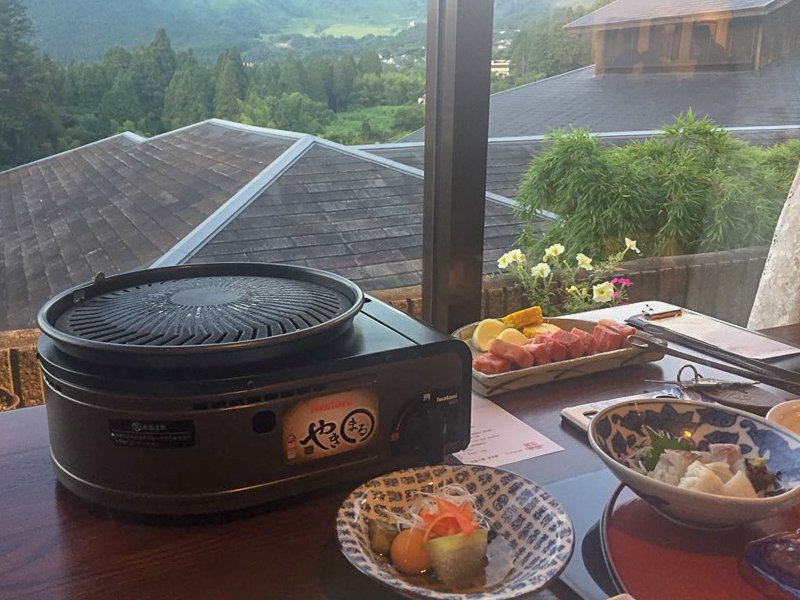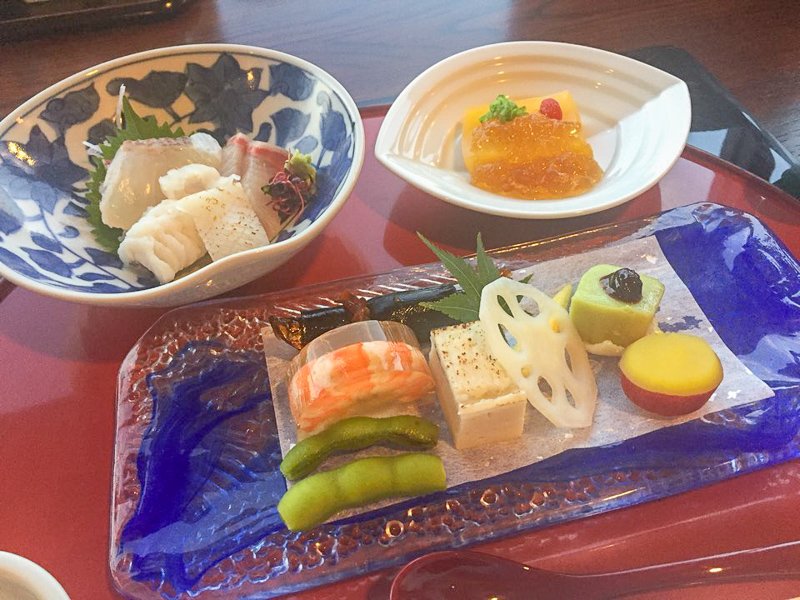 I taste appetizers first which just the perfect size for my beer.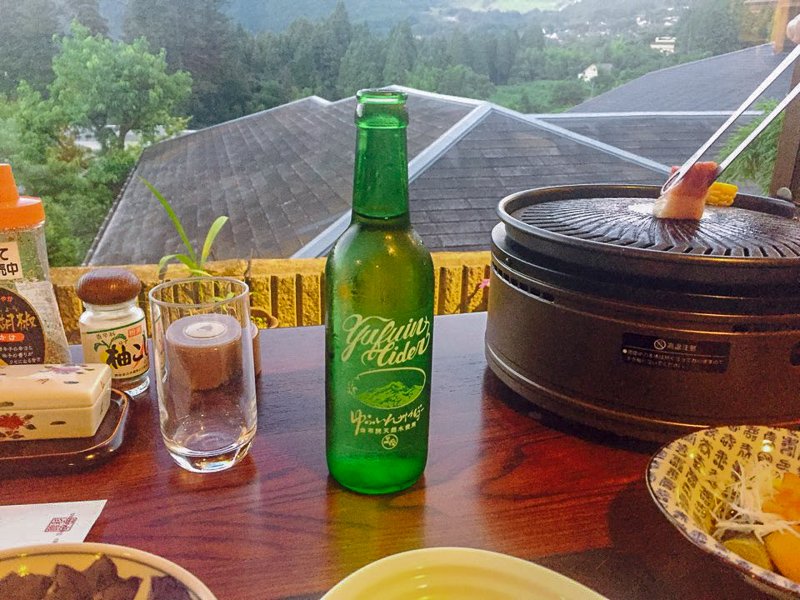 I also ordered Yufuin soda that only exclusive in Yufu. To be honest, it was just soda taste, but the bottle was soooo cute!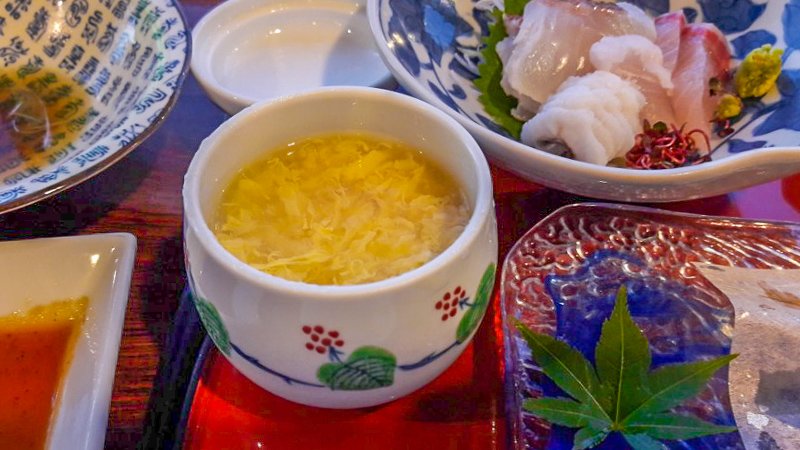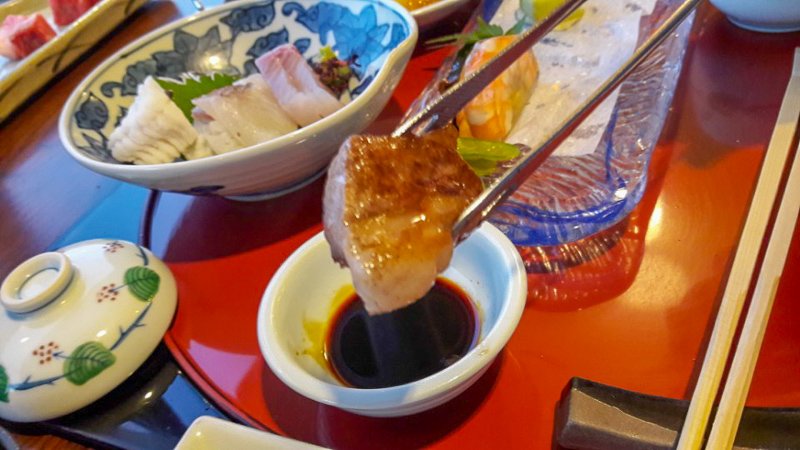 Wagyu barbecue for the main dish :)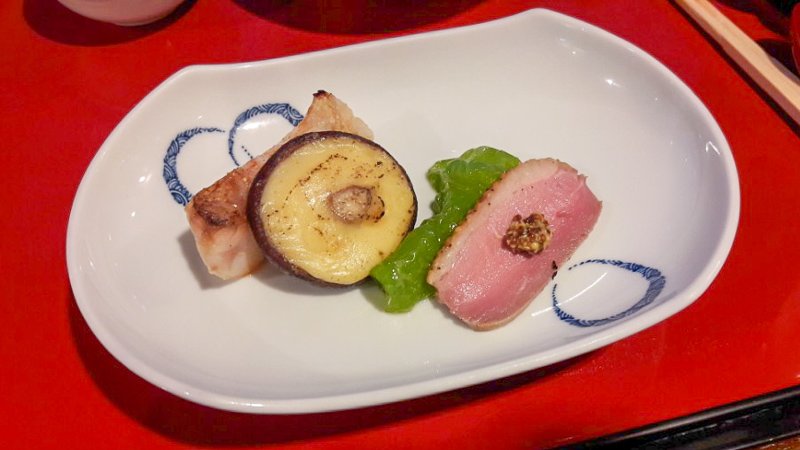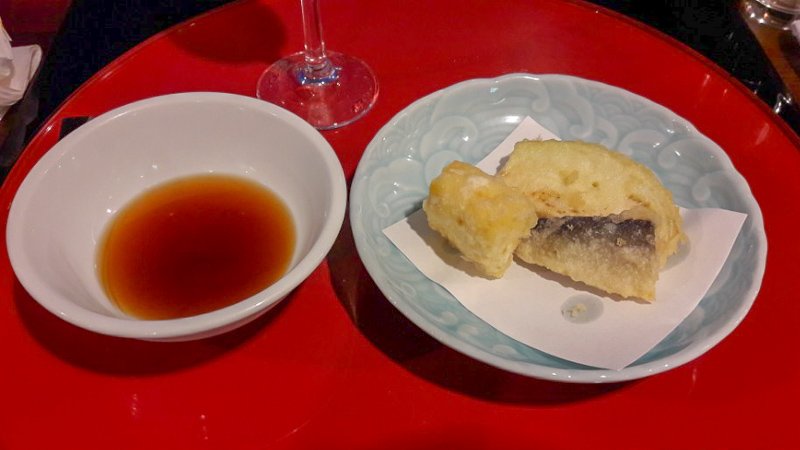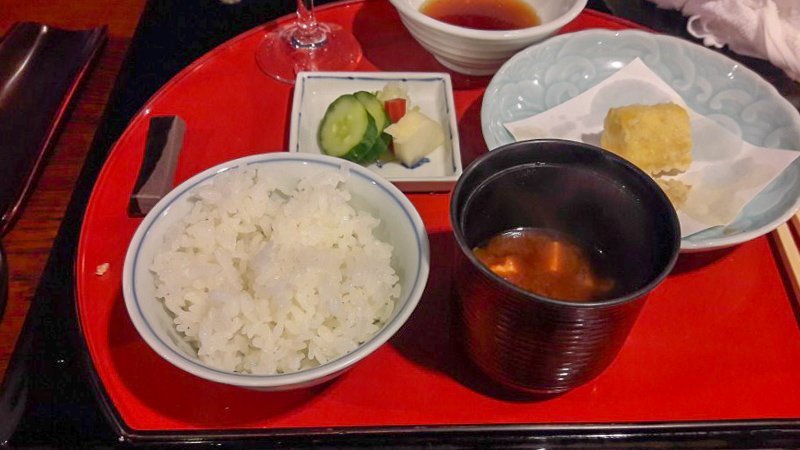 I was already full from so much food but I can't give up steamy white rice and Miso soup ;)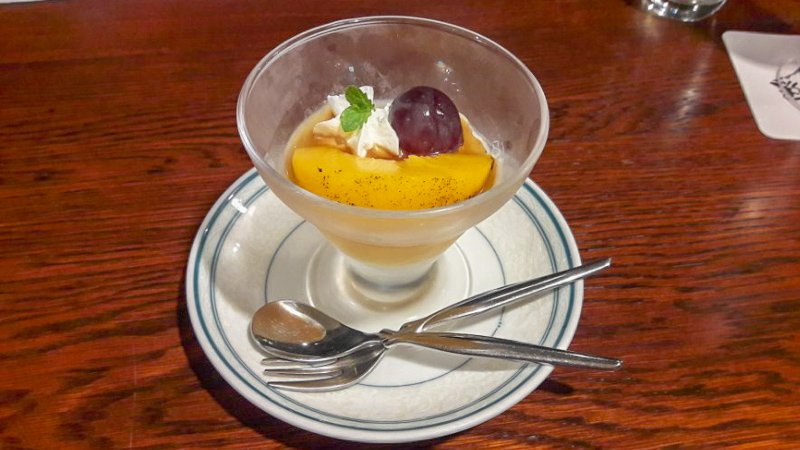 And also dessert hehe. It was fantastic dinner guys!
Wherever you go, the overall taste of Kaiseki could be bit boring. Because it tastes kind of plain but also healthy. I like Kaiseki because I can taste the original taste of ingredients. I'm used to plain Japanese food, but when I ate Kaiseki with my family, it was hard for them to get along with it. There is​ also ryokan which has​ high-end Sukiyaki or Teppanyaki for dinner​ instead of Kaiseki dish, so I hope you guys research​ for it first and choose one for your taste. Thanks for reading!