I love making my own nut and seed milks. The cost is so much less than store bought and without all the nasty ingredients. Plus, you can usually make a cup of nut flour (per quart of nut milk made) from the pulp for using in breads. I have found the almond flour made from the pulp makes a wonderful addition to my yeast bread. It turns out so soft and wonderful!

It has been years since I have made cashew milk so I am excited to start this one as I remember it being the richest in flavor and texture of all the ones I have made. The only draw back to cashew milk is it leaves very little pulp for using in baking, but that is also why it makes the richest of the nut and seed milks.

These organic, raw cashews just arrived so I am getting the nuts soaking to make a quart of milk tomorrow.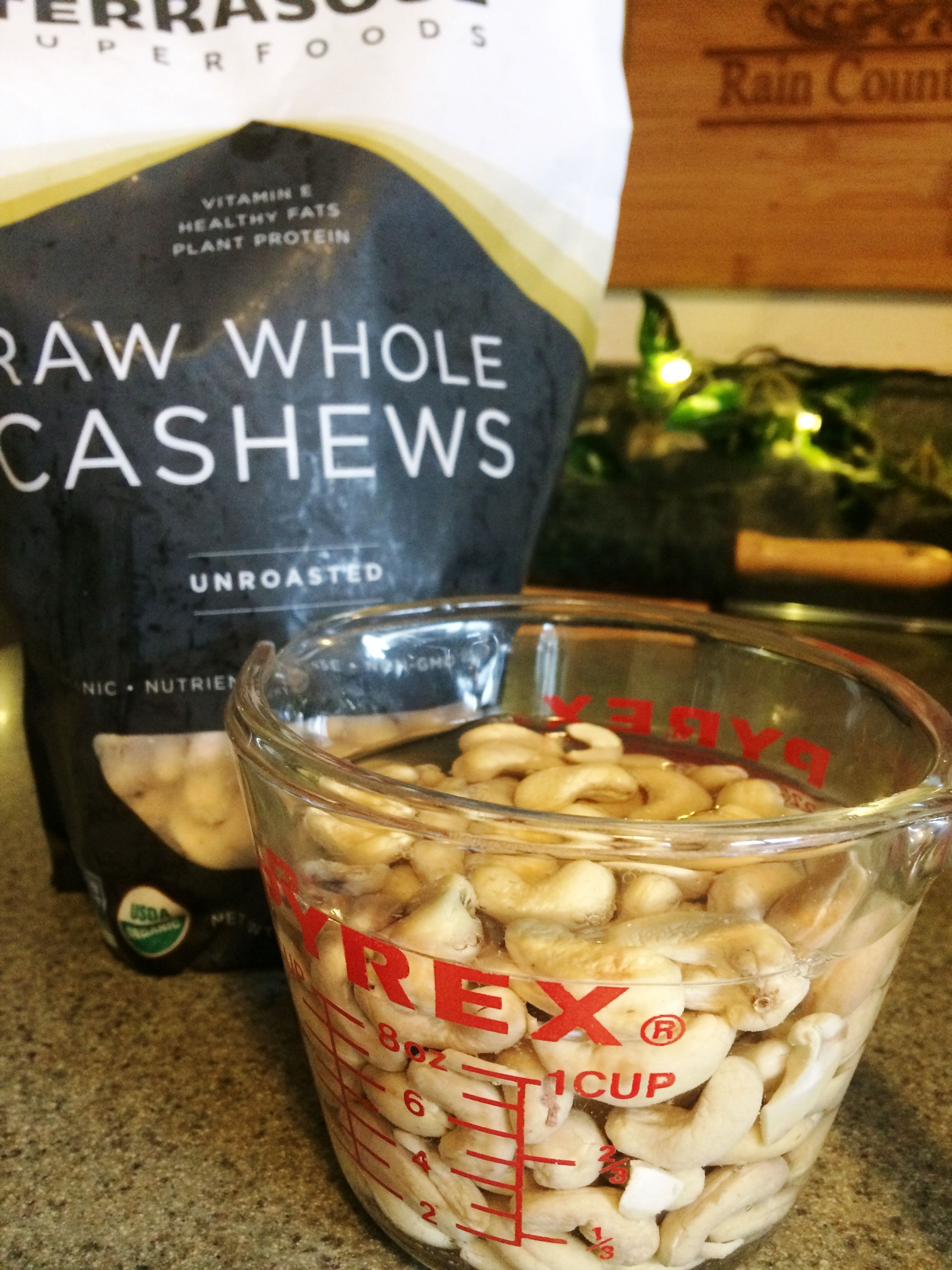 Though I do plan on writing a new blog and doing a new video on making the cashew milk, you can also find my latest how to on making coconut milk right here:

Since making that video, I had a duh moment when I was reminded by one of my followers that a great way to thicken up the milks is using a good, grass fed beef gelatin so I will be trying that next time with the coconut but will leave it out of the cashew as I am pretty sure it will be thick enough as is.

Here is a photo of the hemp seed milk I made this last summer, not my favorite but still quite good: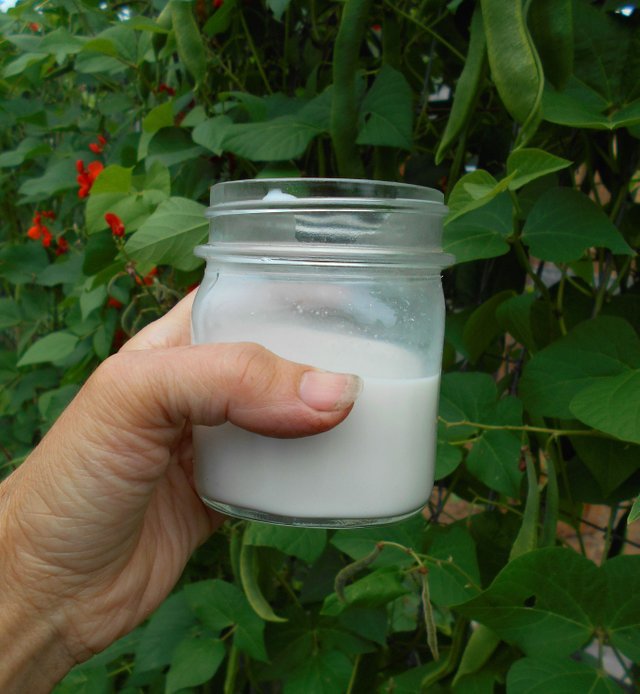 Well, back to my skirt making and chores and be watching for my instructional post on making cashew and other nut milks for your self( and WHY you should make your own) in the near future. Thank you for your time! ~Heidi