Hi Steemians,
It is really true to note that our health is our wealth as such we need to live healthy. The production of food crops the world over today in a bid to meet up with the increasing world population is successful thanks to the high application of chemicals on these crops.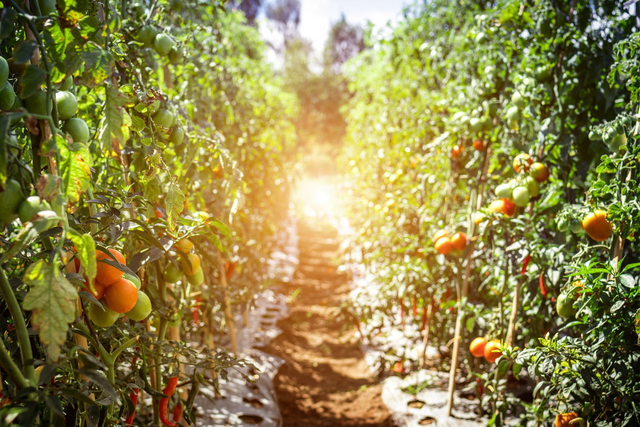 source
This is because crop pests and diseases poses a great threat on food both in the field and in storage as well. Therefore, food security is largely due to the use of chemicals. However, they require to be used effectively as follows:
The shelf live or life span of the chemical on crops should be respected.

source
This implies that chemicals such as Ivory- 80 sprayed against blight, bacterial or fungal diseases on tomatoes, pepper etc, for example usually have about 21 days to expire and should be respected before crop is duly harvested.
It is for the chemical residues not to have any effect on us after consumption. Also the crops after harvest, should be thoroughly washed with water before consumption or are taken to the market.

source
For grain crops chemical use or application is mostly done in storage with the use fumigants. This is against pests such as rodents, weevils etc in the store or warehouse.

source
When applied , the shelf -live of the chemical needs to be respected as well and after its expiration on the food, they should also be thoroughly washed and dried either mechanically or manually using sunlight.

source
A small portion of land the world over is dedicated to agriculture, as sure without the use of chemicals, majority of the food crops will be greatly damage by pests and diseases as such we need to always take time to ensure the consideration of health. At local levels, farmers should always consider the above and ensure they wash the crop thoroughly before taking to the market in a bit to ensure a healthy population thus a wealthy market space.
Thanks for reading.