Today a Neapolitan Pizza with Mortadella! But what is Mortadella??
Pizza with Mortadella, Bufala mozzarella and Pistachios
Today i make this delicious pizza with Mortadella, Bufala, Ricotta, Pistachios and fresh Basil.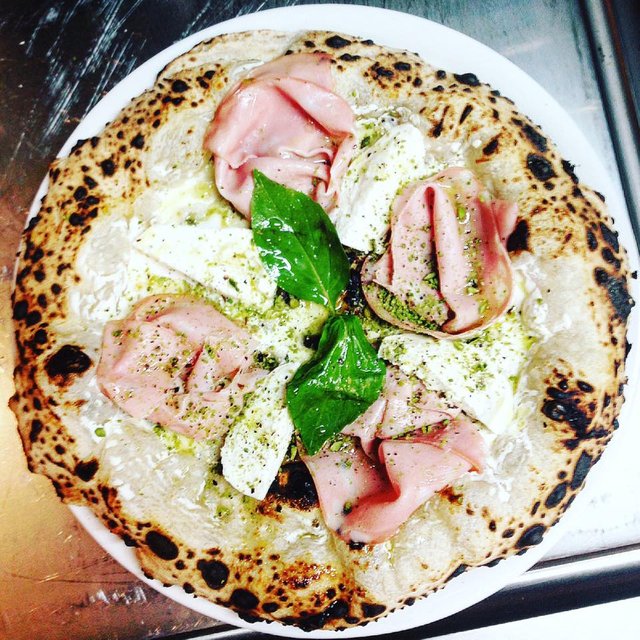 But what is Mortadella ?
Mortadella is a large Italian sausage or luncheon meat made of finely hashed or ground, heat-cured pork, which incorporates at least 15% small cubes of pork fat (principally the hard fat from the neck of the pig). Mortadella is a product of Bologna, Italy. It is flavoured with spices, including whole or ground black pepper, myrtle berries, and pistachios.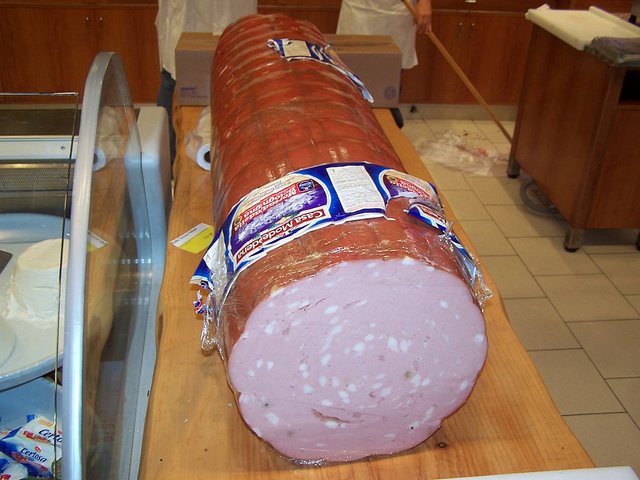 All Pizza picture and video are mine

Copyright 2020 @pizzanapoletana

https://cepranopizza.com
CEPRANO PIZZA website
instagram @cepranopizza
facebook @cepranopizza
Twitter @cepranopizza
Tripadvisor
TheFork