Blusukan Breakfast at Market Beringharjo, Feel the Soto Pites Mbah Galak yuk!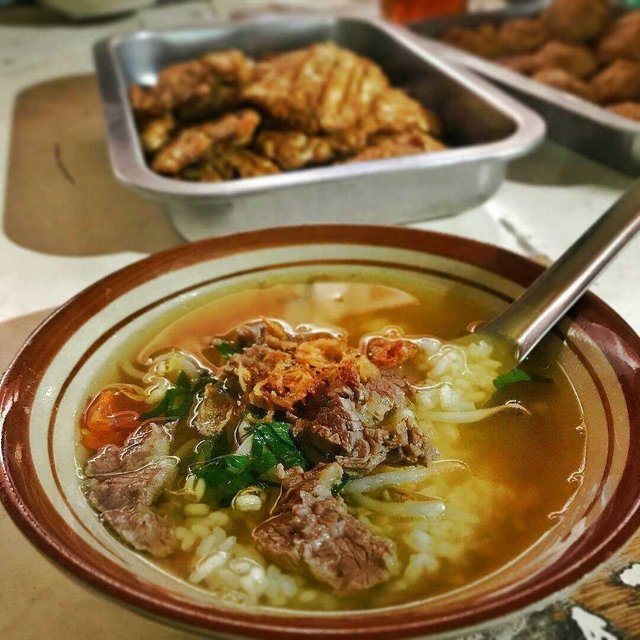 Vacation to Jogja is less if you haven't stopped by Beringharjo Market. It is located not far from the station and is very easy to reach. In addition, this traditional market is very complete, ranging from clothing, accessories, souvenirs and even typical food. One of them is Soto Pites Mbah Galak which is ready to be a breakfast menu in the morning.
Legendary Since the 1950s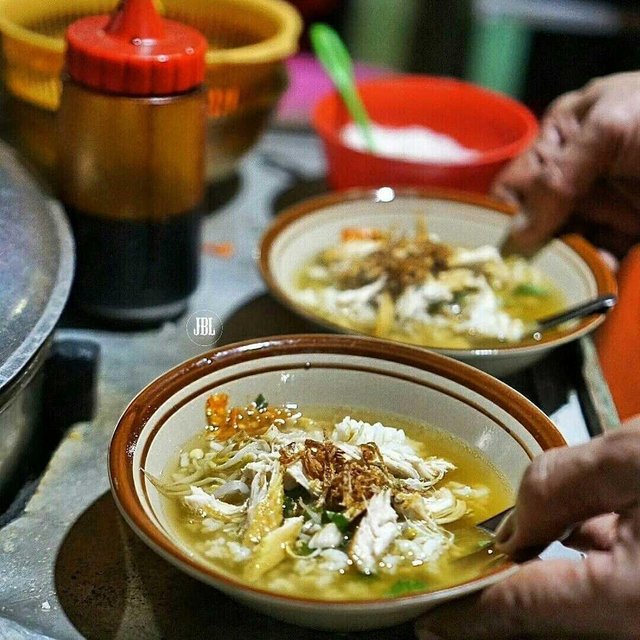 Culinary exploring in Beringharjo Market does offer a pleasant sensation. Including when visiting the Soto Pites Mbah Galak stall. How not, this eating place is quite stubborn, precisely on the ground floor of the east side of the market. Like Beringharjo's inheritance, this Pites soup shop is also legendary. It is said, this soup soup has been around since 1950 and only settled in Beringharjo Market in the 1970s.
Iconic Unique Name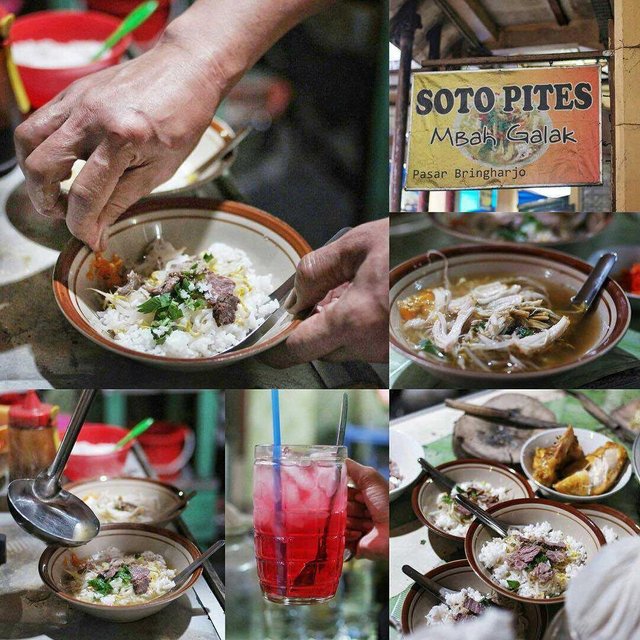 Behind the name Soto Pites Mbah Galak, there is a unique story. Mbah Galak's name came from the famous sage seller. Because of that, the customer who came to call the woman named Mbah Sutri was mbah Galak. However, now Mbah Sutri has been replaced by his successor, Eni. Even changing managers, the taste is still kicking. Especially the delicious sauce.
Pikul Culinary that smells tempting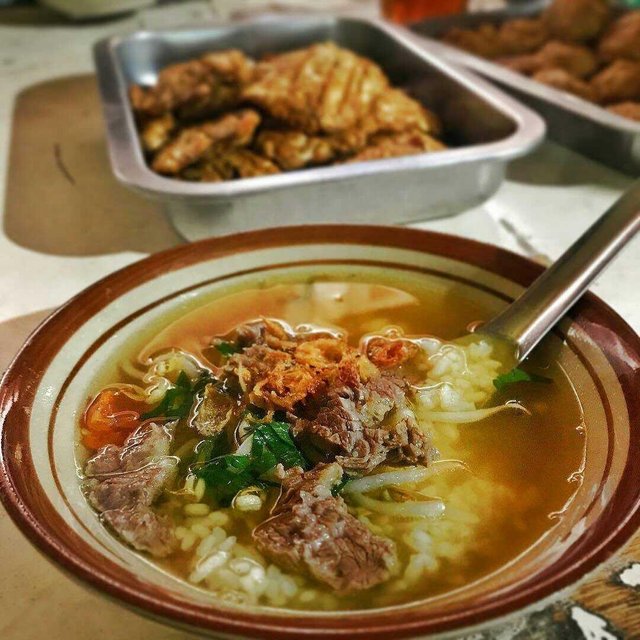 Before occupying a comfortable building as it is now, soto pites were originally sold with pikul carts and traveling around the market. Unchanged, this type of soup consists of chicken beef doused with clear sauce. The meat texture here is really soft, and definitely makes it addictive. Its uniqueness is added with cayenne pepper dipped or squeezed with thumb. This additional chili produces a fresh and spicy taste that is tempting.
Various Extra Special Side Dishes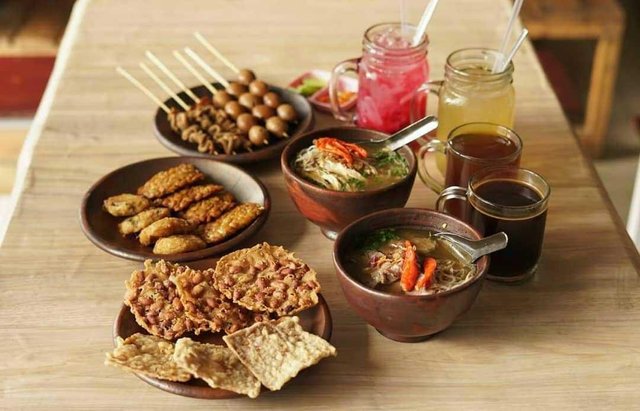 A serving of soto pites is not only chicken and beef, but also contains rice, bean sprouts, celery and meat. Additional soy sauce and lime also makes it taste more special. The side dishes here have many choices, ranging from fried tempeh, skin crackers, peanut butter, tempe chips, chicken satay, and quail egg satay. When you come here, don't forget to try the red cabbage seeds that are given red syrup. It is also possible to add Sar Sarapela or Dutch flavored lemonade. Until this article was written, the price was around Rp. 10,000 per serving
Well, that's a review of Soto Pites Mbah Galak in Beringharjo Market. It's ready for culinary needs in this traditional Jogja market right?