Hello everyone, I want to share with you a recipe for one of my favorite dishes – dumplings "pel'meni"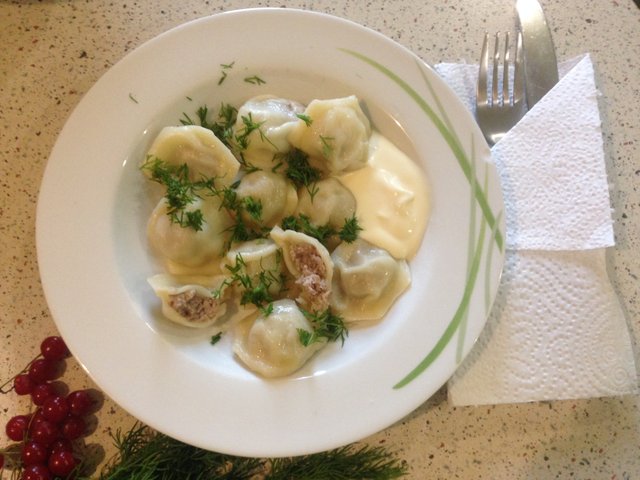 For a dough we need:
400 grams of flour
200 ml water
1 egg
5 grams of salt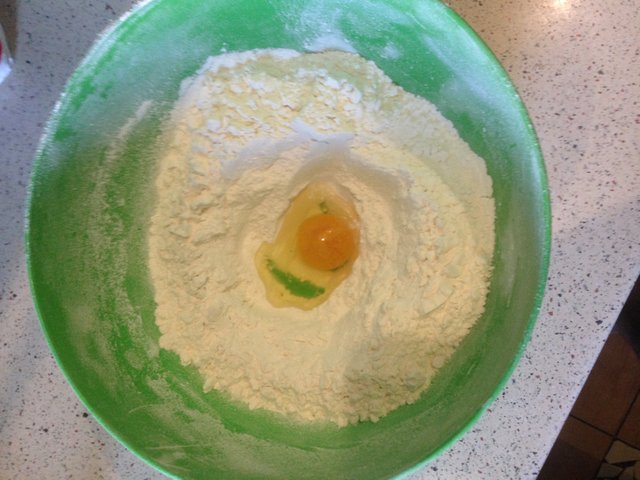 ![IMG_0379.JPG]
(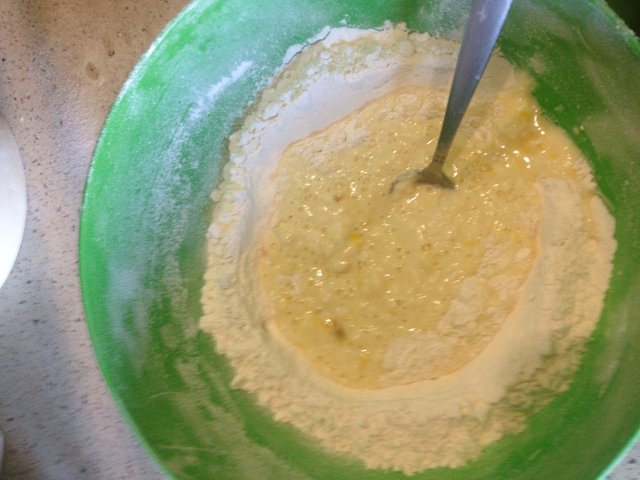 )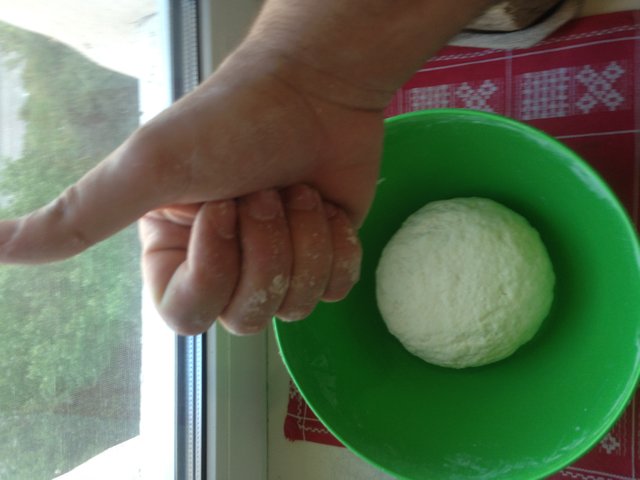 With filling it's easier, 600 grams minced meat at your request, but be sure to add ground onion, preferably a lot, salt and pepper to taste.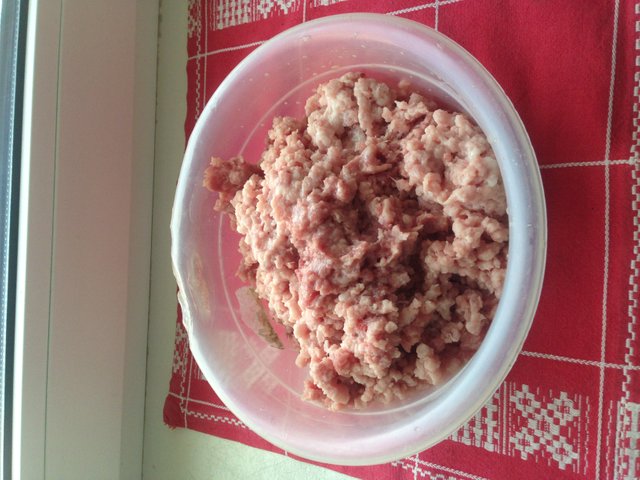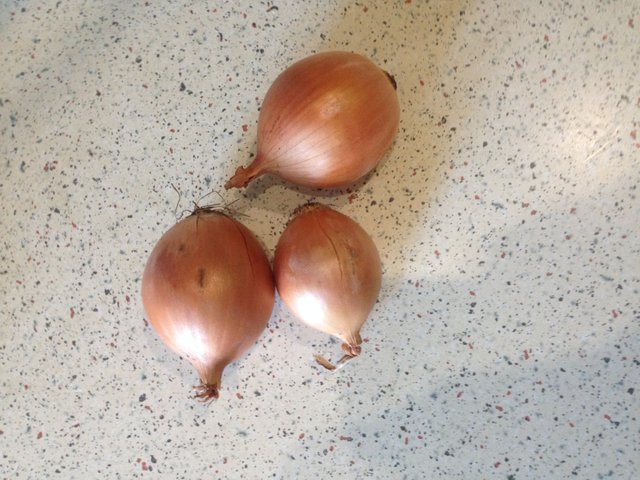 When all the preparations were completed, our dough was restored, we proceed to the molding.
To the process, we encourage the whole family, children will be satisfied.
So, cut off not a big piece of dough, but roll it in a thickness of 3 mm., We cut out circles in diameter of 5 cm, put the minced meat in the middle of the circle, and we cut a small dumplings. For the lazy, there is a special raviolli-maker we use, quickly and qualitatively.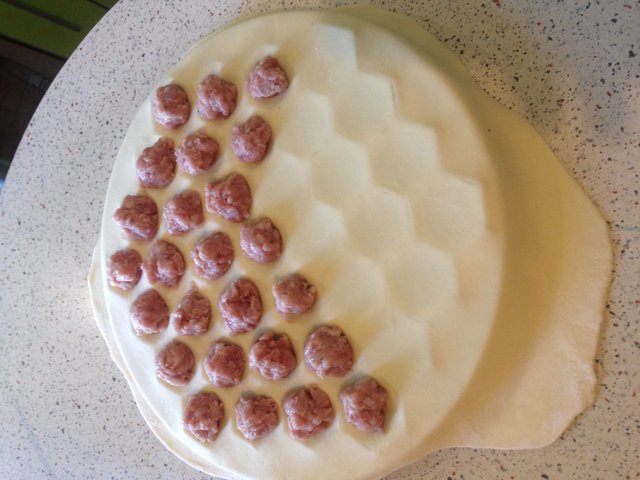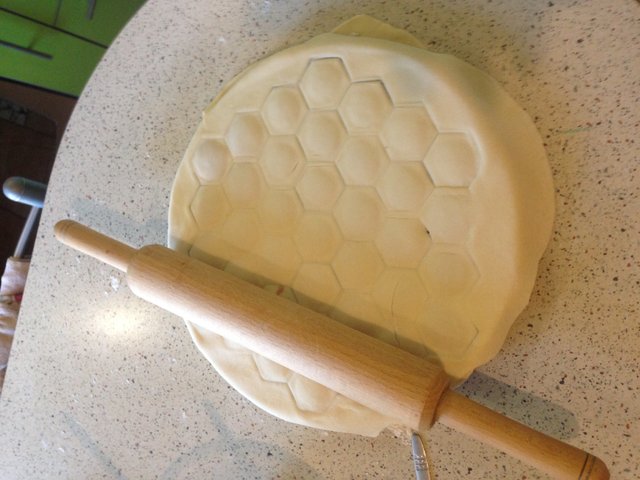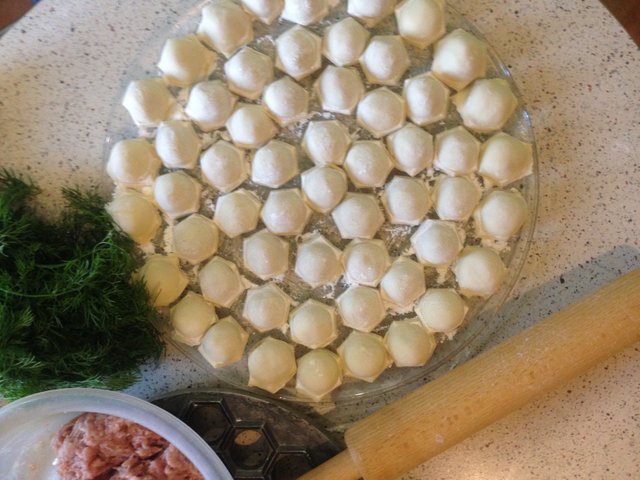 We are preparing in salted water for about 5-10 minutes until ready. Serve with butter and sour cream. Delicious!!!!!!!!!!!!!!!!!!