This Warung Mie Aceh in Jakarta, It's Tasty and Very Delicious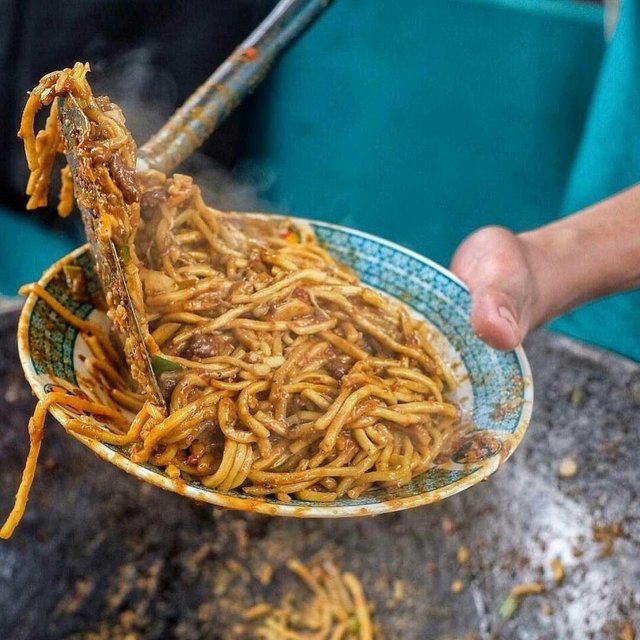 Mie Aceh is one of Malay culinary specialties sought by many culinary lovers. To be able to taste it, you do not need all the way to Aceh. Right now, you can find this delicious and chewy noodle anywhere. Included in the Capital of Jakarta. This is a list of Acehnese noodle stalls in Jakarta that are famous for tasty.
1. Mie Aceh Ayah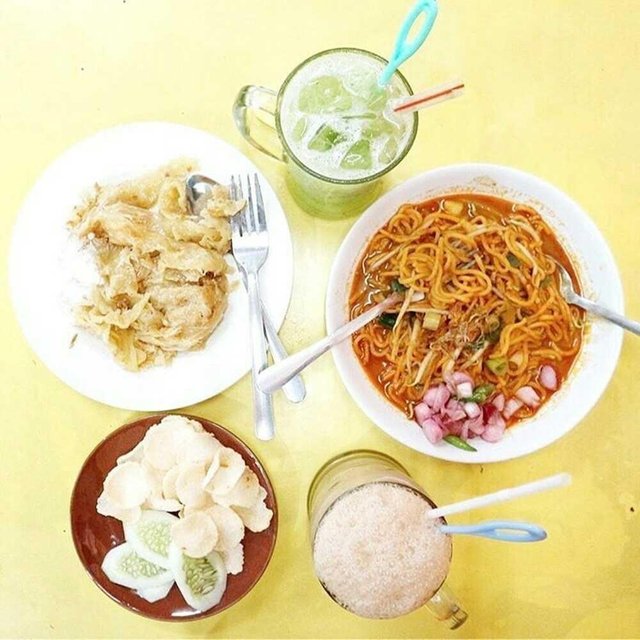 Kedai Mie Aceh is located on Jalan Dr. Saharjo Number 188, Tebet, Jakarta. Mie Aceh sold here more supple and so spices. Spicy is also in accordance with the tongue of the people of Indonesia. You can choose a noodle of Aceh berkuah or fried with a variety of toppings. Like meat, shrimp, and eggs. In addition to noodles, you can also enjoy other typical Aceh cuisine. Call it rote cane, martabak, until teh tarik.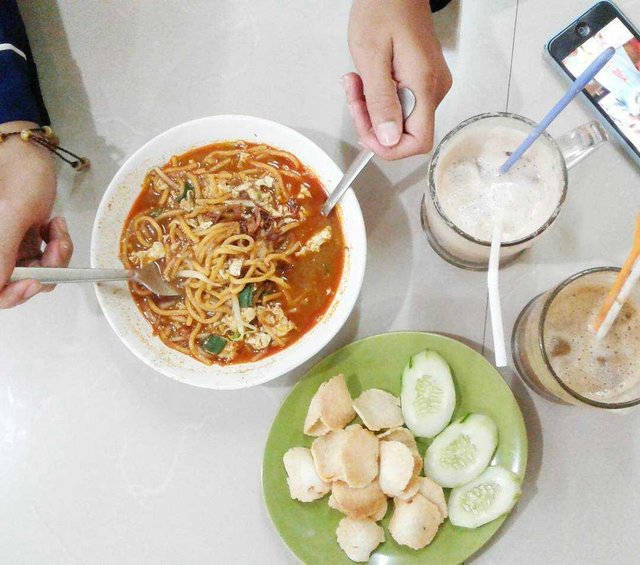 ---
---
---
2. Mie Aceh Keumala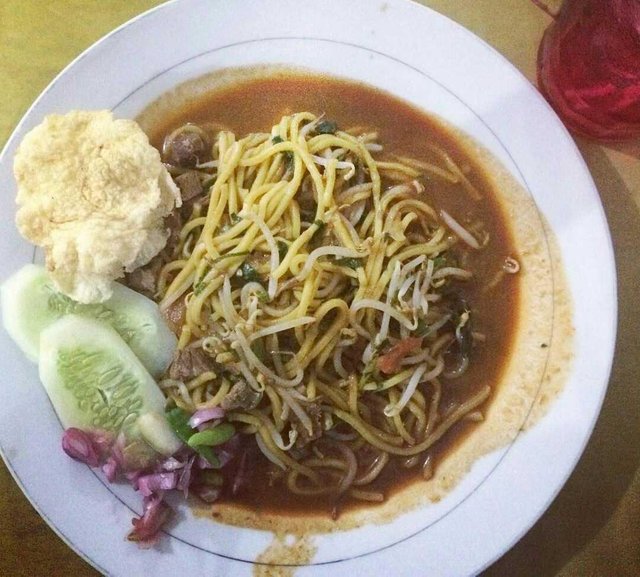 In the Kemayoran area there is Mie Aceh with a famous flavor. This depot is named Mie Aceh Keumala located on Jalan Benyamin Sueb, Kebon Kosong, Kemayoran. The dishes here are so chewy and the flavor is strong. Not only Aceh noodles, you can also taste other menus such as Roti Cane, Nasi Goreng beef or goat, tensile tea, and a lot of ordered is a curry martabak.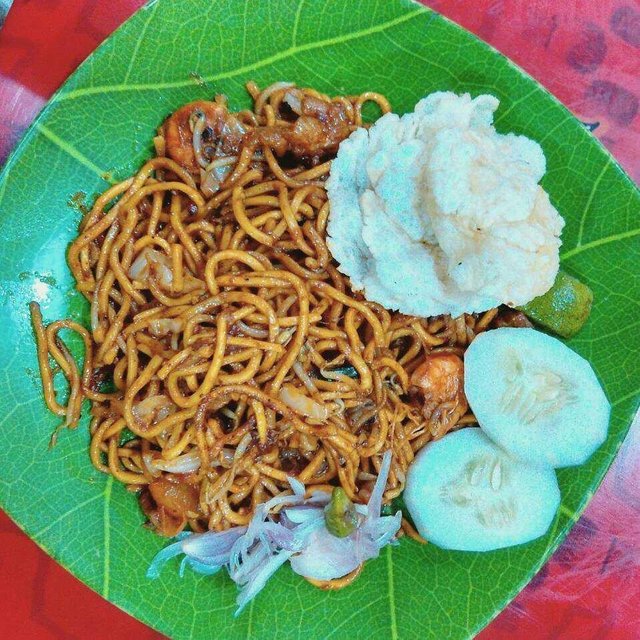 ---
---
---
3. Mie Aceh Nyak Lin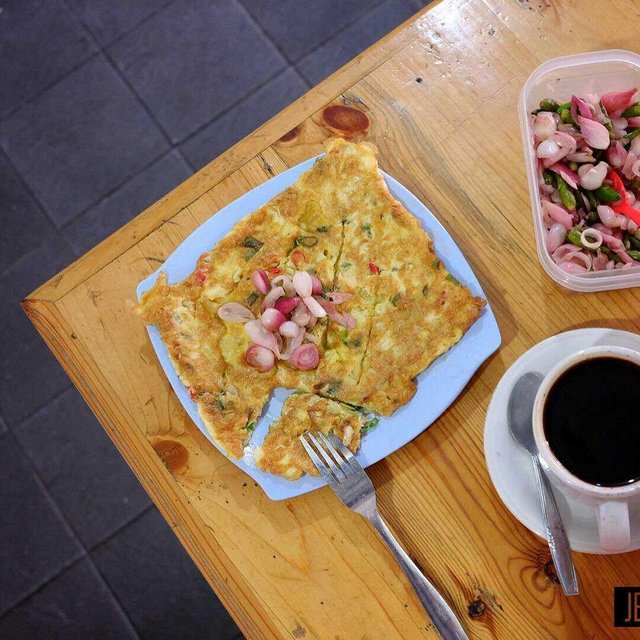 In addition to Central Jakarta, Mie Aceh can also be found in West Jakarta. Just come to Depot Mie aceh Nyak Lin. Being on Jalan Lapangan Bola, Kebon Jeruk depot Mie Aceh Nyak Lin visited by many buyers. This is because of the delicious taste of Mie Aceh, where the marinade seeps inside. If you come here do not forget to try the Aceh noodles with topping shrimp or crab that became a mainstay.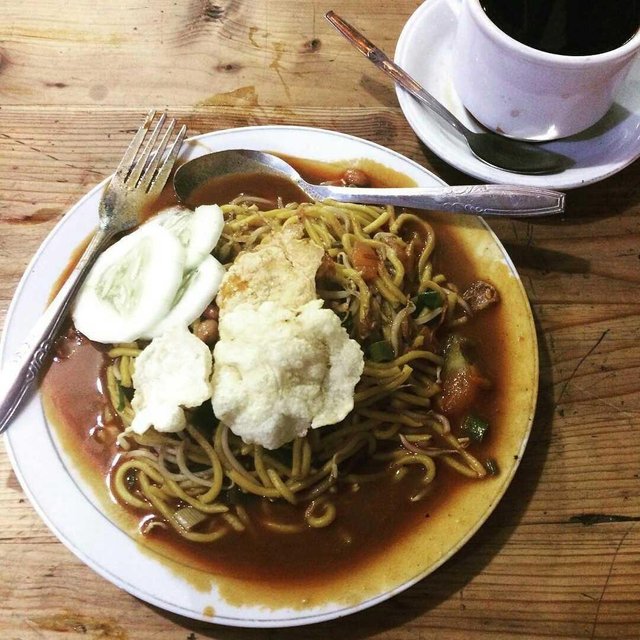 ---
---
---
4. Mie Aceh Jaly-Jaly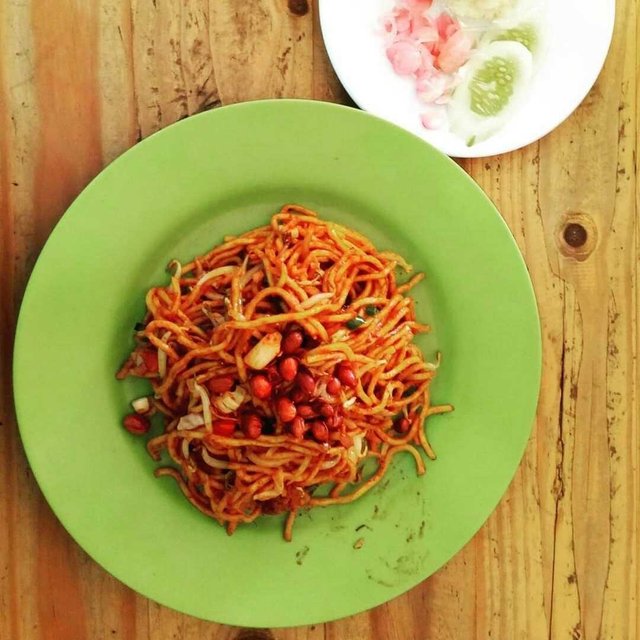 If you are walking around the Land of Kusir, stop for a moment at the Depot Mie Aceh Jaly-Jaly. This noodle is famous tasty with a spice dressing that really kick. Therefore even though the location is slightly hidden any depot Mie Aceh Jaly-Jaly never empty buyers. Although there are several types of Mie Aceh Jaly-Jaly, but which is so prima donna and the side dish you try is stir-fried Mie Aceh. Plus sliced ​​pickled onions are guaranteed to make you addicted.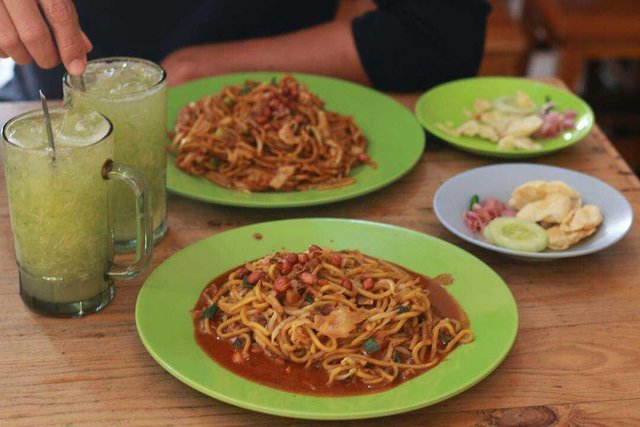 ---
---
---
5. Mie Aceh Seulawah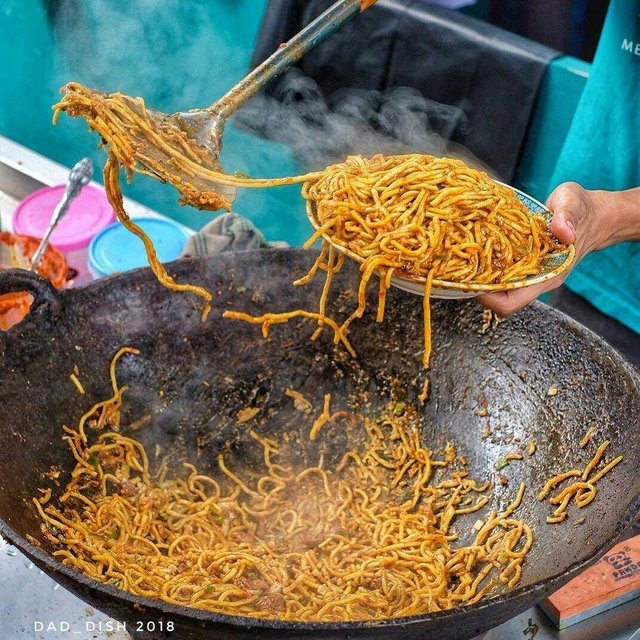 Warung Mie Aceh Seulawah has many choices of noodles with additional seafood. Yes, here you can order topping various sea food, like shrimp, squid, and sea fish. However, the favorite here is Mie Aceh Seulwah with crabs. Where the crabs are cooked here are large with their shells. Problem sense, both noodles or toppingnya both champions. In Jakarta, Mie Aceh Seulawah can be found in several places, namely Jalan Margonda Raya 338, Pasar Raya Manggarai Basement Basement, and Jalan Bendungan Hilir Raya.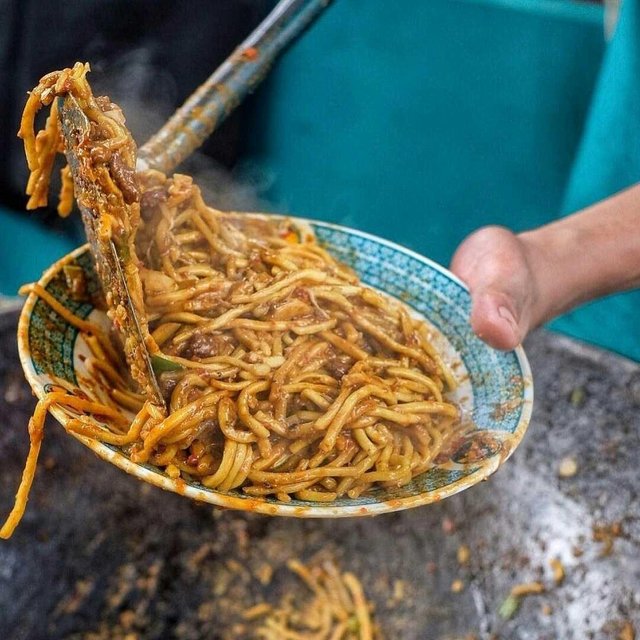 ---
---
---
Well, from all depots Mie Aceh in Jakarta, where ya want to try first. Wherever you choose, guaranteed not to disappoint.