Ice Fruit PK, Special Culinary Jogja Refreshing Atmosphere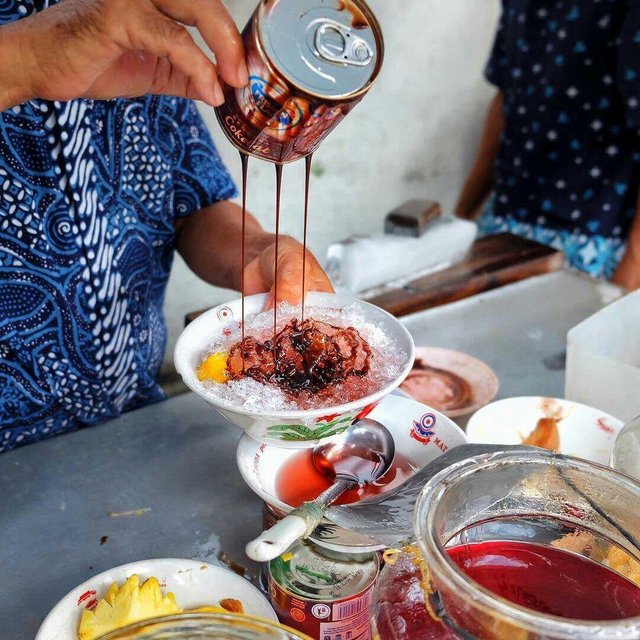 Jogja has many ice shops that kick on the tongue. There is Rujak Ice Cream Pak Nardi up to a mixture of Mr. Lanti phenomenal. One more that can not be missed. His name is PK Fruit Ice which is a special and refreshing culinary in Kota Gudeg. Then what is the taste of this special snack? Come on, peek full.
Legendary Since the 70s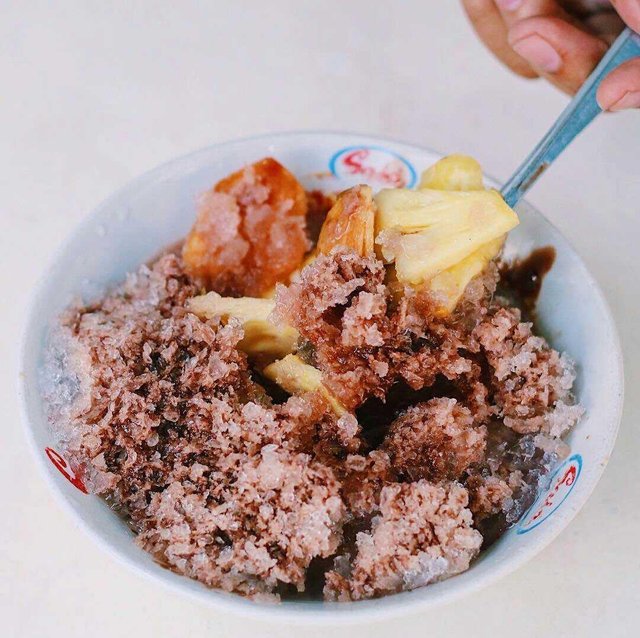 Not only a place to eat, ice shop in Jogja many legendary. Including Ice Fruit PK located on the sidewalk Jalan Pakuningratan, Cokrodiningratan, Jetis, Jogja. The name PK itself is not from the seller. It stands for Pakuningratan. That said, this shop has been selling since 1973. Dozens of years still selling, it is ascertained if it never lie.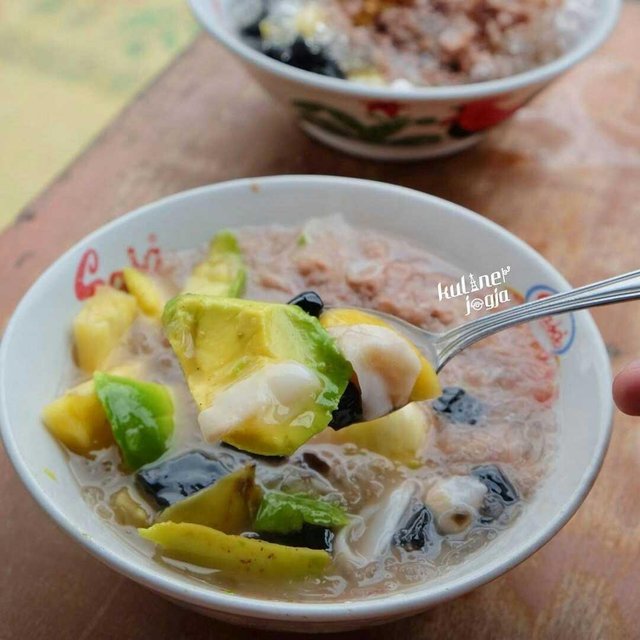 ---
---
---
Ice Special Fruit that is Delicious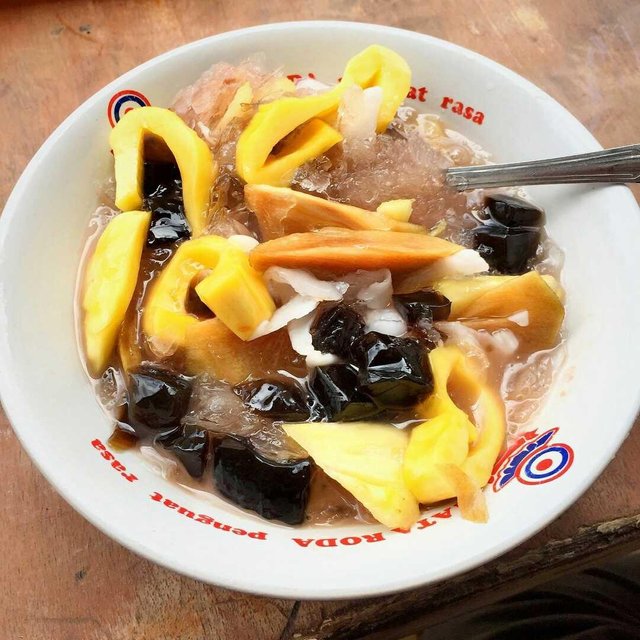 Not much different from the other, Ice Fruit PK consists of jackfruit, black cincau, sawo, young coconut, cantaloupe, sapodilla, avocado served on a bowl. After that, just added with ice shavings and chocolate milk to make it taste sweet. Not to forget the addition of syrup that was made with his own recipe. Certainly, really fitting for the tongue of the people of Indonesia. Especially eaten when the middle of hot air.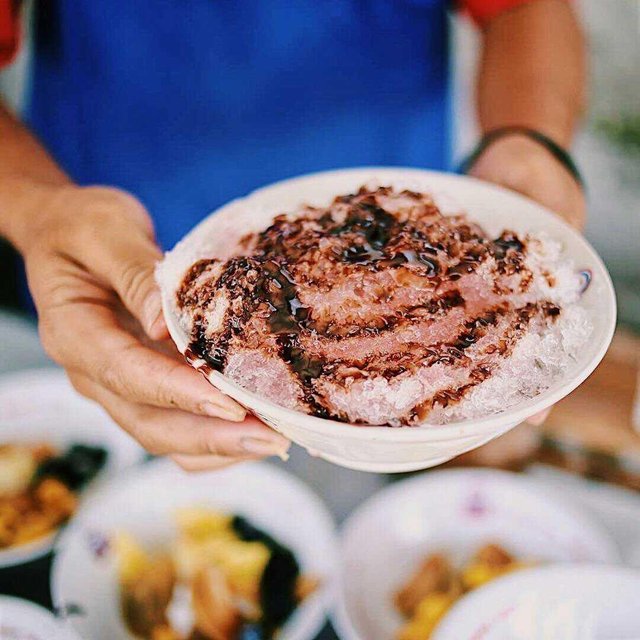 ---
---
---
Serve Menu Special Meatballs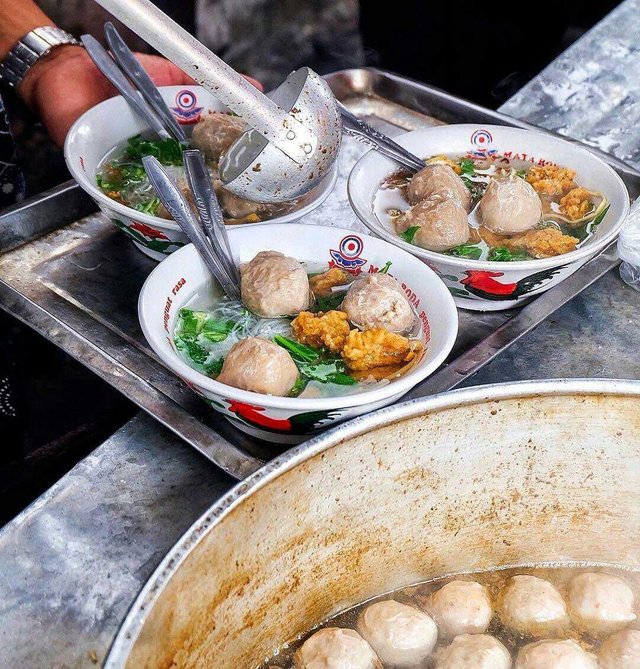 Decades of spoiling the tongue of Jogja citizens with fruit ice, this shop finally add menus. Either since when, the owner named Karmio decided to trade meatball beef. This menu is very fitting to eat at lunch. Moreover, accompanied by a serving of fruit ice. It does not need to be asked again. Special really loh.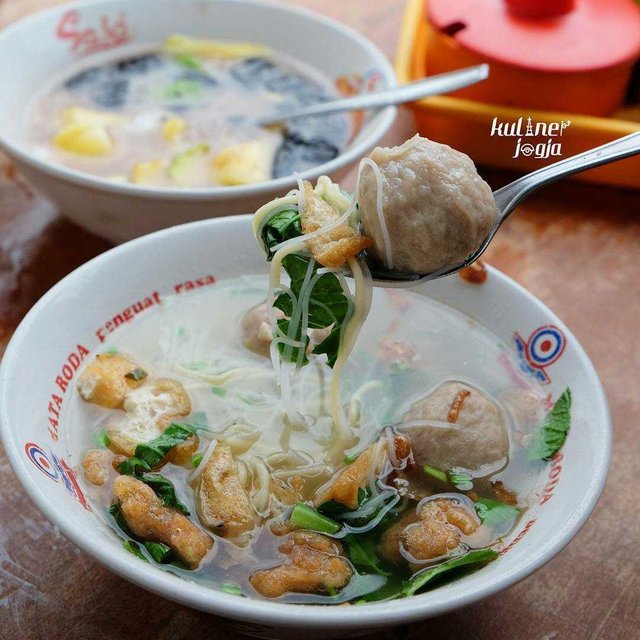 ---
---
---
Good menu with populist prices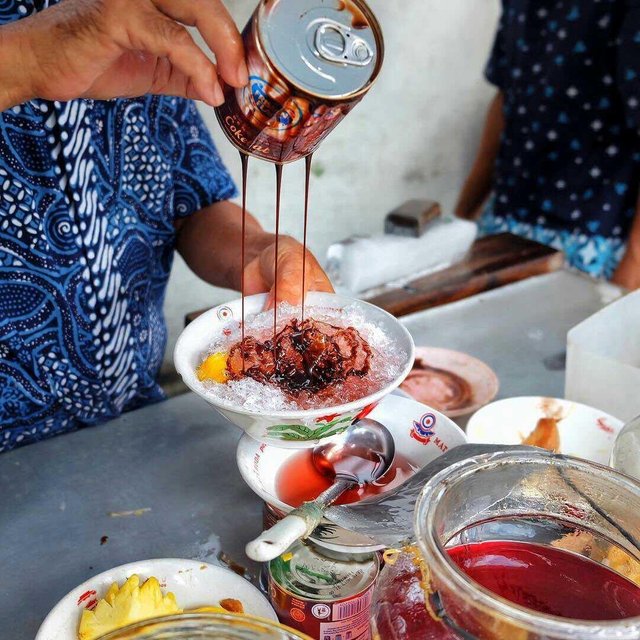 Feature of this legendary fruit ice is indeed a prima donna. During lunch hour, this simple shop always floods the buyer. Not a few who ordered meatballs as well as fruit ice. Not only the taste of the kick, the price is also affordable seporsinya. Until this article is written, a piece of fruit ice is only Rp8.000. While baksonya Rp10.000, is complete package. Cheap is not it?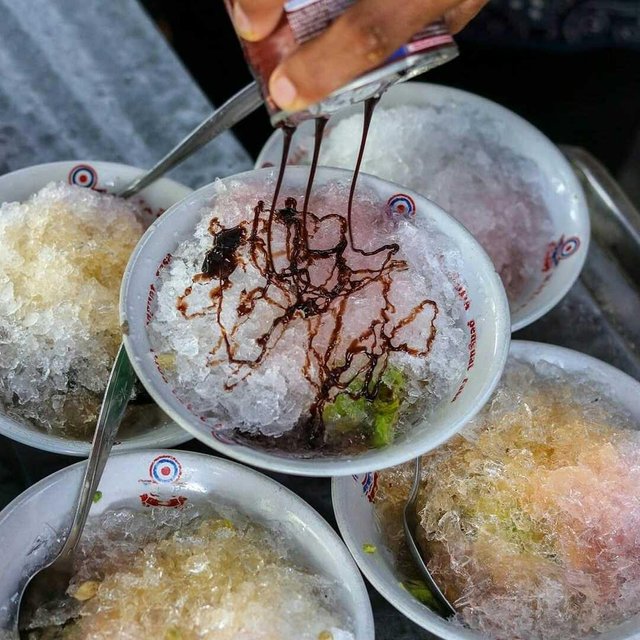 ---
---
---
Well, that's a review of PK Fruit Ice Stalls in Jogja that is quite legendary. Not only in Jalan Pakuningratan, this delicious culinary also has branches in Jalan Kyai Mojo Tegalrejo and Jalan Godean KM 9. How, have you ever tried to refresh this drink?