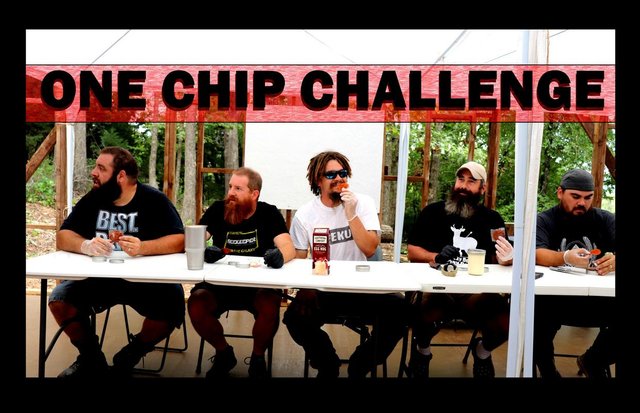 Is it too hot to handle?
---
Recently, I had the opportunity to sit down with @dwells, @scotthutslar, @mericanhomestead, and @woodsmith to try the "one chip challenge."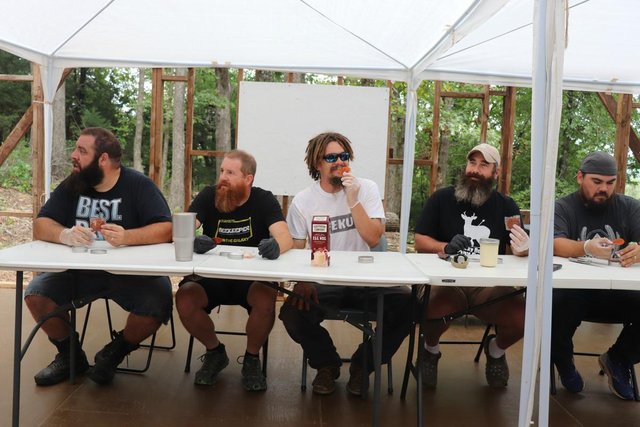 One tortilla chip, covered in Carolina Reaper. Approximately 2 million Scoville Heat Units. One simple challenge. Eat the whole chip, and then wait five minutes before drinking milk or anything else. Can we do it?

THE ONE CHIP CHALLENGE VIDEO!

As always, I'm @papa-pepper and here's the proof: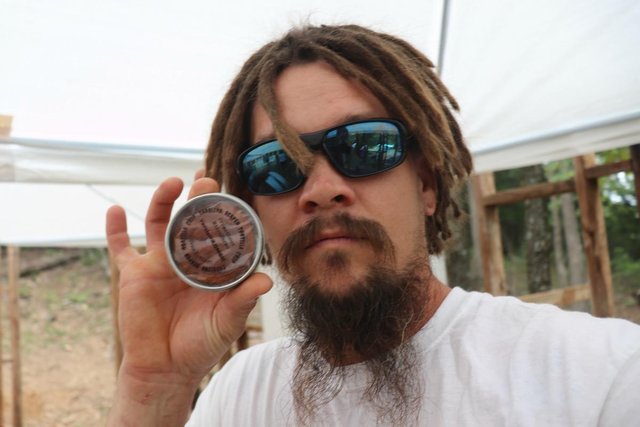 proof-of-one-chip

Until next time…

GIF provided by @anzirpasai
---
Bitcoin (BTC) - 35jP794XJ1yHUaoxuQUXwGPyCuy6zyiQA5