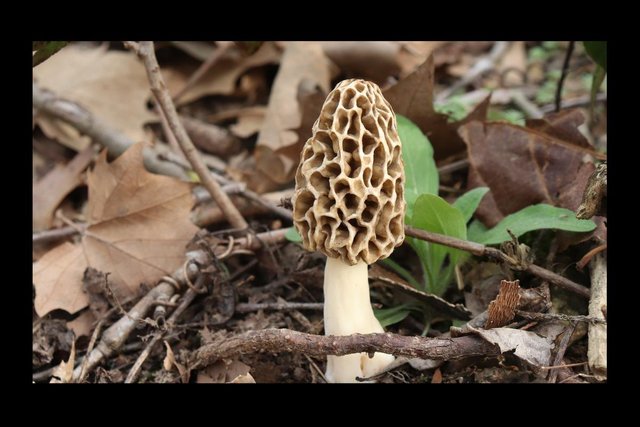 Big thanks to Monster Truck the Pepper for this one!
---
Always on the lookout for interesting things, our oldest son Monster Truck spotted this beauty today! We've found some Morels on the property in years past, but never in this spot. It actually happens to be less than one hundred feet from the house too, so it's the closest morel we've ever found. Some others have been located on the border of the property before, but this is the only one we've seen this year. Check it out!

MONSTER TRUCK'S MOREL - PHOTOS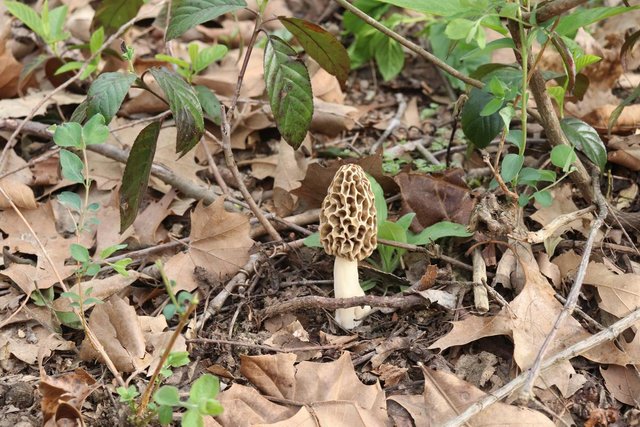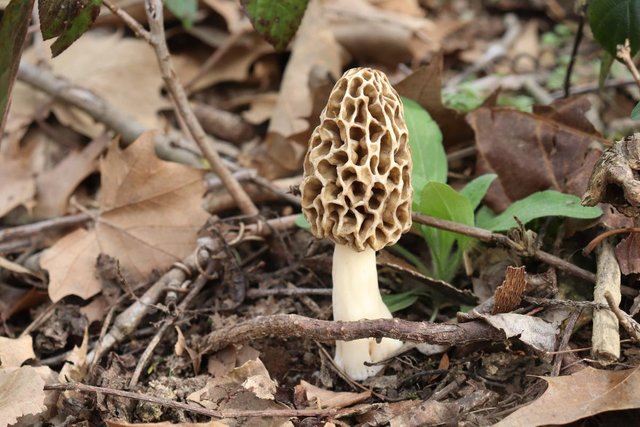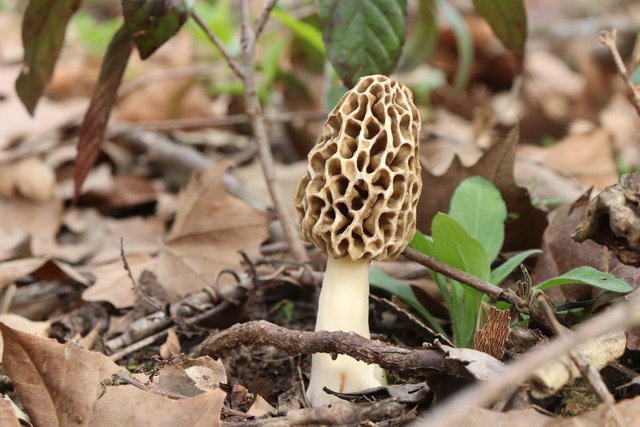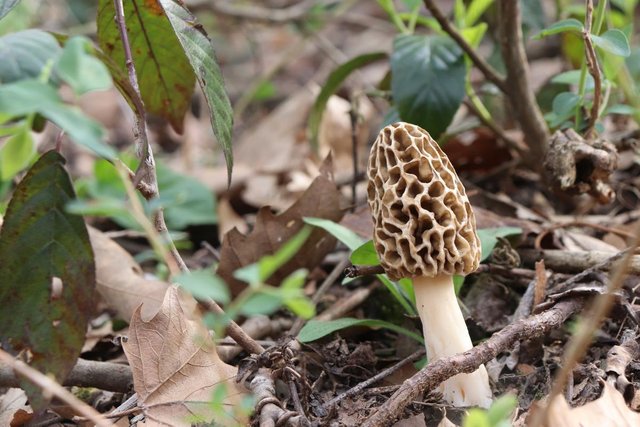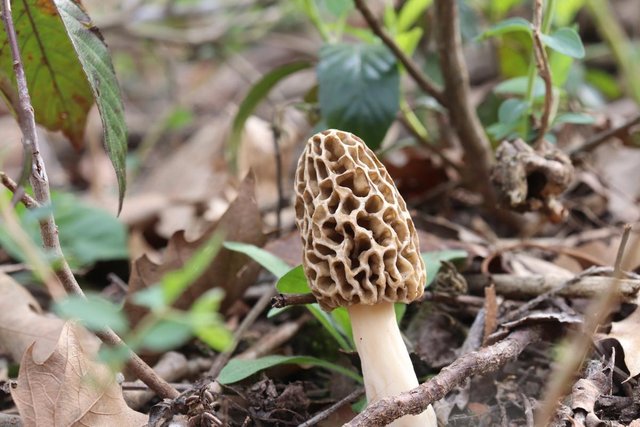 Until next time…
STEEMIT LIKE YOU MEAN IT!

Want to sell sustainable, handmade products in the Homesteaders Co-op?