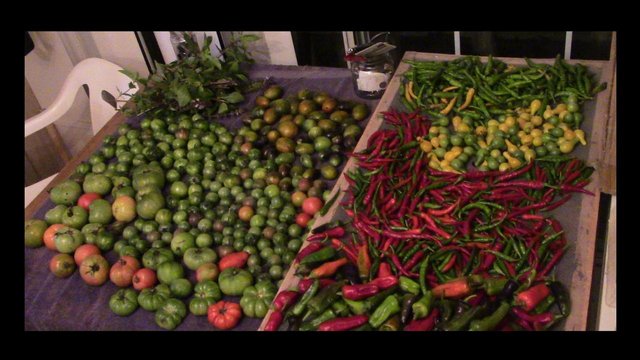 It's a'coming!
Soon, like later tonight, our garden should get a hard frost or freeze. At that point, things like peppers and tomatoes will be over for the year. That said, it's time to pick what we can. These photos were from the early harvest the other day, and I hope to get another load pulled in when I get back from work tonight..... we'll see!

BEAT THE FREEZE GARDEN HARVEST PHOTOS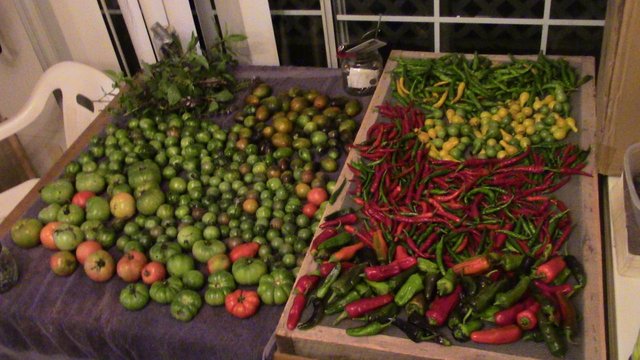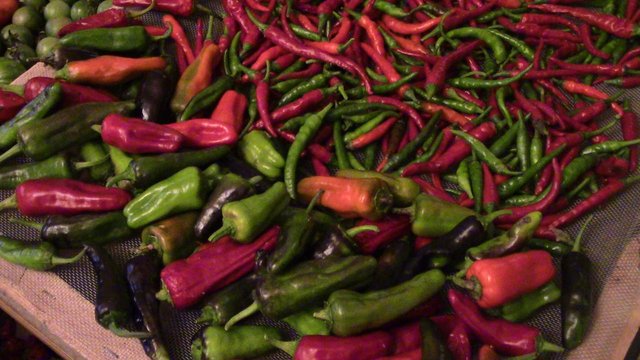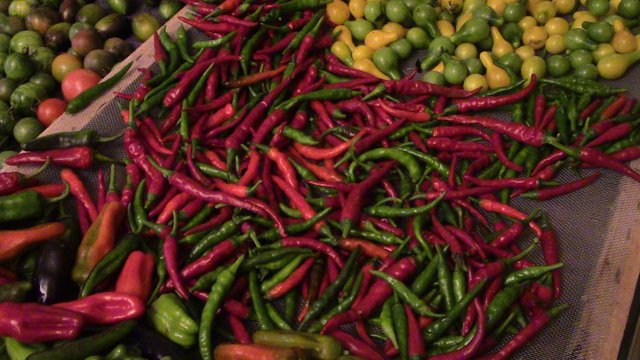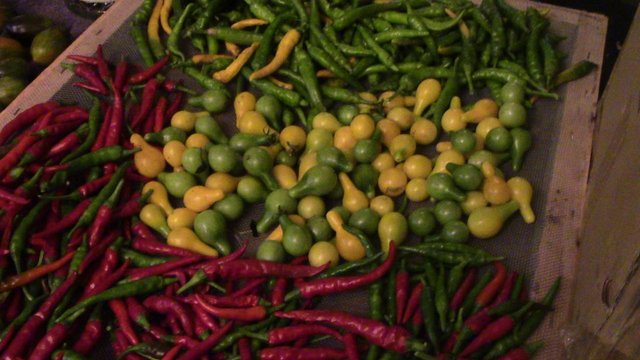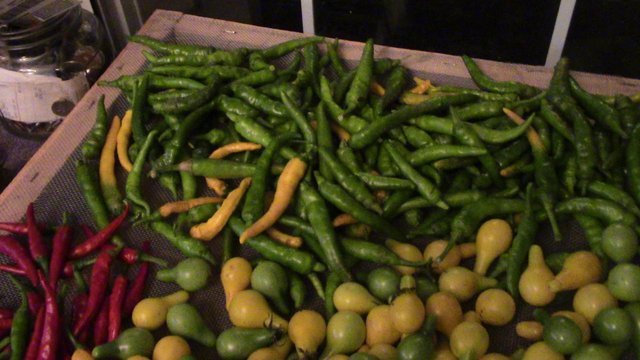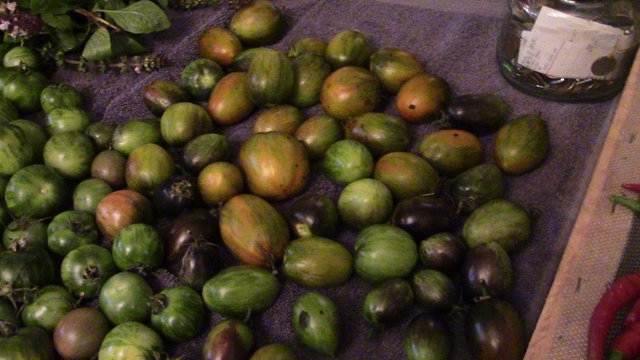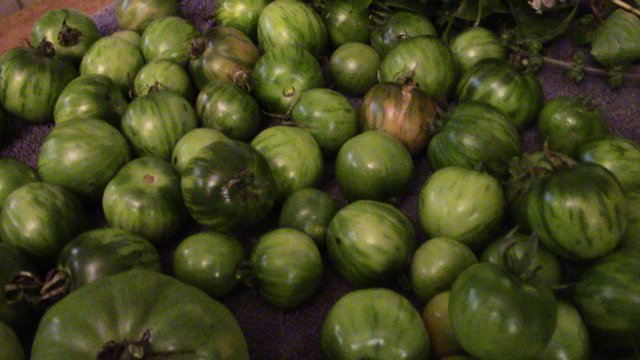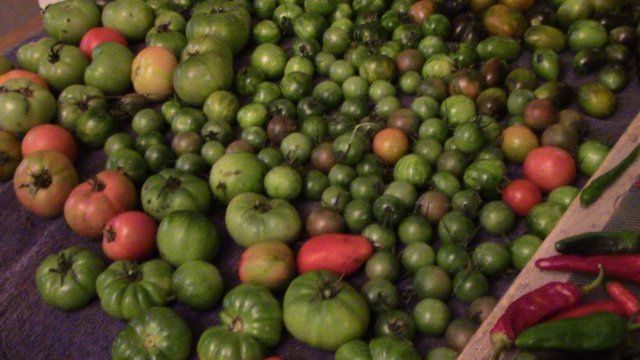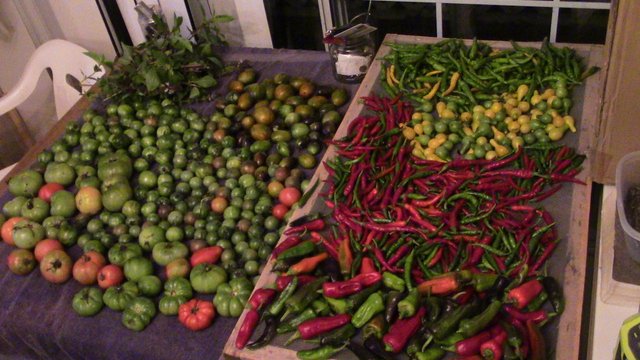 Until next time…
Make today special!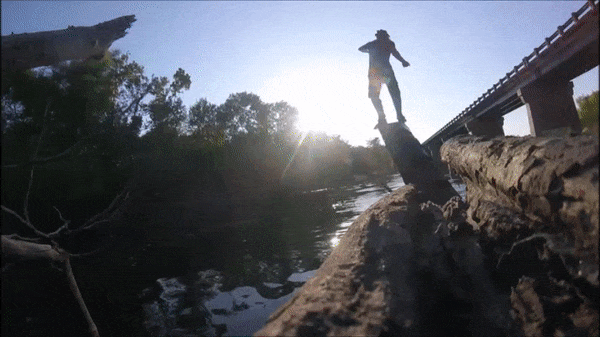 ---


Want to sell sustainable, handmade products in the Homesteaders Co-op?