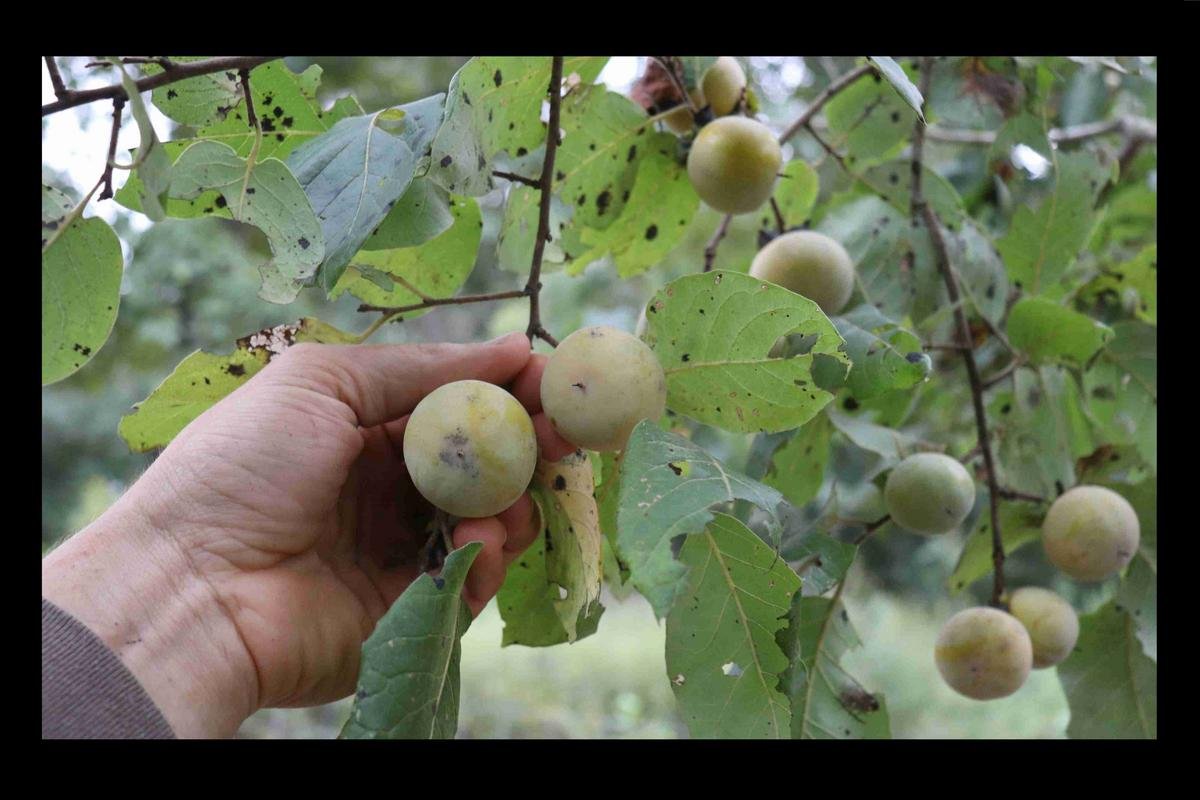 More free food on the homestead!
---
There I was, just hanging out with some sheep like usual. No, seriously, here's a photo.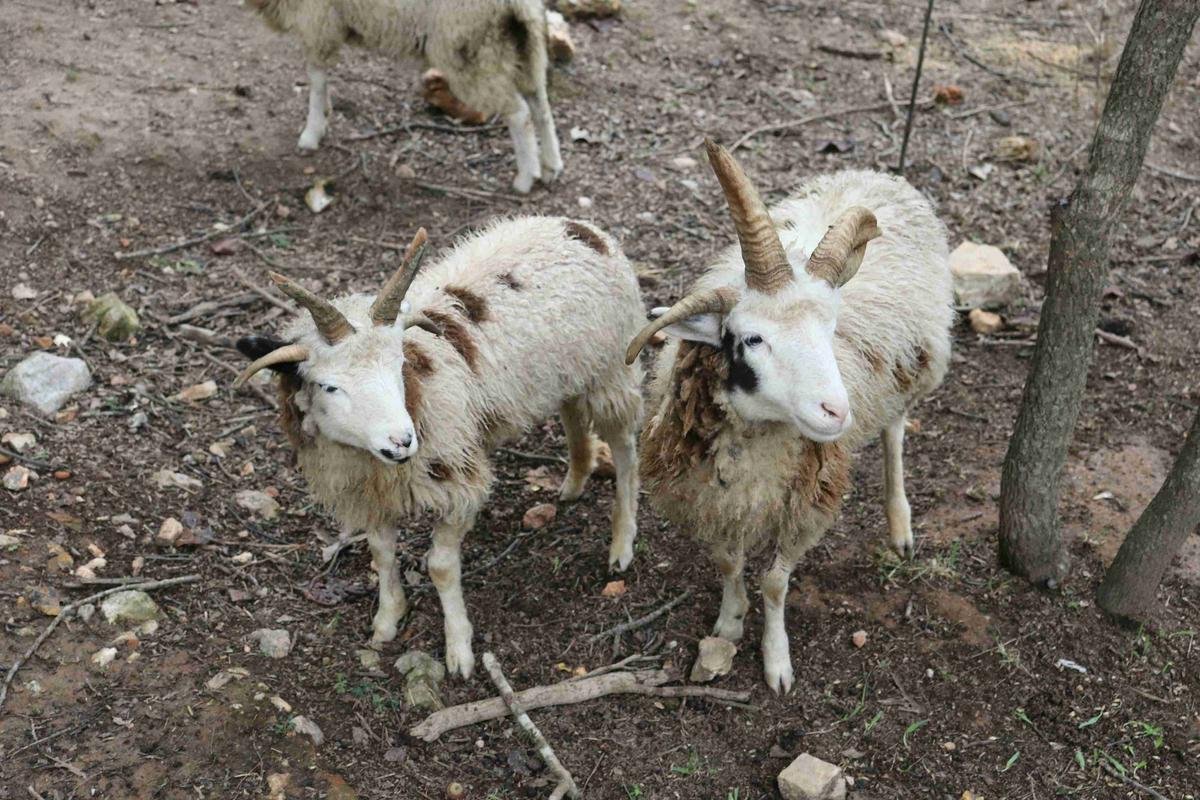 Suddenly, I had one of those "Isaac Newton moments" where fruit hits you on the head. Always being one to investigate, I looked up, and there they were. Big, Round, and Ripe! Good thing we left these little trees standing!

THIS WAS A COOL FIND

As always, I'm @papa-pepper and here's the proof: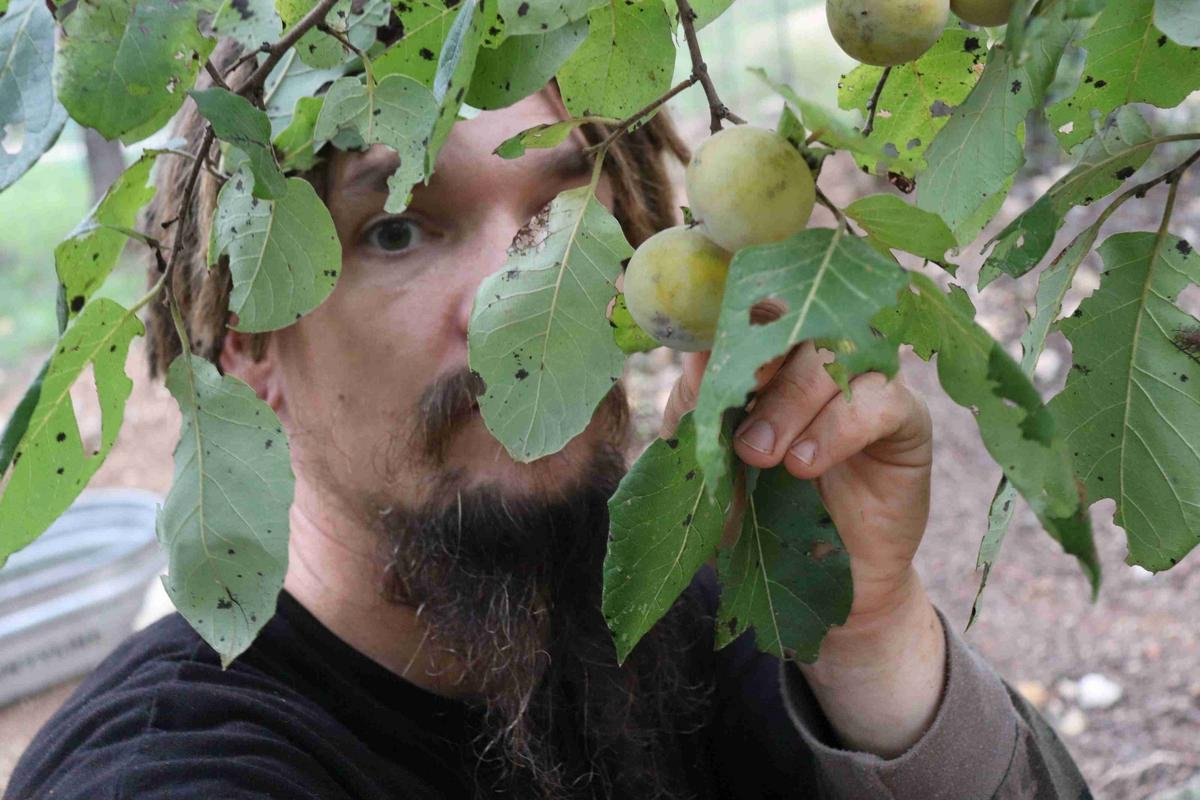 proof-of-wild-persimmons

Until next time…

GIF provided by @anzirpasai
---
Bitcoin (BTC) - 35jP794XJ1yHUaoxuQUXwGPyCuy6zyiQA5

---