My husband makes our own humus. This time he made it out of the Seminole squash. He cut the squash in half , took the seeds out and drizzled olive oil and some cinnamon on it, covered in saran wrap and cooked in microwave until tender. He scooped out the squash and put it in the blender with a can of chic peas some garlic, and a little salt. It is very good. This is it.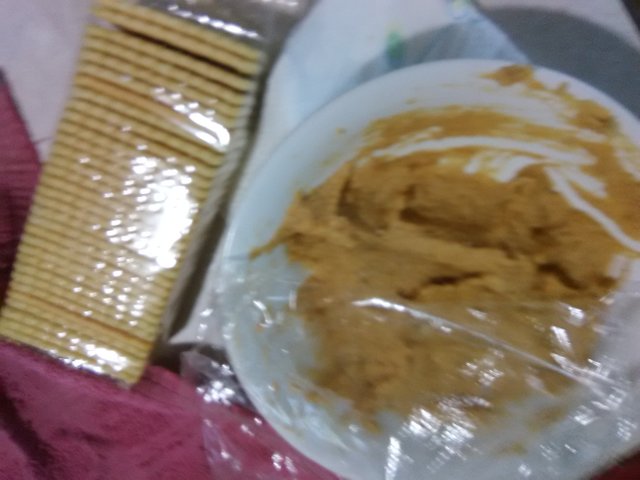 These are Seminole squash, they are just like a winter squash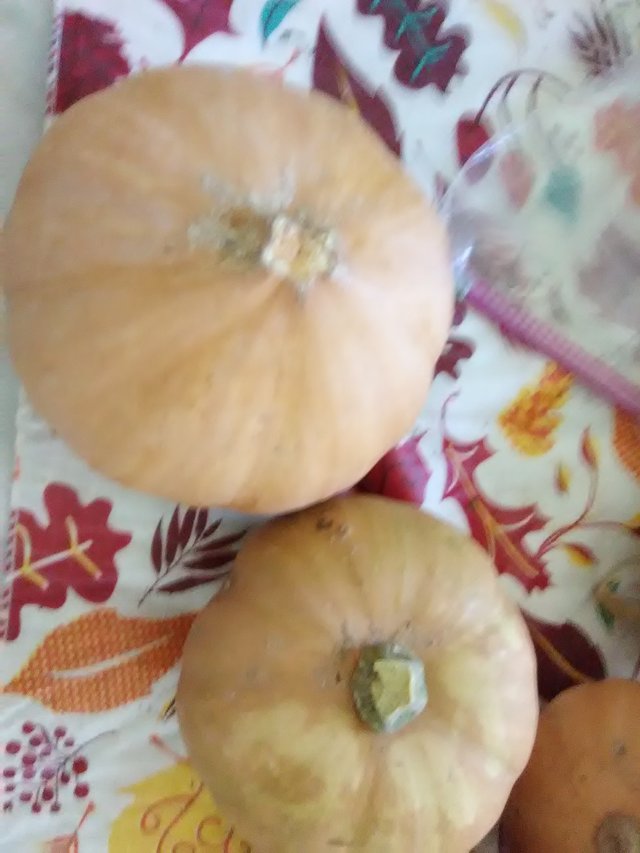 We made some more loquat preserves today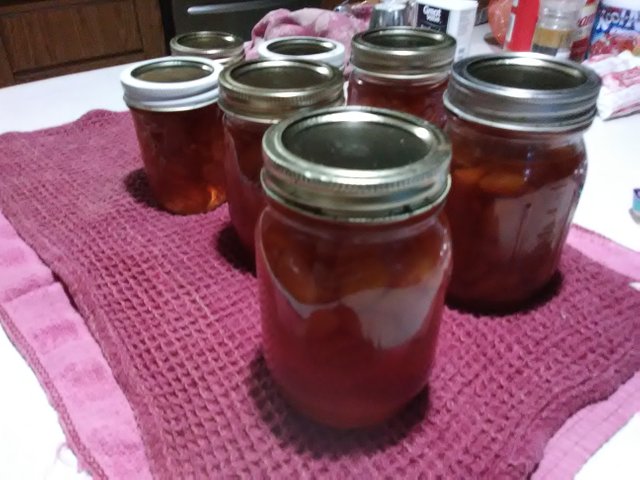 Before going to bed last night my husband checked his live trap that he has set by his tomato plant, there was another rat in it. He took the last one to the dump and released it, so he told me he would do the same with this one in the morning. Sometime in the night he got up to put another blanket on the bed and said he was cold and he bet the rat in the cage was cold, too. He grabbed an old shirt and took it out to put in the trap, the rat was dead. It was halfway through the wire and as dead as could be. He told me it has to be a design flaw, how can it get one half of it's body through and not the rest. In the morning he took the rat out of the trap and was looking it over, he said right between the rats ding-a-ling and his go-nads there was one of those ugly worms that they get, he said that area was all swollen and that is why he did not fit through the wire. There will be no pictures, I did not think it is nice to put something like that on here.