HEALTHY RECIPE: 🥞 Pancakes with "Nutella" & Bananas 🍌 🍌 🍌 [VEGAN & GLUTEN FREE & NO ADDED SUGAR]
Hello my Steemit Friends! 
Thank you very much for the comments to my photo of the caterpillar! You are so kind 😊 From time to time I will share a different photograph than a culinary one.

Yesterday I came up with the idea of making the famous pancakes with "Nutella" and bananas ...but in a healthy version. I would like to see them in your lunchboxes ;) This is the great idea for second breakfast or lunch to go. 
And in this case you don't have to have any remorse :)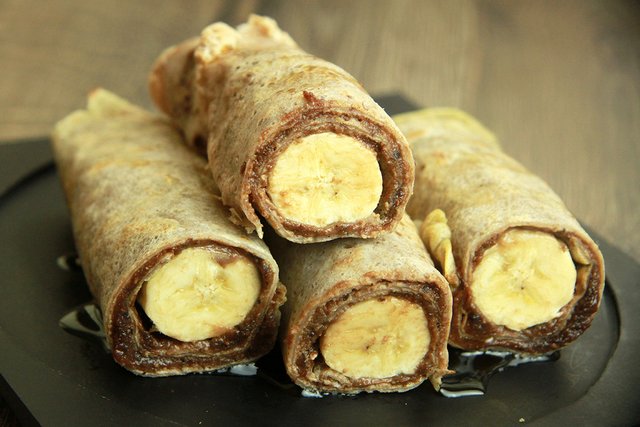 Ingredients:
What do you need?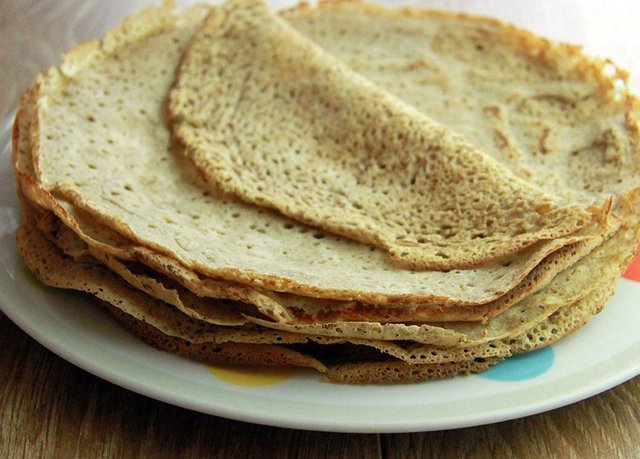 homemade "Nutella" cream ➡️ RECIPE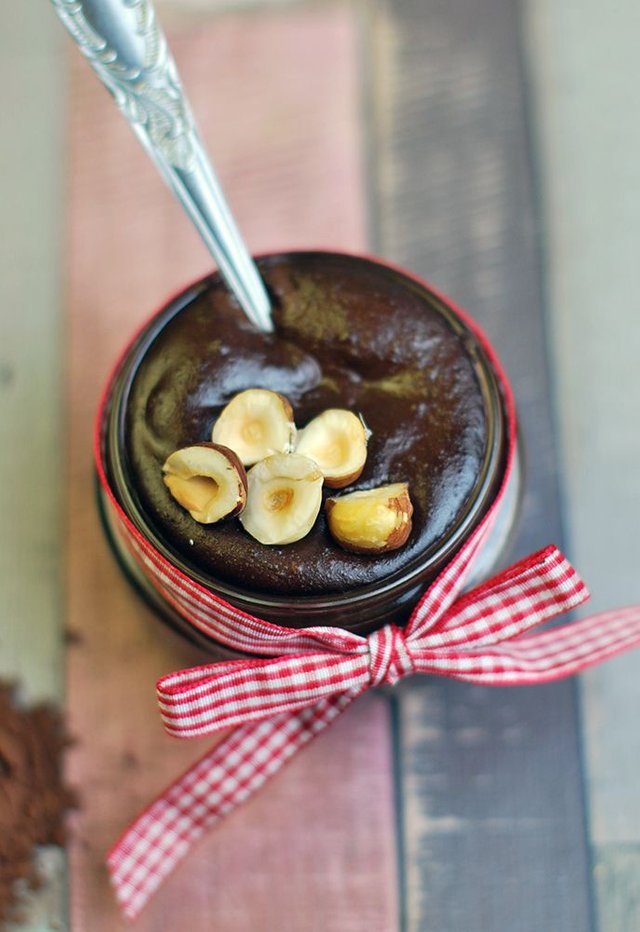 bananas (I used organic)
maple syrup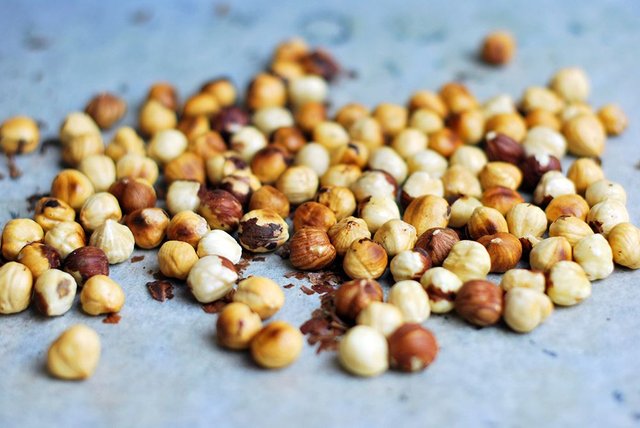 Preparation:
Fill the pancake with "Nutella". Put one banana on each pancake and put it in a roll. Cross-section in half and decorate with syrup. Ready! 
Eat it right away or pack into a lunchbox 😃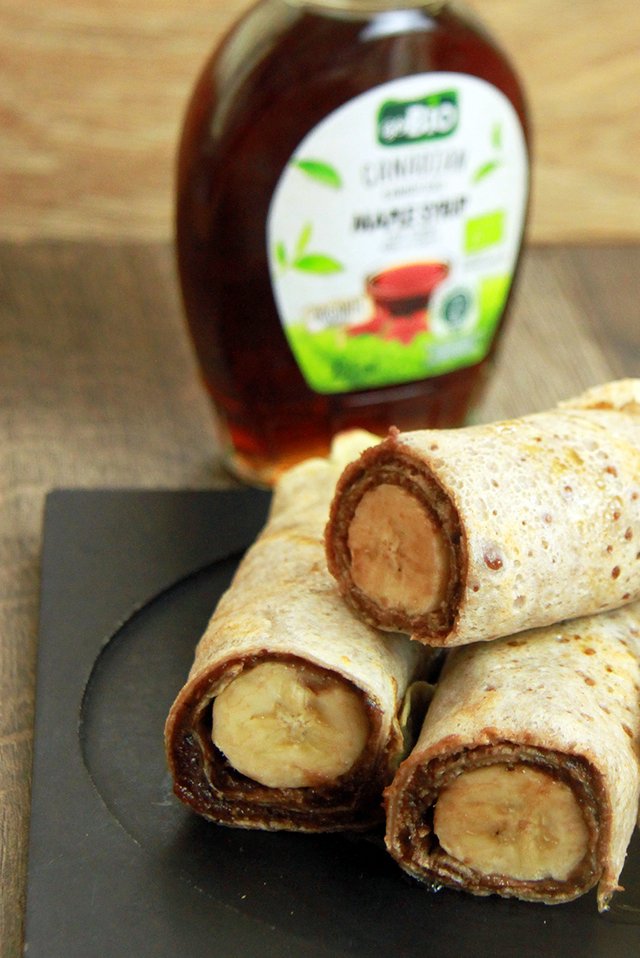 Bless you!
Moni 😍